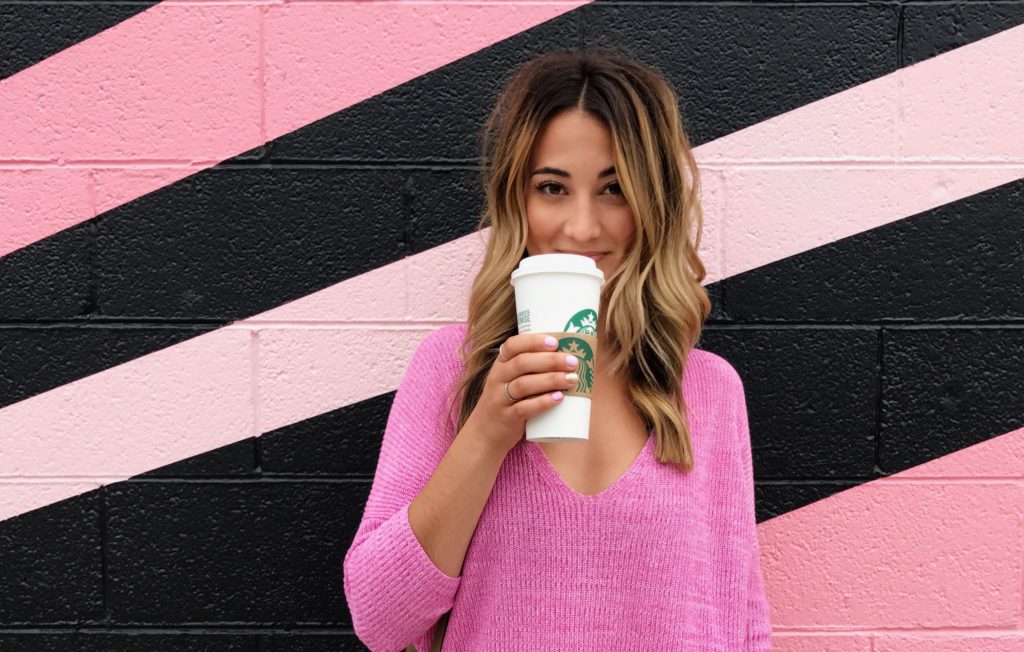 Hey there! I'm Madi. So happy you're here!
I am a Colorado girl obsessed with all things beauty. While most of the content you'll find here on my blog will be makeup, hair, skincare, or fashion related, I created this site as an outlet for anything and everything I love! Don't be surprised to find trip recaps, recipes, DIY projects, and just about anything else that pops into my head! I am an technical thinker but a creative heart and this blog is my outlet for that. 
Some things you should know about me:
I'm a big family girl and a total home body. My ideal Friday night would be staying in, drinking wine, and playing games with my fam.
Speaking of family- I am a new Auntie to the cutest baby girl in the entire world! Not biased, just fact.
I have been dating my boyfriend, Hayden, for over 6 years! He took me to his junior prom when I was 15 and the rest is pretty much history!
I graduated from CU Boulder in May of 2017. I was an Alpha Phi there and studied Geology!
I have always been a girly girl and loved makeup, but I really fell in love with all things beauty my junior year of high school after discovering Jaclyn Hill. She was the one to ignite a huge passion for makeup in me and I became obsessed. I started playing with my makeup in my free time, buying all different kinds of products, and learning so much about the beauty world. It even lead me to my college job as a freelance makeup artist for MAC Cosmetics! I did that and makeup for weddings, and now, of course, I'm here, writing this blog and sharing all the knowledge I've gained as well as my own little tips and tricks I've discovered along the way, with you!
I am half Persian and half English! (and incase you've never had it, Persian food is the best thing ever, just sayin')
I am very competitive. Growing up I played every sport imaginable and I played tennis really competitively in high school. I will make a competition out of everything and I hate to lose!
I'm a huge foodie. Actually, I just really love to eat. Is that the same thing?
I'm an animal lover. Dogs, cats, cows, pigs, horses, anything. You name it, I probably like it. And I'm also probably allergic to it, but that's besides the point.
That about sums me up! Thank you so much for coming to my page and reading my posts. Regardless of why you're here, I'm so grateful that you are and I hope enjoy what you find!
Thank you for taking on this blogging adventure with me!
xx,