If you're not someone who typically wears eyeshadow but wants to- look no further. When I worked at MAC I had SO many women come in looking for a few shadows to get them started that were easy to use. For the most part, there are about five colors that I think every person needs. Depending on your age, skin tone, and style, these colors may vary, but for the most part these will work for almost anyone!
Where to buy shadows?
I personally love Makeup Geek eyeshadows. They are great quality and the price is right. MAC has great shadows too but they are obviously more expensive, and Morphe has amazing shadows and is the cheapest of the three, but I have only ever used their shadows in palettes so I can't recommend individual shades.

#1) A Transition Shade
EVERYONE needs one! This is a color that is very similar to your skin tone with no shimmer or glitter, that you can buff all over your eye and run out the door, or buff on and then go in with the rest of your shadow. I use one every single day no matter what. My favorites are: Crème Brulee (great if you're my skin tone or darker), and Peach Smoothie (great if you're my shade or lighter).
If you are wanting to go with MAC shadows, I would go with Soft Brown.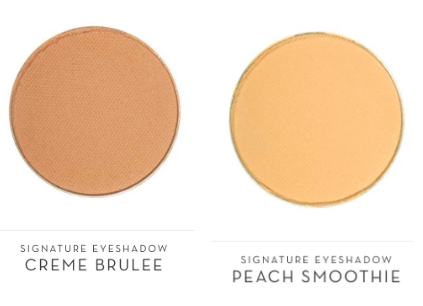 #2) A Transition Shade but Better.
This is a color that is similar to your transition shade but a shade or two darker. This will give the eye more definition and intensify your look. You could buff this into the outer corner or all over the lid for a natural but smokey look. For this, I would go with Frappe from Makeup Geek or Texture from MAC (if you have a lighter tone) and Saddle if your darker (one of my favorite eyeshadows ever).

#3) A Lid Shade
For me this is a champagne-gold shade with shimmer that I can dust on with brush for a natural look or pack on with my finger for drama. My favorites are: All That Glitters (a champagne) or Naked Lunch (pinkier, one of MAC's most popular shadows).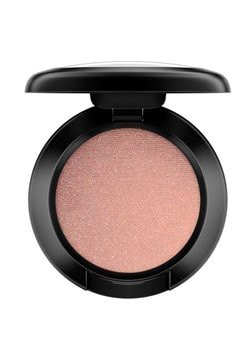 #4) A Dark Brown
Everyone needs a dark brown. Buff it into your outer corner for a dark smokey eye, or apply it as a liner for some definition. My favorite is Embark from MAC. It has a purple and red undertone and ties in so nicely with all the colors I have mentioned above. You could also go with Mocha from Makeup Geek.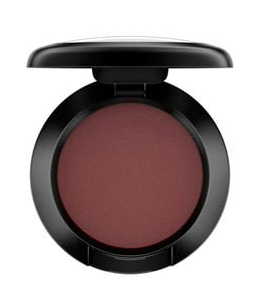 #5) A Highlight
You could use whatever highlight your using on your face, but I'm too high maintenance for that. If I am wearing makeup, you will not find me without an inner corner highlight. You can also highlight under your brow bone! My absolute favorite is Shimma Shimma from Makeup Geek.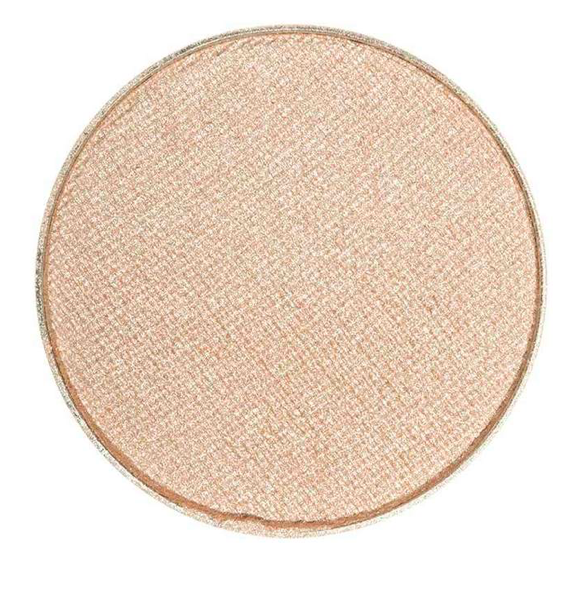 That's all! Stay tuned for my makeup brush suggestions when your first getting started with eyeshadow.
Until next time!
xx,

SaveSave
SaveSave
SaveSave
SaveSave