I am so excited to be partnering up with a company you can find right here in Colorado for this review! Fig and Yarrow is an apothecary creating organic health and vanity products. You can find their stuff at their Denver location, on their website, and even in Target!
Their products are made of natural things like flowers, leaves, oils and minerals that are great for your skin and health. You can find out a ton more about them on their website, but I absolutely love supporting a company like this. They are paraben and cruelty free, organic, hand crafted, and you know I love a local company.
Eyebright Coffee Bean Eye Cream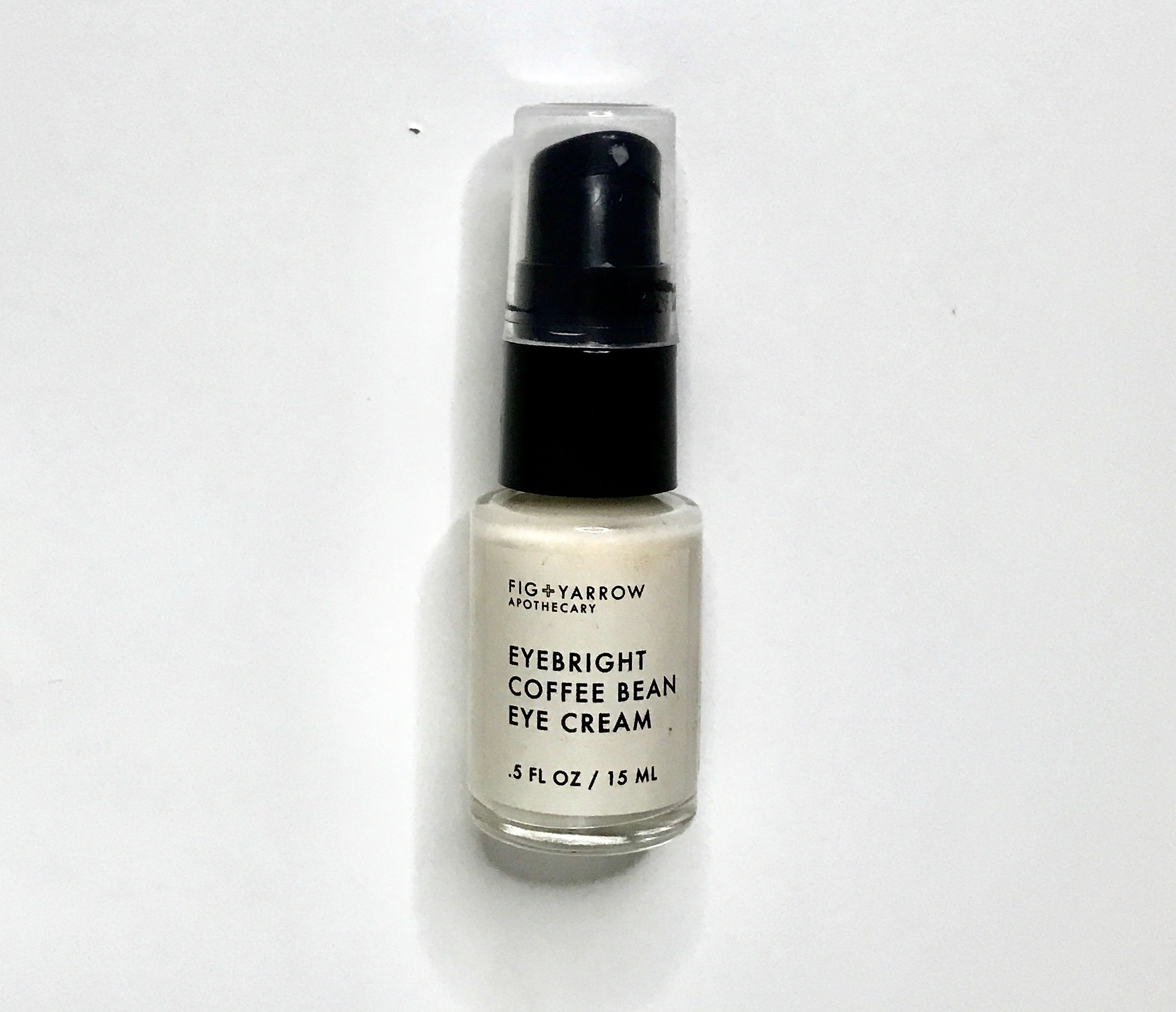 For about the last month I have been using this product and I really love it. It helps with stimulating collagen, restoring elasticity, and increasing firmness. Almost immediately after putting this eye cream on I feel a tightening sensation under my eyes! I have already talked about how I have bad dark circles and puffiness so I really love that I can feel and instant difference when using this. I'm not crazy about the smell, even though I don't believe any scent is added,  but its something I have gotten used to. Other than that, this product is a definitely plus in my book!
Day and Night Nutrient Booster Serum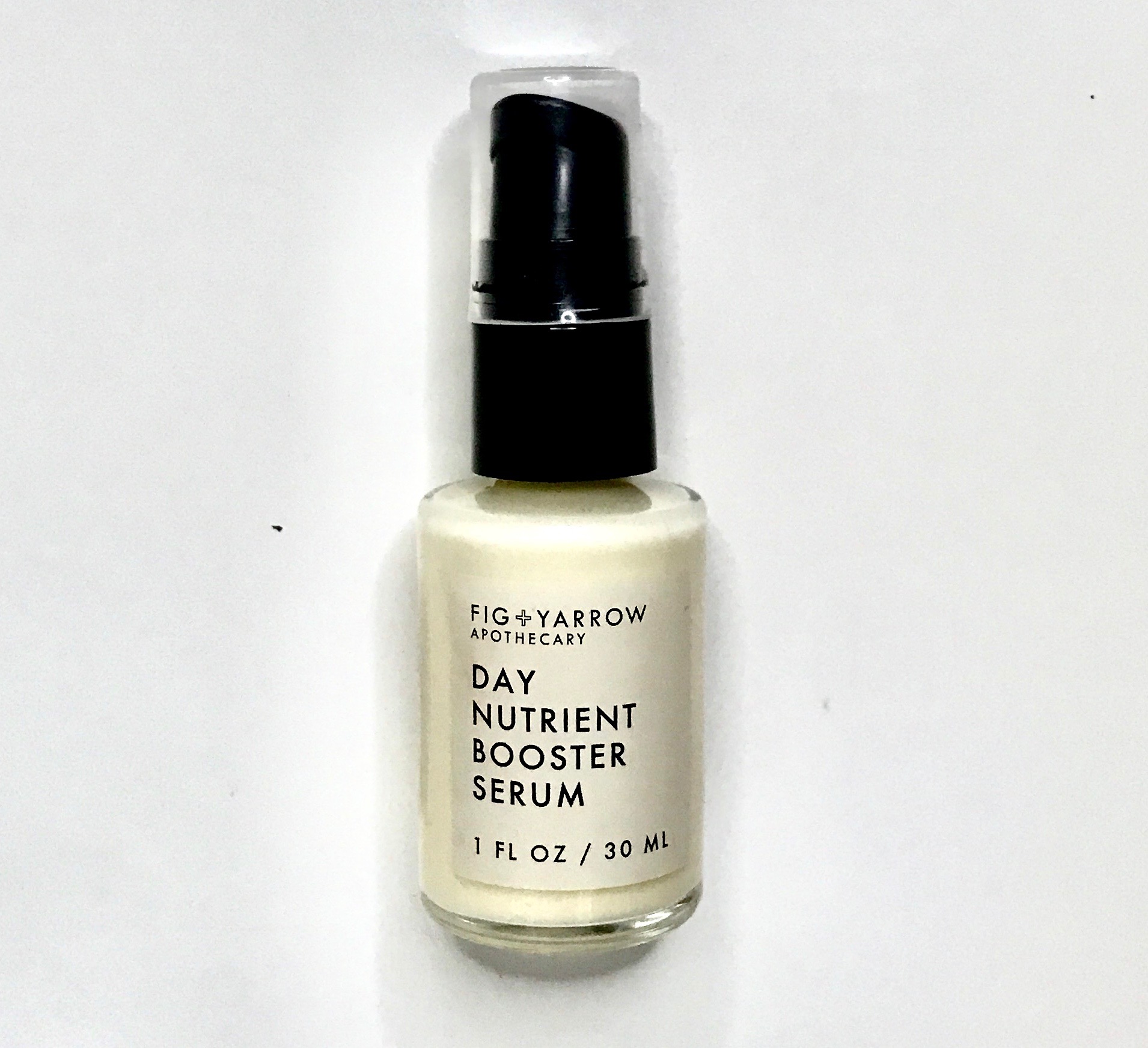 I see a lot of similarities in these two products. The day serum helps boost moisture and facial elasticity while the night serum provides more anti-aging benefits and repairs damage. Both of these products are super lightweight and moisturizing. The day one dries completely without making your skin feel tight, sometimes I even question if I need a moisturizer after because it feels so good on the skin. The night serum dries with a slight tackiness but not bad and neither of them are oily or greasy. If you already have nice skin and are looking for a product to enhance it a little while not completely throwing off the fengshui, I think this would be an awesome product. It's easy on the skin and great for daily use! And like I said, both are very moisturizing so especially in this dry Colorado air; I'm a fan.
Thank you so, so much to Fig and Yarrow for sending me these products to try out and review! It was a ton of fun for me and I can't wait to try even more products from their line!
Until next time!
xx,