I get asked all the time about my eyebrows and where I get them done. While I am lucky to have thick, full brows (thank you Persian roots), they require a lot of matinence! I do mine at home and here's how.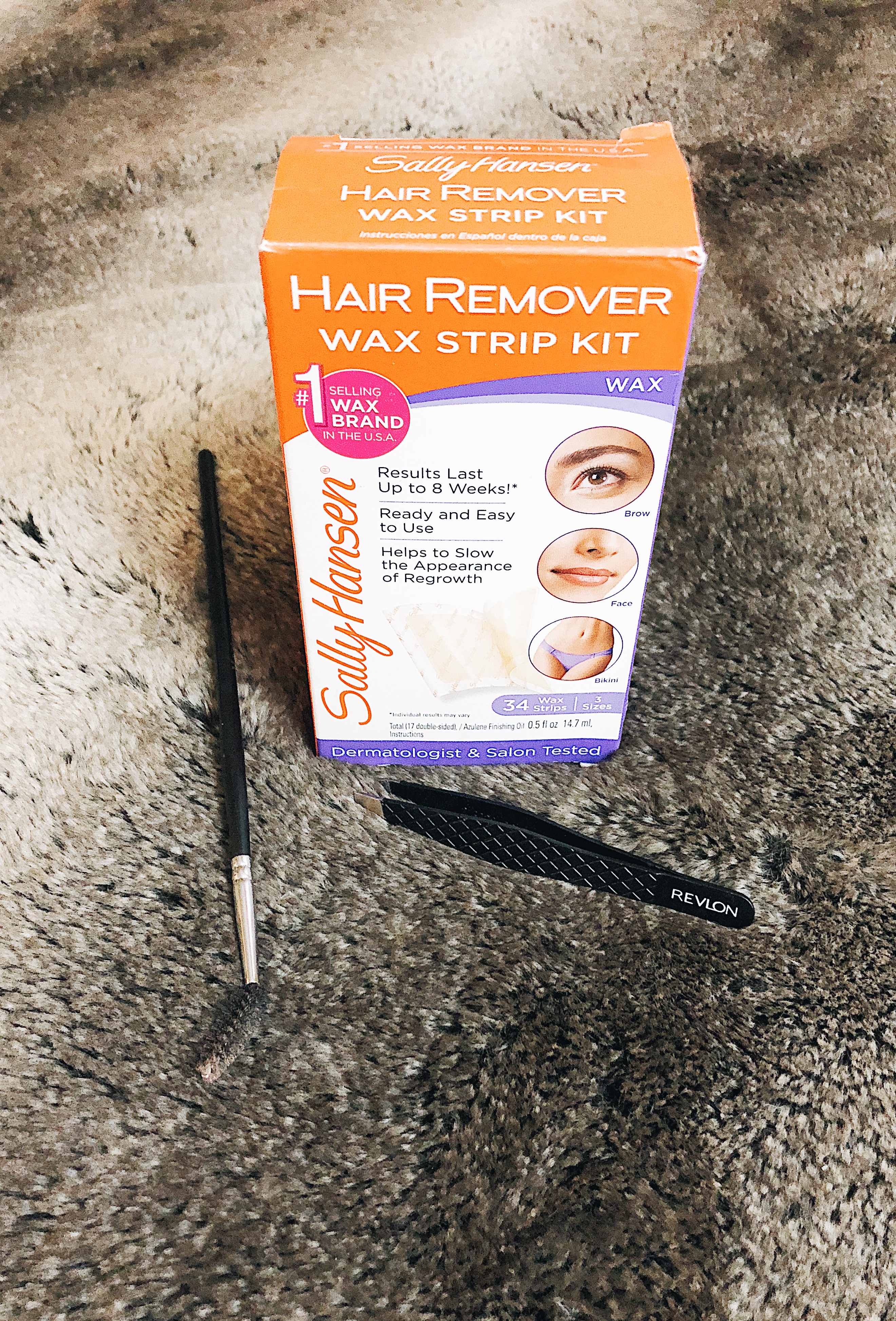 You'll need:
Spoolie (its like a comb for your eyebrows!)
Olive oil
Step One: Trim your brows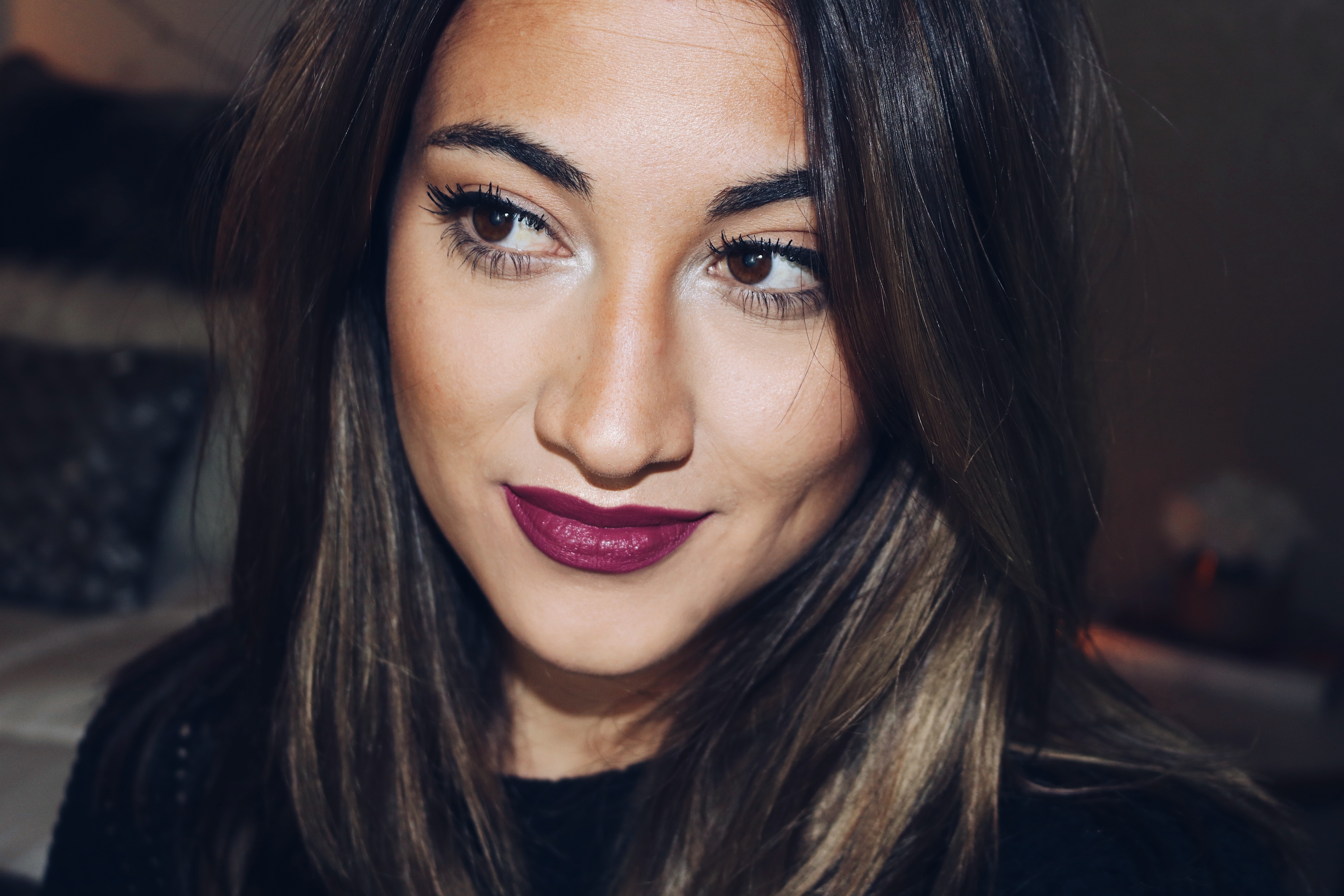 Like I said, I am Persian so my brows grow really fast! I start by using a
spoolie
to brush all the hairs up and I trim across the top with a pair of
mini scissors
. While you trim some hairs fall so I brush up and trim 2 or 3 times to make sure I don't miss any hairs. Then, I do the same thing but brush the hairs down. This makes sure I won't have any rogue hairs sticking out!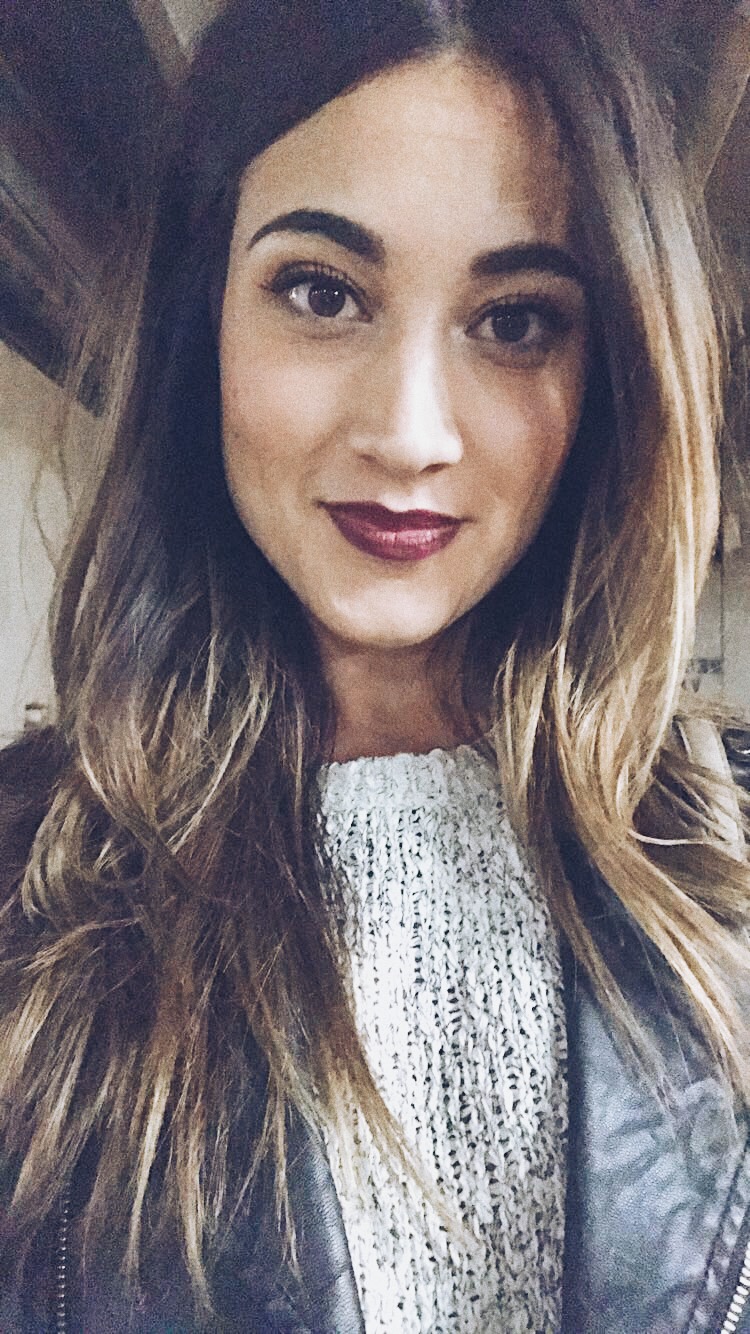 I have used these
Sally Hansen wax strips
for at least a couple of years now. I cut up the strips to the exact size that I need so I don't waste any part of the strip. Simply rub it together in your hands to warm up the wax, stick it where you need and pull. I pull against the growth of my hair. I'm pretty sure you're supposed to pull with the direction of growth, but hey, you guys wanted to know how
I
do it!
I use these to clean up above, below, and the sides of my brows near my hairline. They really work so make sure you are only putting them exactly where you want the hair to be removed!
Lastly, I take a pair of tweezers,
I have these ones
and they work really well, and clean up any hair that the wax missed. If you are getting really close to your brow, use tweezers instead so you don't accidentally wax a chunk that you're not meaning to!
Step Four: De-stick your face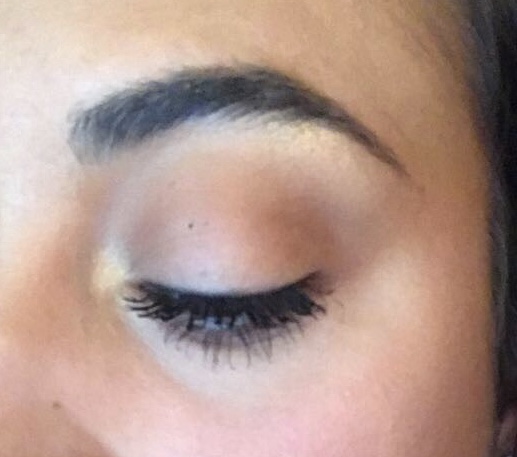 The wax will leave a little residue so I clean this up by putting some olive oil on a cotton round and running it over my brows. It takes off any wax residue and makes your face feel moisturized and skin feel calm! You could probably use
coconut oil
or
avocado oil
too, although I've never tried it.
 •
That's it! I have to do this about every three weeks and pluck as needed in between. Its quick, easy, and you can get great results from home! Let me know if you try this out and what you think!
Until next time,