Is it just me or is time going faster than usual? It seems like I always have something to do the last couple of weeks and I don't see that slowing down anytime soon! This time of year I am usually preparing to head back to school, but since college is over, instead I am doing what I've done all summer: working my little tail off. The golf course is nuts this time of year, Violet Joy just launched our site and is crazy busy (YAY!), and looking for a full time job is a full time job in itself. Regardless, I somehow managed to get a little escape to my favorite place this weekend: Lake Glendo.
To say I grew up on this lake is an understatement. I was born in May and that summer my parents had me out on the boat in my carseat. We've gone every year since then with my aunt and uncle, and during the day we go out on the water in their boat! We tube, water ski, eat a lot, and just float around and relax. At night my uncle (aka the best cook in the world) makes us Persian food, and then we will usually hike over to the dam overlook to watch the sunset before heading back to camp to roast some marshmallows and drink some beer. There is no happier Madi than when I am at the lake! If you are in the Denver area and enjoying camping, I would highly recommend clearing your weekend and going. Its only a four hour drive and you will not regret it!
This weekend was the first and last time we got the chance to go this summer, and while I was mostly just taking it in, here are a few pictures from our weekend!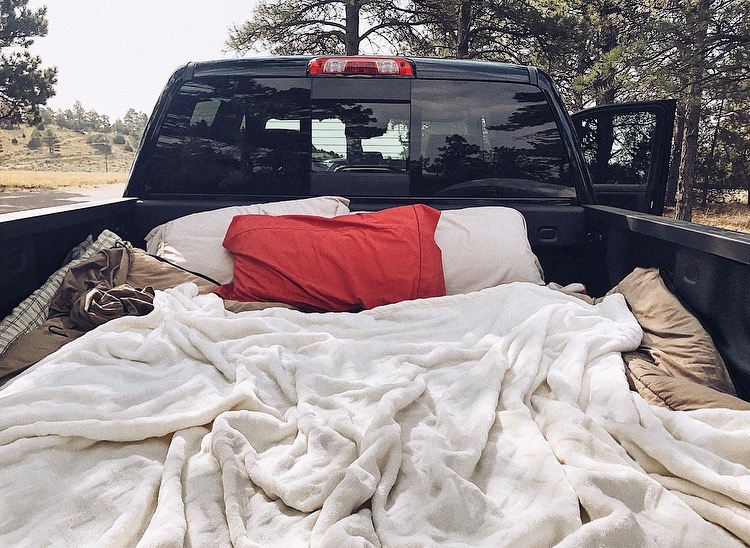 Hayden and I slept in this coziness. If this isn't my ideal date night I'm not sure what is. We also had a tent on that he bought for the back of his truck. I don't have a full picture of it but heres the bed with the tent on: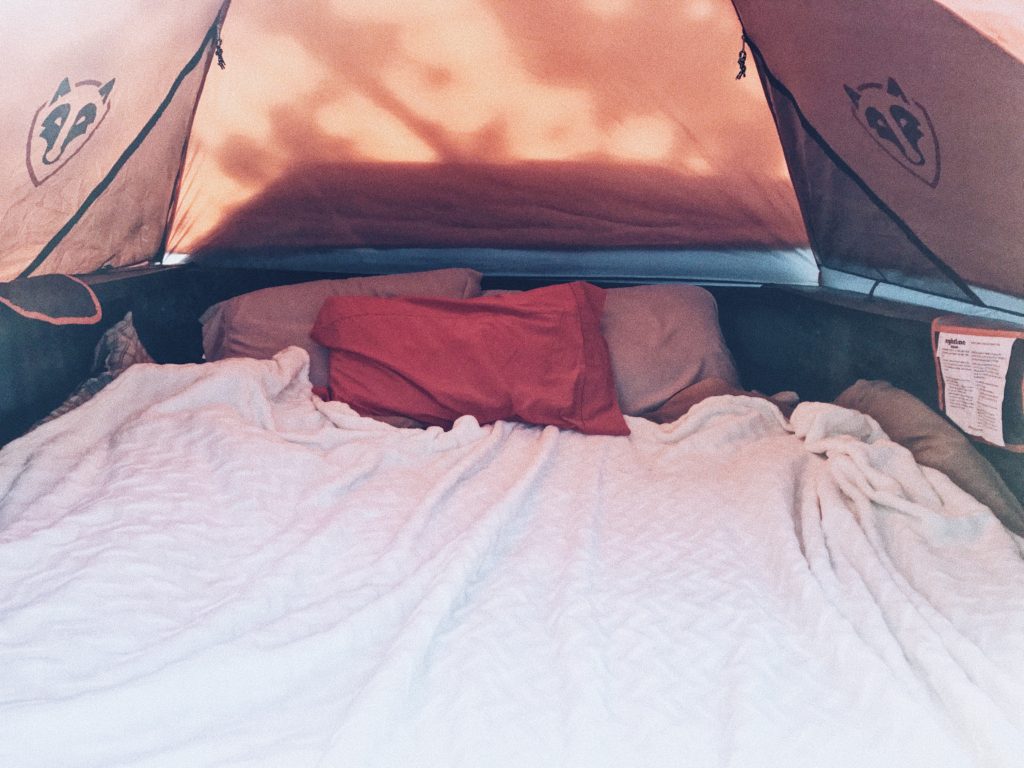 We had a little blow up mattress that we got from Walmart and then we laid a sleeping bag down and one on top of us, plus an extra blanket for me because Glendo always cools off really well at night for perfect sleeping weather.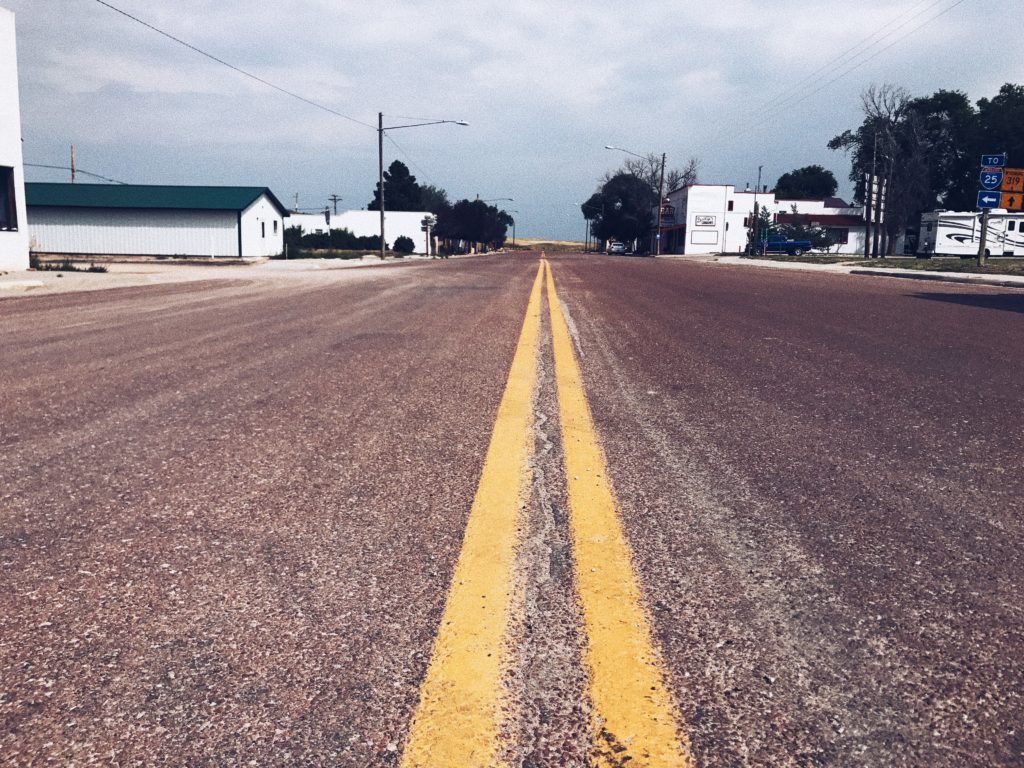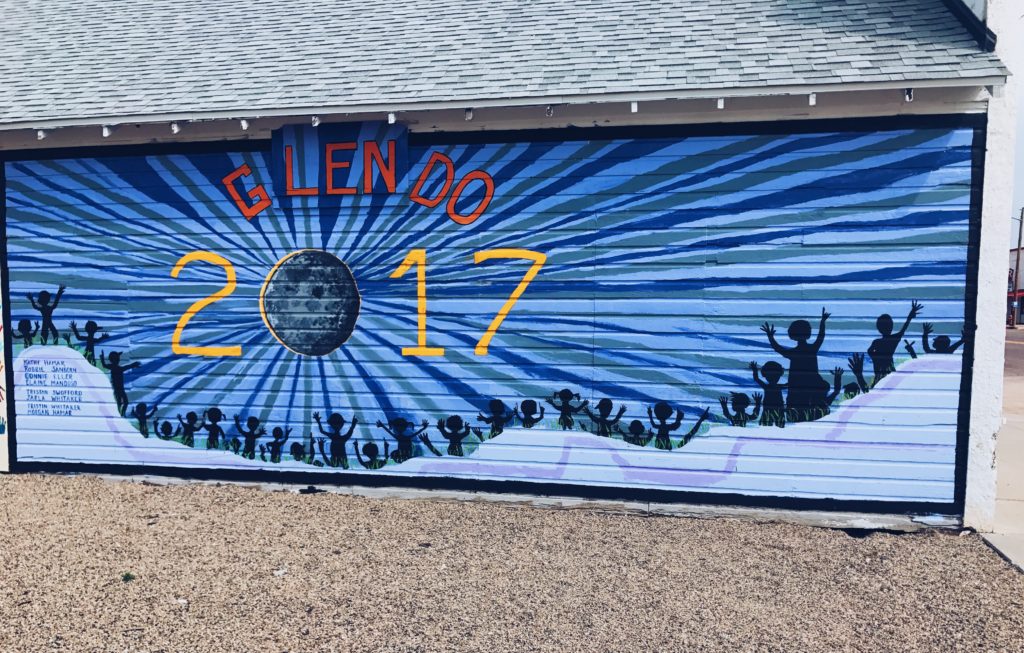 Next week there is going to be a total solar eclipse and Glendo is supposed to be one of the best places to view it. The town is definitely preparing for the massive amounts of people who will be there next week to see the show!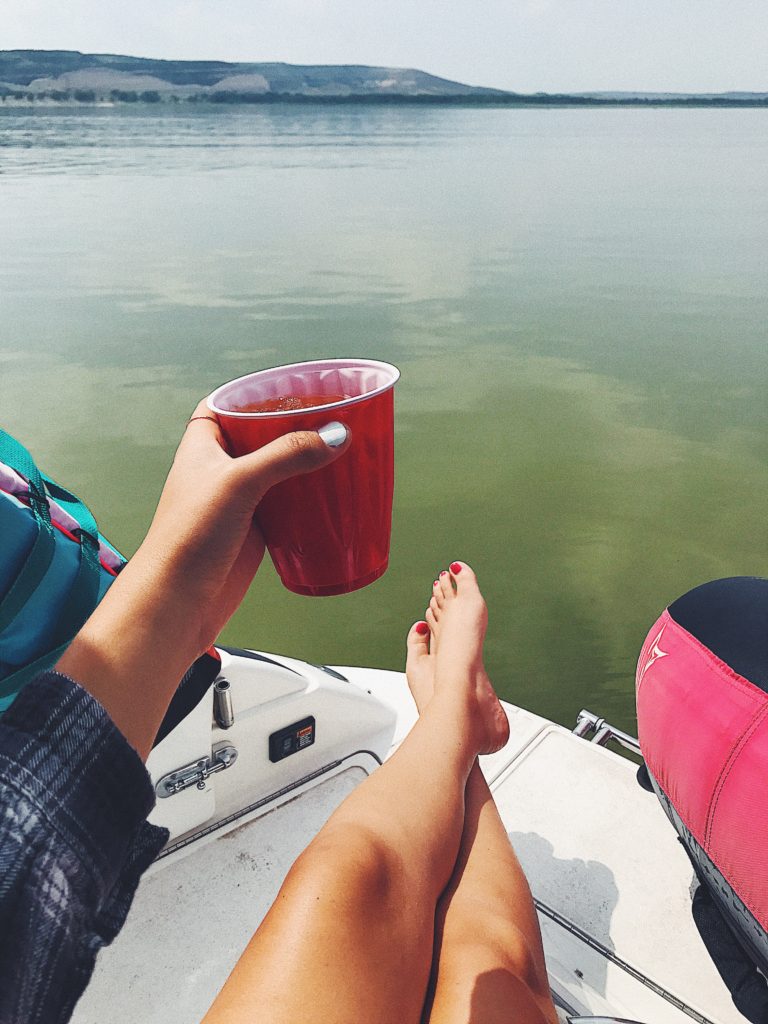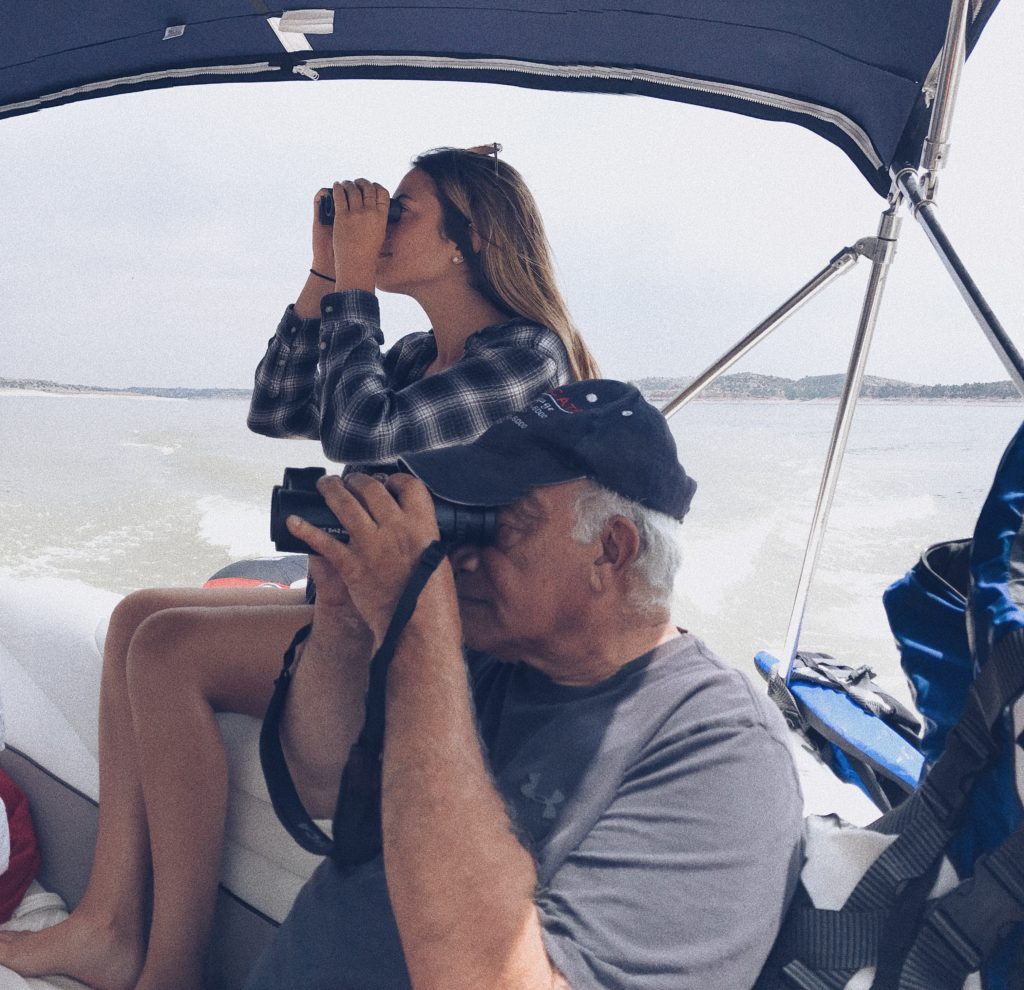 Finally out on the lake! Drinking some of my uncles famous iced tea and looking for some deer with dad while the weather warms up… like father like daughter!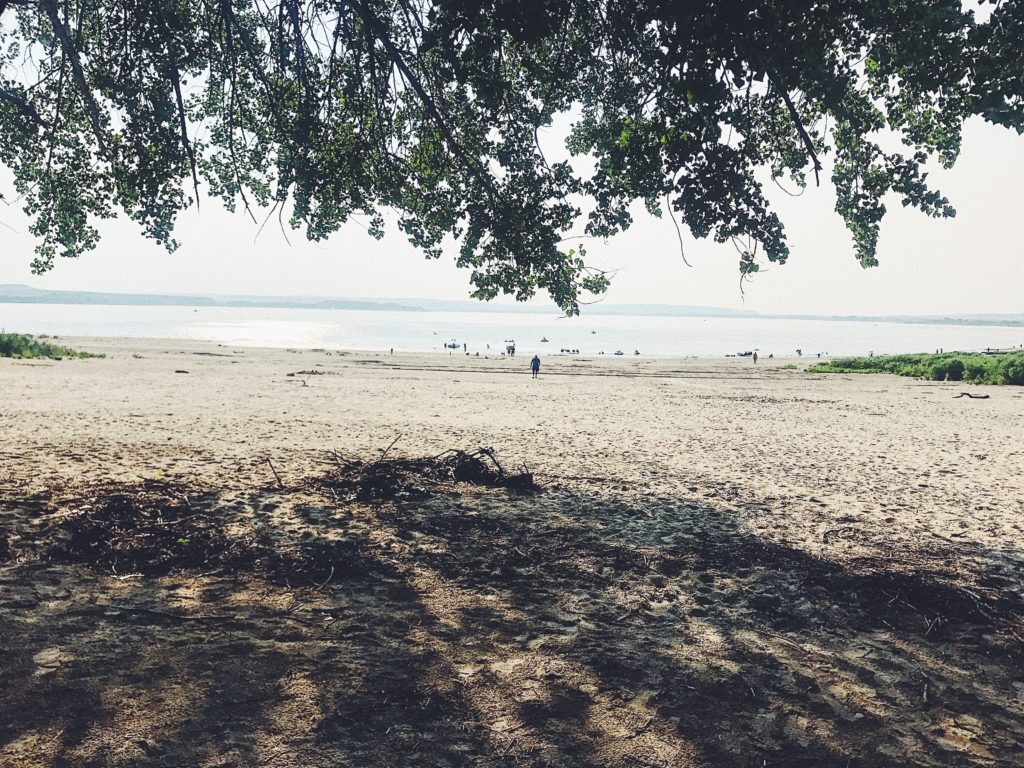 On Saturday we got off the boat early in the day so Hayden and I snuck off to Sandy Beach to get a little more sun and relax. This place is so photogenic!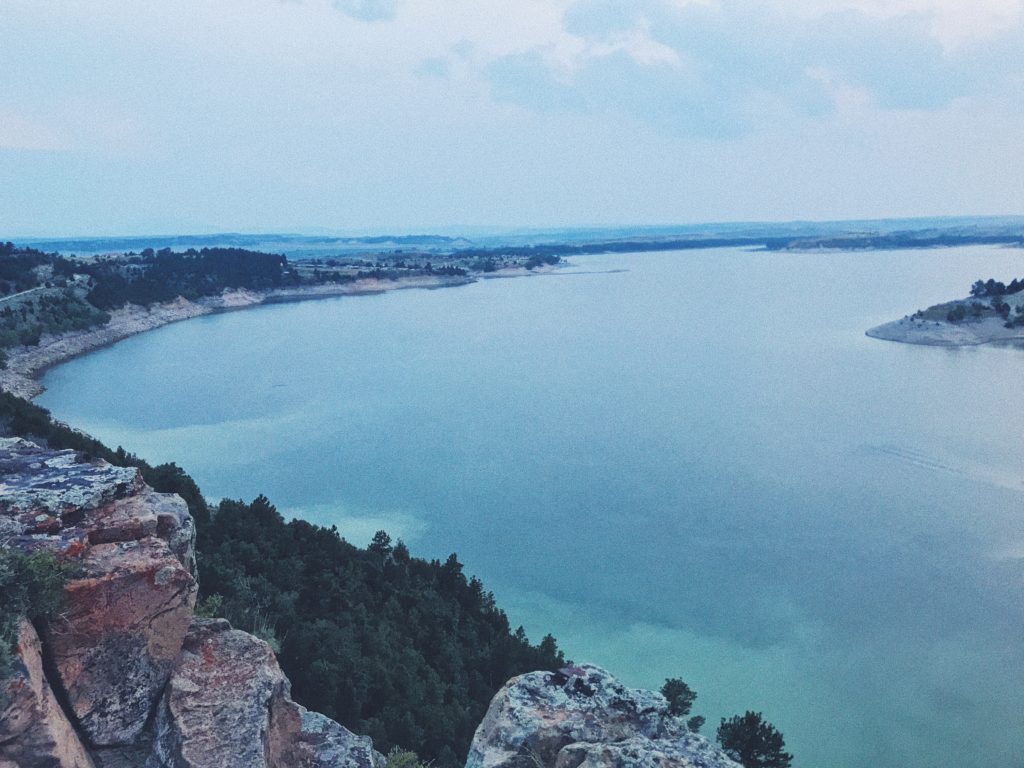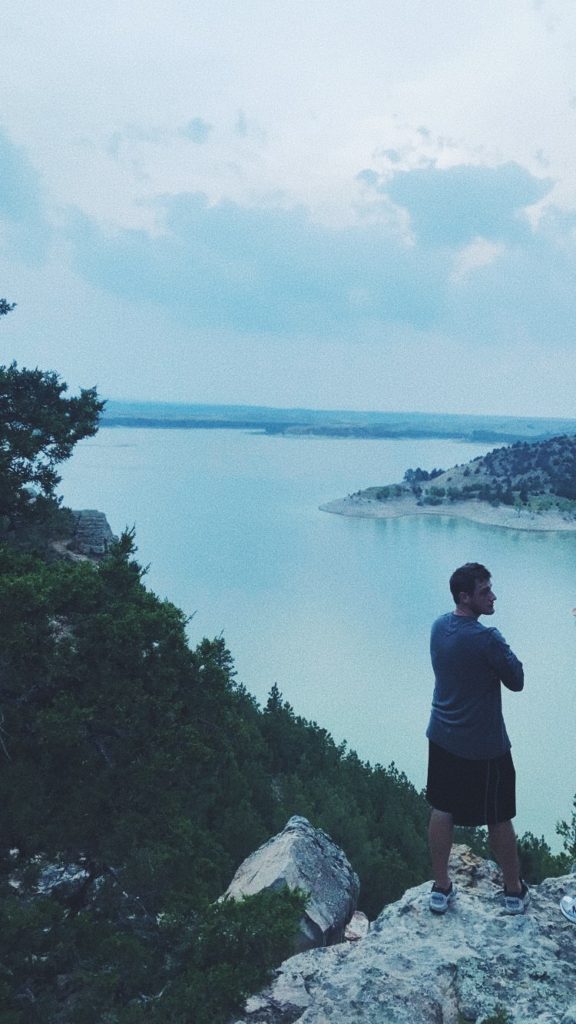 And then some pictures from our walk to the dam after dinner to see the sunset over the lake. Nothing beats this view!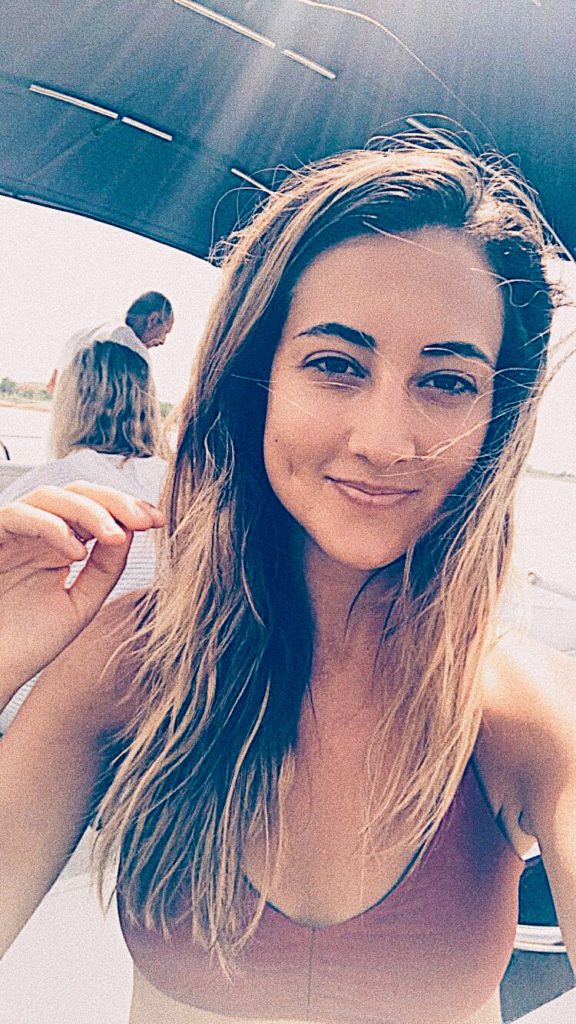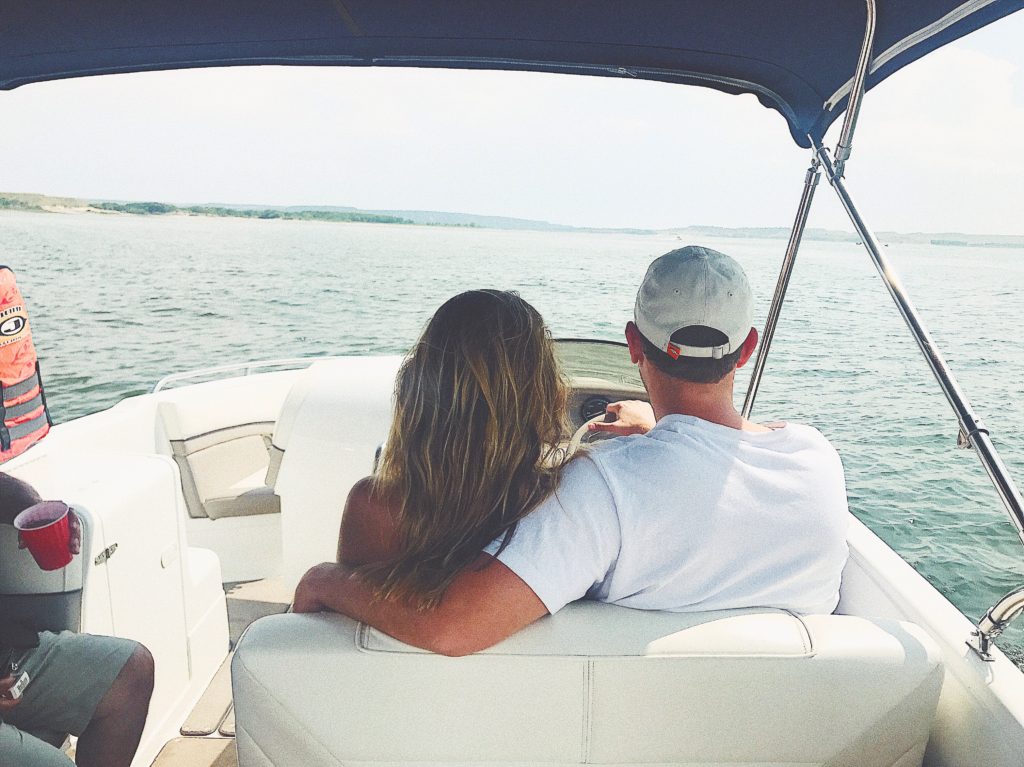 One more day on the boat spent snuggling with my boo and embracing lake hair. Now I'm off to find some aloe for my sunburn. Until next time!
xx,