Some people think that brows are essential to every makeup look and that no look is complete without them. While I agree that filling in your brows helps frame your face and amplify a look, I would argue that your lashes are even more important. I don't know about you guys, but if I am running to the grocery store and don't want to look like I was beat by the ugly stick, the first item I grab is my mascara (and brow powder isn't even second, shout out to my bronzer and concealer!). I have always been a lash person. I remember being in 7th and 8th grade and I would watch tv at night while curling my eyelashes because I could not take a chance at them falling flat the next day (this continued until I had a small section of my lashes fall out and it's safe to say those days were over…) But still, a lash person through and through. Some people have good hair days, but in my family we have good eyelash days.
I have always had longer lashes thanks to my Persian roots, but the only thing I could credit good lash days to was my L'Orèal Voluminous Mascara that I have used since the beginning of time. Most of the time that stuff doesn't let me down, but a good lash day is never a guarantee… until now. Just this weekend I was poking around Ulta like I usually do in my free time, when my sister brought to my attention a product I have never used before and can probably never live without moving forward. Eyelash primer. While there were many options, I usually go with a more inexpensive product when I'm first trying something out and haven't heard anything about it. What better option than the L'Orèal Voluminous Lash Primer to keep my lash routine in the same family? And what a good decision that was. For me, I notice that my lashes look even longer when I apply this stuff before my mascara, and it helps my mascara go on 10X easier. When I use this primer first, I only need one coat of mascara to achieve the full, long, and thick lash look that I am going for. If thats not magic I'm not sure what is.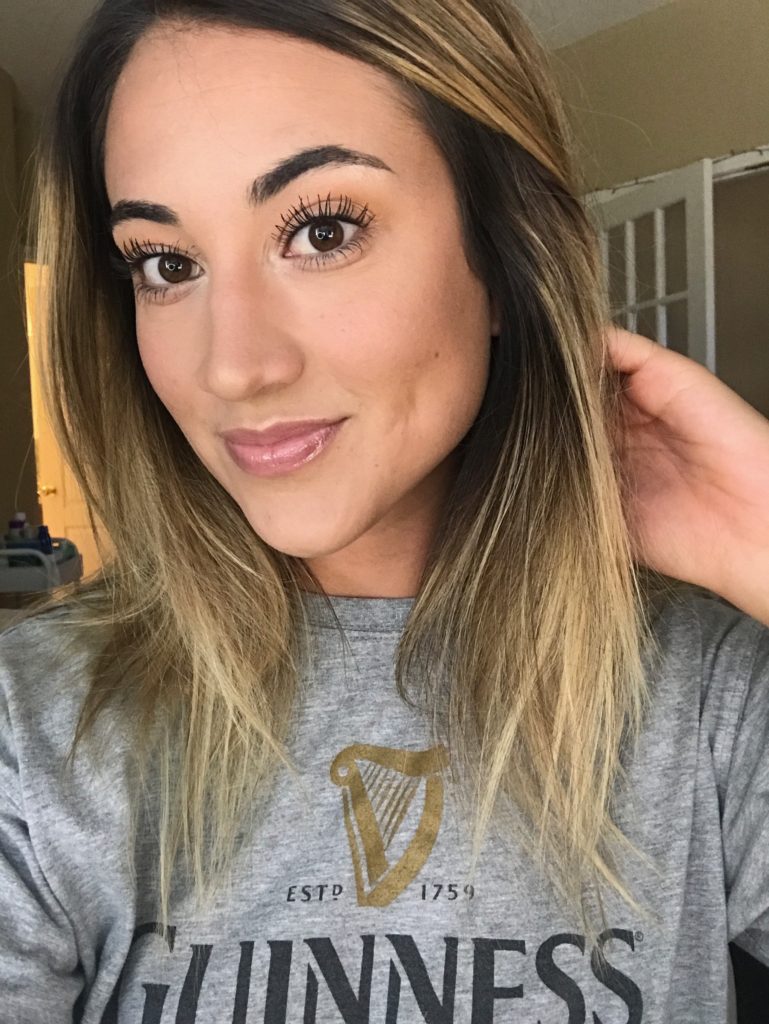 There you go folks! If you are in the market to intensify and lengthen your lashes, then this under $10 product is the one for you. PS, it comes off like a dream when I'm washing my face at night. Yet another reason to love. Give it a try and let me know if you are as amazed as I am!
xx,