The other day I was casually strolling through my favorite section in Norstrom Rack when I saw the MAC logo out of the corner of my eye. As a Norstrom Rack regular and a MAC freelancer I knew this was a new display so I walked over, half expecting to find a bunch of unsuccessful MAC products that were probably in shades I would never even think of wearing. I was mostly right, but before I gave up I just so happened to stumble upon my favorite lipgloss of all time.
Ample Pink Plushglass by MAC is something I can come on here and recommend and feel confident that almost anyone who tries it will love it. This gloss was hands down my most sold product when I worked at MAC (that along with Creme in Your Coffee lipstick). People would come in looking for a lipgloss, lipstick, or just lip product in general and if they were working with me, chances are they were walking out with Ample Pink.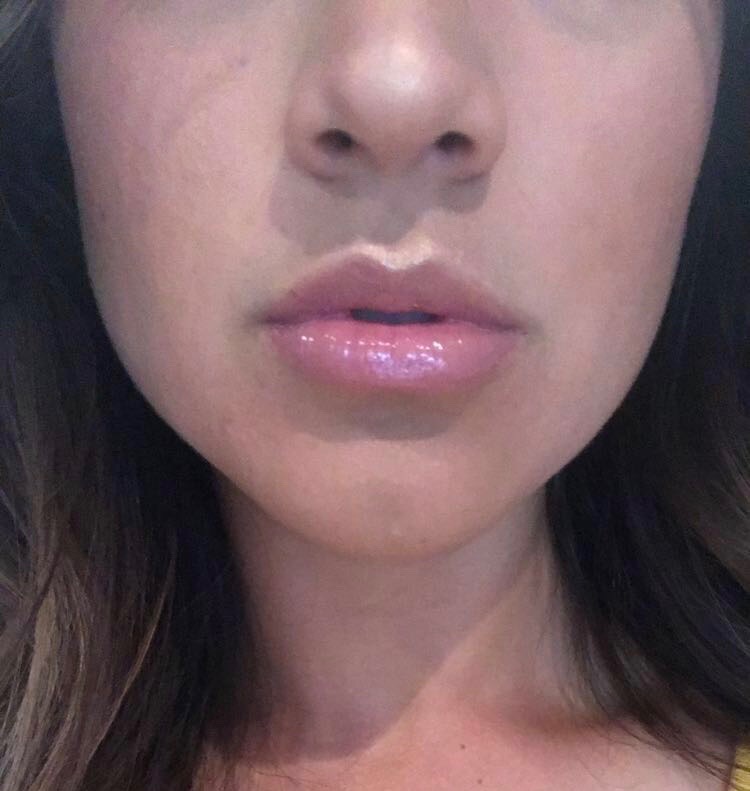 Not only is it the glossiest, wet looking, shiniest lipgloss ever, but it is super long lasting and the color is just your lips but better. Its an extremely sheer pink that gives your lips just a little tint without being over powering. Its natural but beautiful, and can be layered over any nude lip for a combo your guaranteed to love! Not only that, but it literally looks good on everyone.
The only thing I can possibly think of that would make someone not like this gloss is that it is really sticky. For me it't not a problem because I know that helps it last longer, but if your sensitive to that kind of thing then you might not like it. If you don't mind the stickiness, chances are you will be like me and buy 3 so that you can never possibly run out because that's just not an option.
While I can't find the gloss on the Nordstrom Rack website to link, I got mine at the location off of Colorado Boulevard and Florida. Run out to your closest Rack to see if its in your store! Its worth the trip because at Nordstrom Rack they are only 13 and some change, while at MAC they are $21. Try it out and make sure you leave me a comment letting me know if you love it as much as I do! Until next time!
xx,


SaveSave
SaveSave
SaveSave
SaveSave