I was never a foundation person until the It Cosmetics CC cream. I had foundation and I would wear it for occasions like a formal in college or maybe a night out with my girlfriends, but on a daily basis, no way. The It Cosmetics CC cream made me fall in love with foundation and from wearing that more often and experimenting with different ways to apply it, I have finally narrowed down the perfect way to get a flawless finish every time and I wanted to share!
Step One: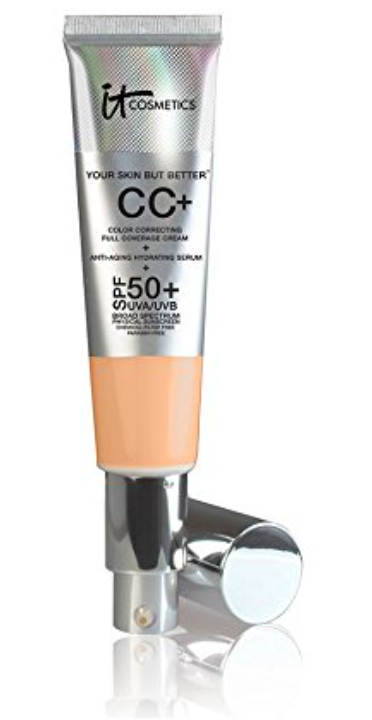 Pump or pour some foundation onto the back of your hand. From there, dot it all over one section of your face with your finger. I work in one section at a time to make sure I can take my time blending that part out without dotted foundation drying up on other parts of my face. I start with one cheek, work my way over my mouth and nose onto the other cheek, then I do my forehead and I finish by blending some into my neck to make sure its seamless.
Step Two: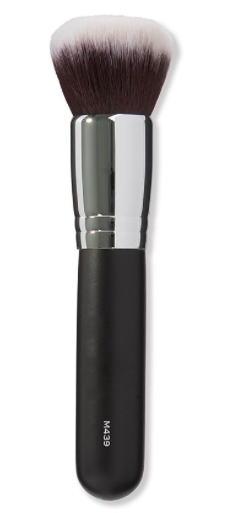 To blend out my foundation initially I use a rounded kabuki brush. I haven't tried tons of foundation brushes but I can say I way prefer a rounded kabuki over a flat top. When its rounded it just feels so much easier like its doing the work for you.
I blend out my foundation using two different techniques. In the crevices of my face or where I want a little more coverage, I will press the foundation into the skin, otherwise I blend in circular motions. This gets me extra coverage where I need it and not where I don't, while also blending it all together so there are no lines of demarcation.
Step Three: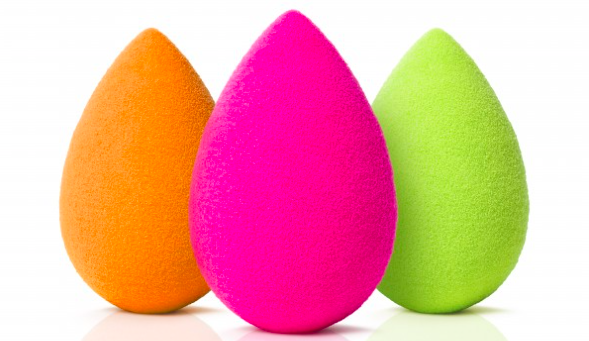 Lastly, to give that natural, airbrushed effect, I will take a damp beauty blender and pounce that all over my face. This picks up any extra product to prevent cakiness, presses the foundation into the skin more to give a more natural look, and makes absolutely sure that everything is blended nicely. Make sure your beauty blender is clean so that it can pick up excess product and work to its full potential! If you don't know how to clean a beauty blender, check out this post!
Here is my foundation with no filter after using these steps: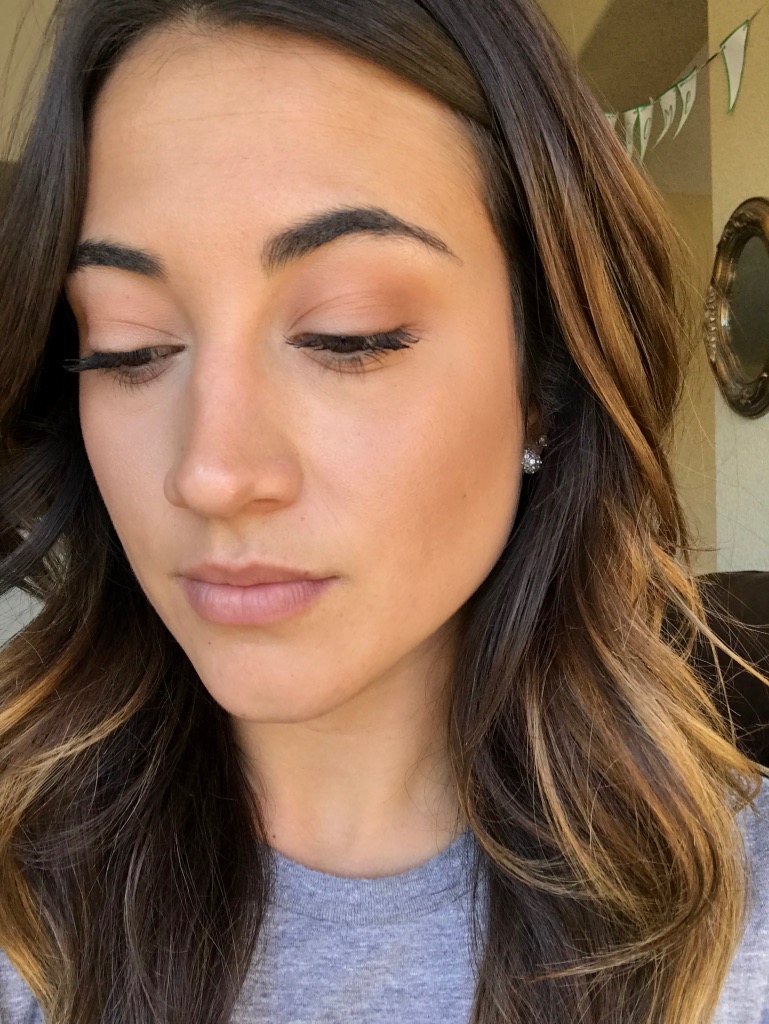 By starting with a brush, finishing with a beauty blender, and working in sections, your foundation will be fool proof! Try out this technique and be sure you let me know what you think!
Until next time!
xx,

SaveSaveSaveSave