Ulta's 21 Days of Beauty are here and it might as well be Christmas! This year they are having some amazing beauty deals on products I love and products I have been dying to try! I've rounded up the best from the sale so you can keep your eyes out for these products and snag them before they're all gone!
March 21st: Smashbox Primer Water – $32  $16
I have heard nothing but good things about this, and primer mists are all the rage right now! Pick this one up half off!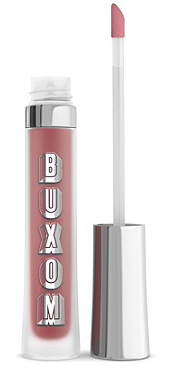 March 22nd: Buxom Full On Lip Cream – $20  $10
My favorite lipgloss ever. They smell amazing, have the perfect amount of color and sheerness, and give that classic, wet, glossy lip. My favorite shade is Dolly.
March 25th: Benefit Porefessional – $31  $15.50
One of the best primers ever and one that makes a visible difference in the appearance of your pores. If you've been wanting to try it, now is your chance!
March 26th: Becca Backlight Priming Filter – $38  $19
While I haven't tried this I have only heard great things, and Becca is already the best in the highlighting game, so I'm dying to get my hands on this primer!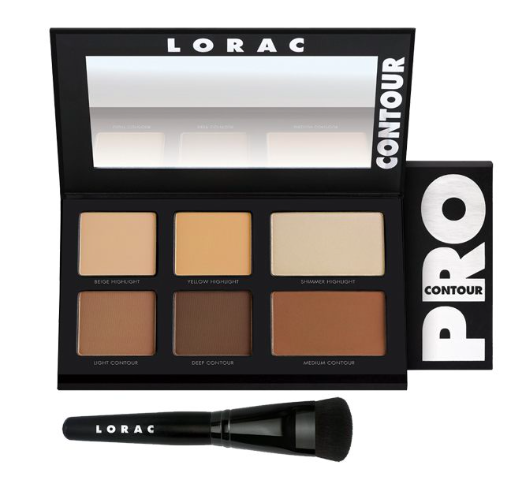 March 27th: LORAC Pro Contour Palette – $45  $20
The last time I used a contour palette was when Anastasia Beverly Hills launched hers. It's time I get back in the game and $20 for an awesome palette seems like more than perfect timing.
March 31st: Anastasia Brow Wiz – $21  $10.50 & 25% off Mario Badescu Brand
The Anastasia Brow Wiz needs no explanation, it is the best in the biz. And the drying lotion from Mario Badescu is amazing enough for this deal to be well worth it, let alone the entire brand being discounted!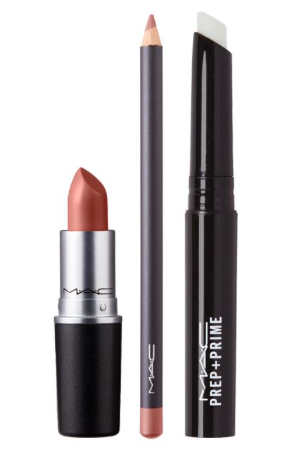 April 2nd: MAC Lip Prep Nude Kit – $39.50  $19.75
Velvet Teddy and Boldly Bare are two of the most popular nude lip shades from MAC. This is an awesome deal!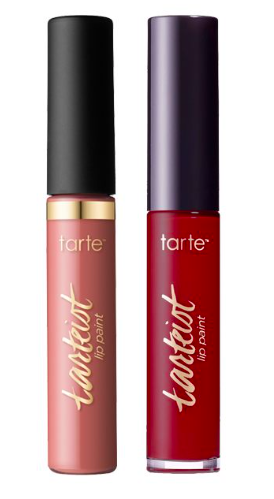 April 6th: Tarte Quick Dry Matte Lip Paint – $18  $10
My absolute favorite matte lip formula!
April 7th: MAC Prep + Prime Fix+ $26  $13
If you haven't tried Fix+ now is your time. It is my favorite way to prep and set my makeup!
I have never shopped Ulta's 21 Days of Beauty before and I was very surprised at just how good of deals these really are! I can't wait to get my hands on some of these products! What are your favorites from the sale? Let me know if there are any must have's I need to try or what you think about my recommendations!
Until next time!
xx,