Full Brow came into my life at just the right time when my brows were needing a little more love than usual. I'm usually really low maintenance with my brows; I like to spoolie through them and I may use some brow gel if they're being particularly unruly, but lately they have been looking really sparse and I wanted a little something more… enter: Full Brow.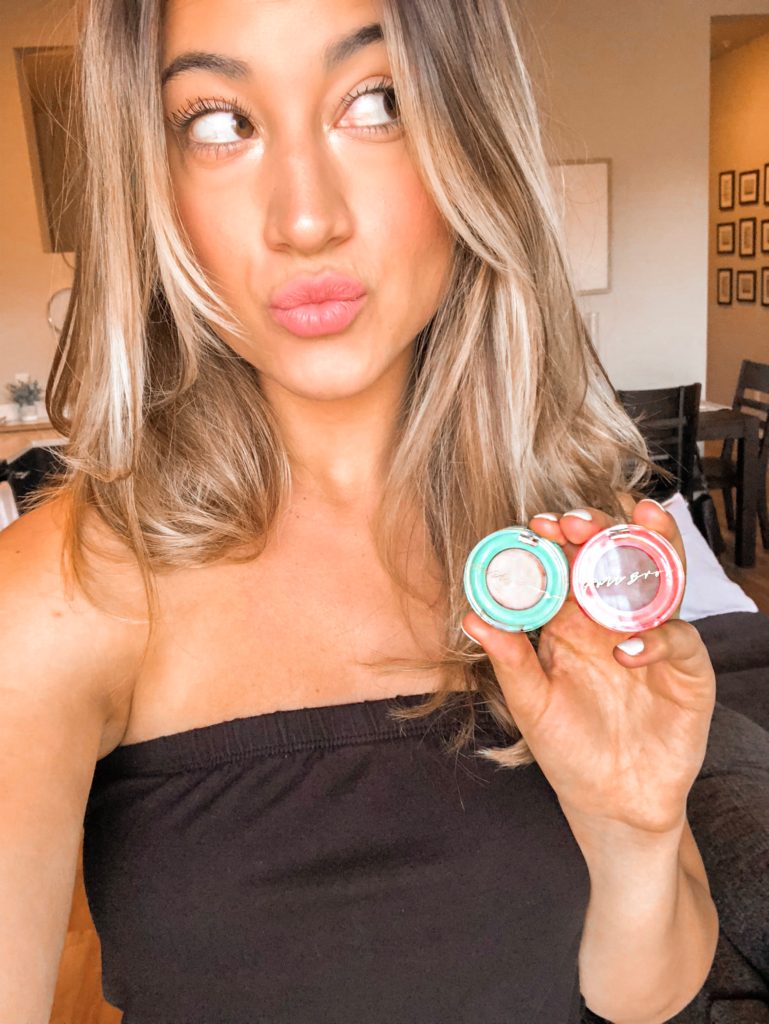 Full Brow is an Australian based cosmetic company focused on, you guessed it, brows! They sent me their Brow Powder in the shade "Natural Brown" as well as their Brow Wax to try out and review for you guys. I have been using the products for about two weeks now.
Let's start with the brow powder: I really like it! The color matches my brows perfectly, which sounds simple but I feel like a lot of other "dark brown" brow products start looking black really fast. This especially doesn't work for me because of the highlights in my hair, my brows need to look like my roots and absolutely no darker- so I really love this shade!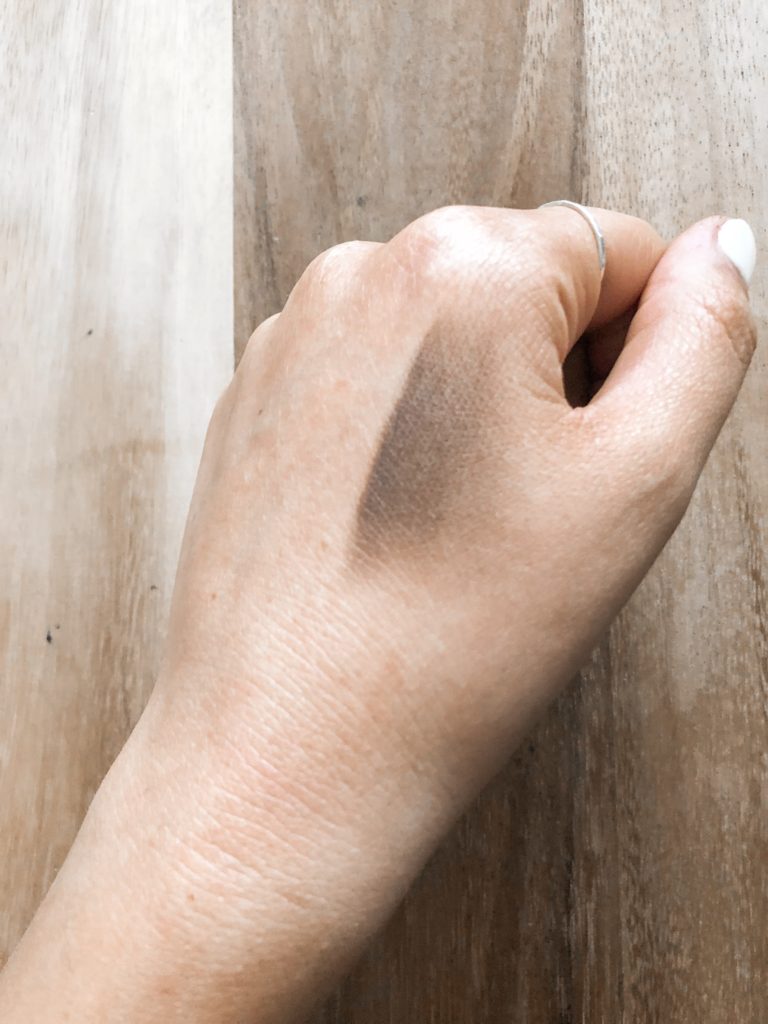 This product is really creamy and just pigmented enough- you can grab a lot of product  and not have to worry about over doing your brows. It's also super bendable, so it's easy to get a natural, everyday look, or you can build it up and really sculpt out your brows, whatever you prefer.
I apply this product with an angled flat definer brush. I use short motions upward near the front of my brow and sideways near the tail to give a natural, blown out brow. I really love the look it gives and it's so easy to use!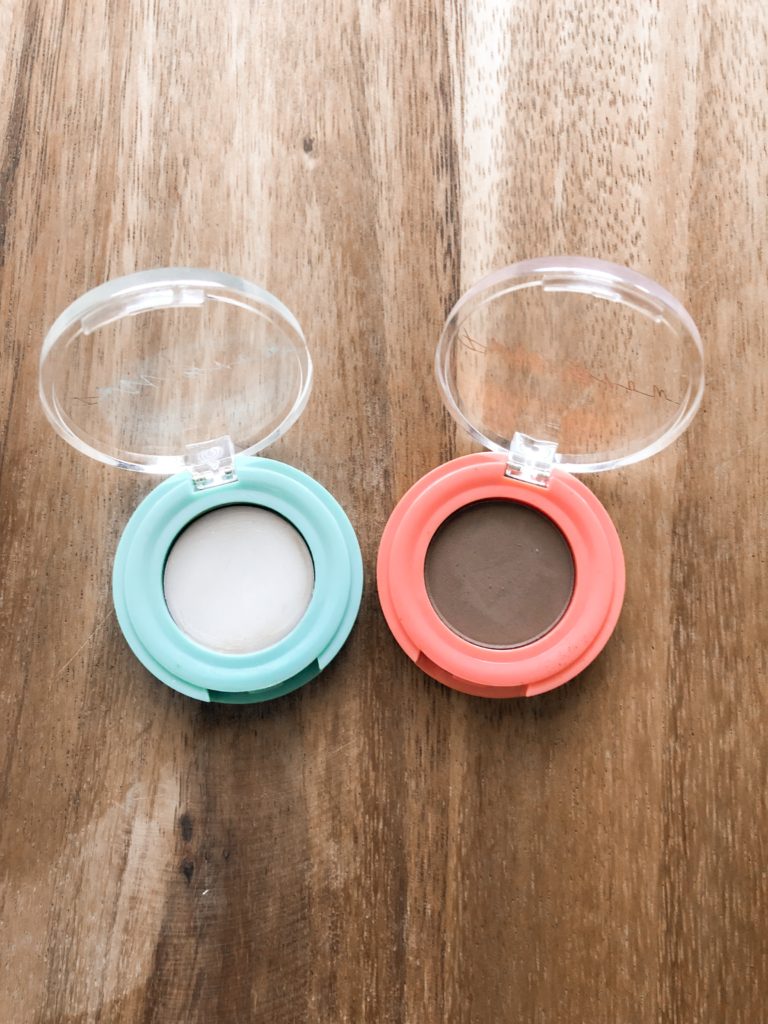 The brow wax is a little harder for me to use, but it does have some high-points. When I tried applying the wax before the powder, it made the brow product slip around a little more and gave my brows a harsher look than I like. I tried using the wax after I used the powder and while this works, I did notice it smudging the powder a little bit. I apply the wax with my fingers (which is why it's so hard to be precise, but I don't think a brush would work because the wax is too tacky). Then I spoolie through my brows to disperse the product evenly.
This wax does have longevity to it, because at the end of the day my brows are still in tact and I can feel that the wax is still holding them in place, which I love! All in all I really do like the product, but I think a tool to apply it with, that can give the same effect as a finger but slightly smaller and more precise, would make it even better!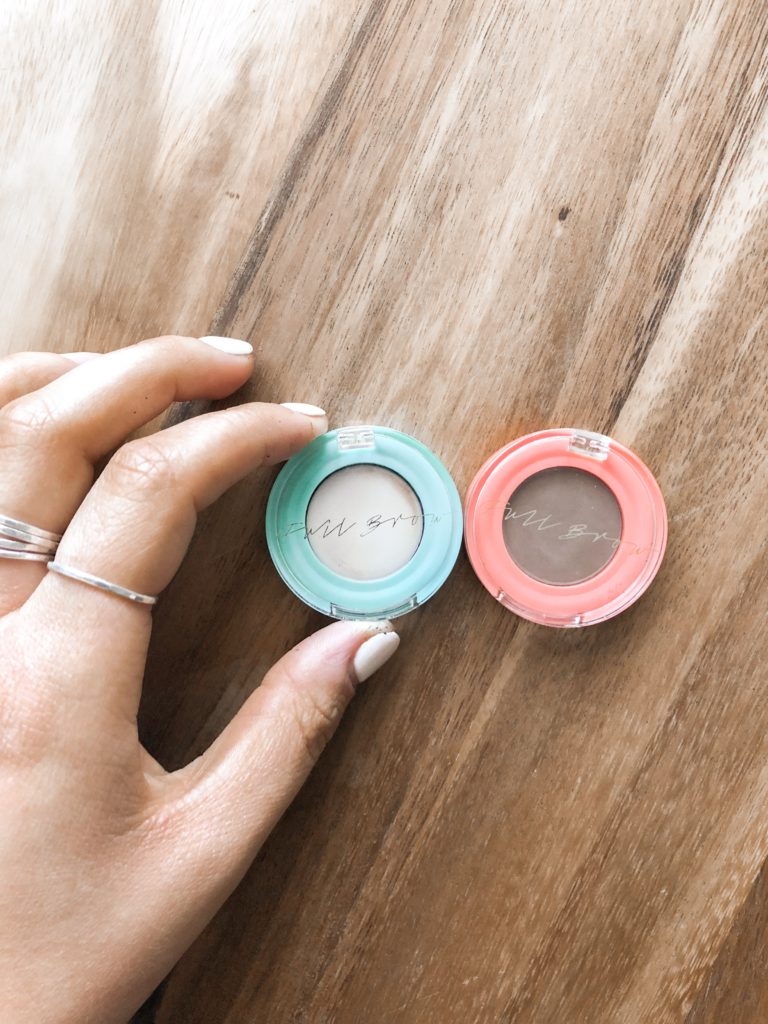 What do you use for your brows?! Shoot me a message and let me know, and definitely let me know if you decide to try out any Full Brow products!
Until next time!
xx,