Chances are if you're on social media, you've heard of Summer Friday's. Their Jet Lag Mask launched early last year and pretty much broke the internet as far as the beauty community is concerned. Not only was the marketing for this product amazing, but it got some pretty amazing reviews too. I have been dying to get my hands on this mask since the first day it launched and here I am almost a year later, finally getting to try it out! Let me tell ya, it was worth the wait.
---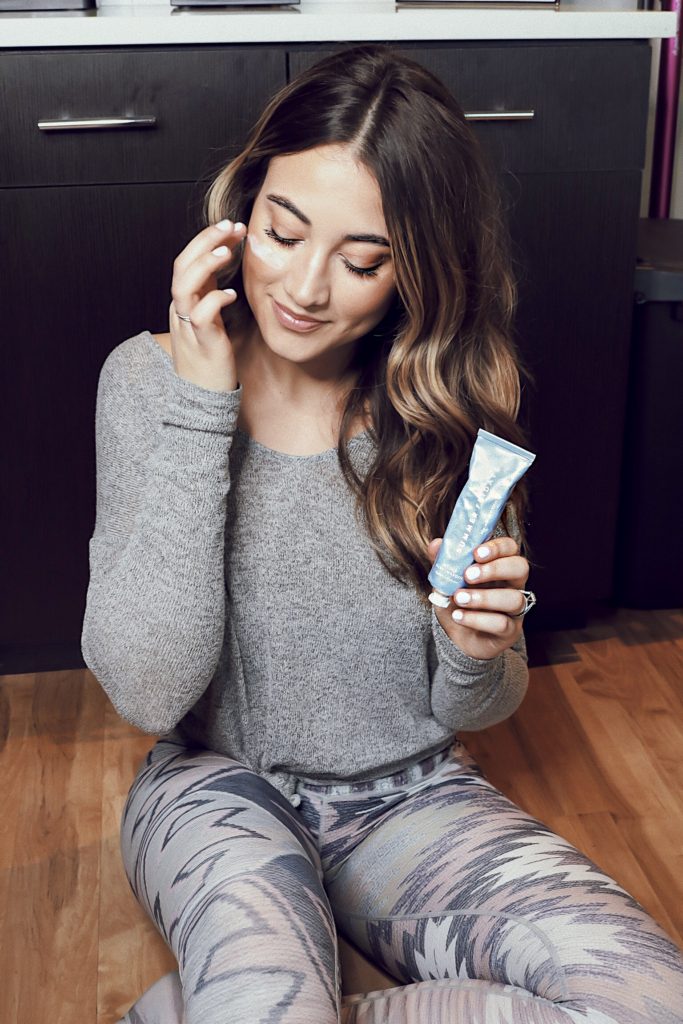 My absolute favorite thing about Jet Lag Mask is the versatility of it. This mask can be used so many different ways, which I feel is really unique in the skincare world. Some of my favorite ways to use this are:
apply a thick layer and sleep in the mask, wake up in the morning and wash it off
apply before flights to protect & hydrate skin
apply a thin layer in the morning and proceed with my makeup (you read that right, you don't have to wash it off just because its a mask. It works great under makeup)
apply it to my under eyes as an eye creme
apply around my lip area before bed to hydrate and protect
This mask is going to hydrate your skin and give it that radiance you dream of. It is not oily at all, it does not clog my pores, and it doesn't burn, itch or sting like other masks can. It really is fun to use because of the ease and because of how gentle and luxurious it feels on your skin. Not only that, but when I use the Jet Lag mask it feels like I'm applying a barrier to my skin to lock in the good stuff and keep all the bad stuff out. It has a light minty smell (from the peppermint oil in it) and a slight tingle that I can especially feel when I apply it to my under eyes.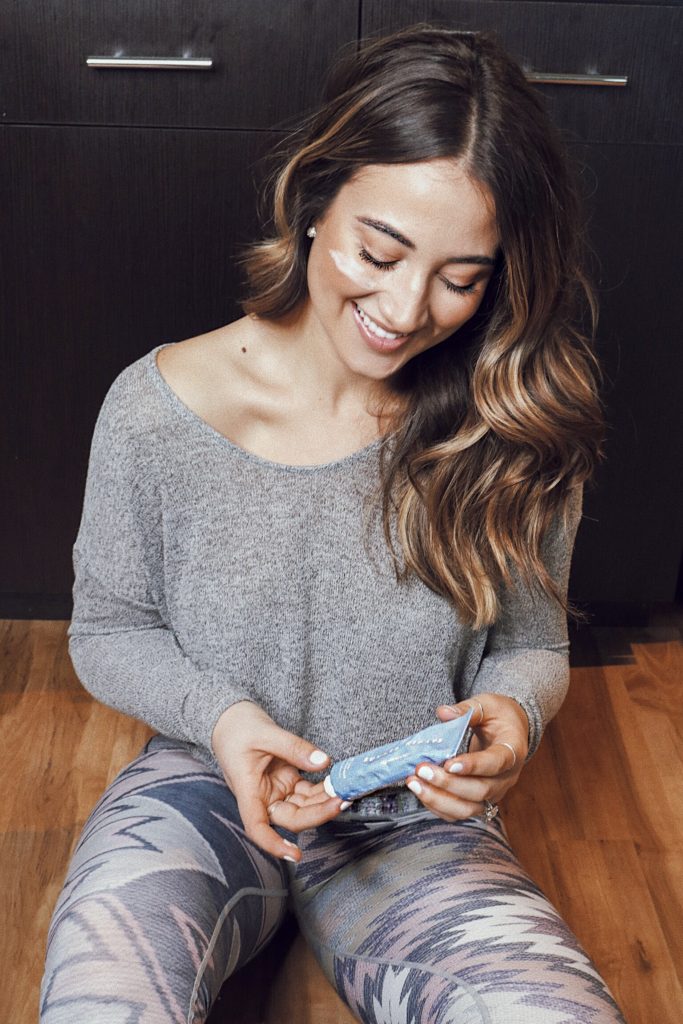 This product is all the simple goodness your skin is needing and you don't even know it. Since the Jet Lag Mask craze, Summer Fridays has also launched an exfoliating Overtime Mask and the new R+R mask that I, of course, can't wait to try either. Have you used any Summer Fridays products? What were your thoughts?! I would love to hear from you guys!
Until next time!
xx,