Shop Small Saturday is coming up this weekend and I wanted to take the time to highlight some of my favorite small businesses that I absolutely love and know that you will too!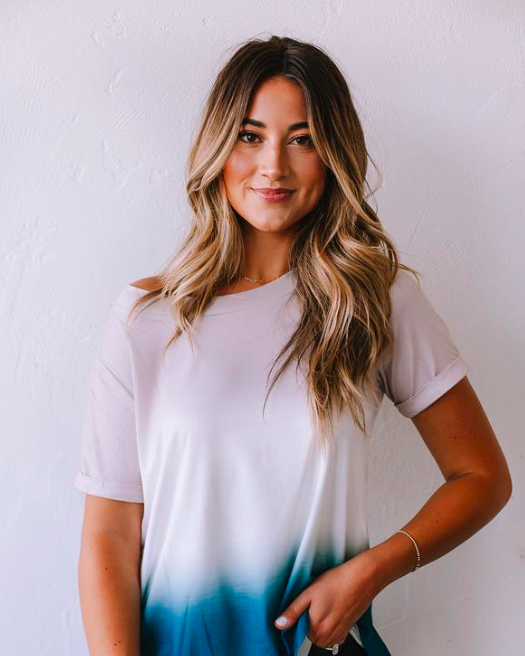 As many of you saw this summer, my blogger boo Tiffaney opened up her very own online boutique this year and she has the cutest clothes! I am a HUGE fan of her lounge wear and the prices are so affordable!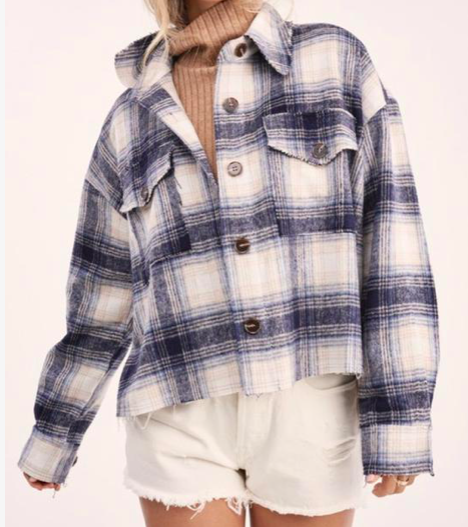 It was the year of boutiques because my best friend from college, Kelsey, also opened up an online shop called Twelve Twelve! All their clothes are so on trend and make me so excited for covid to be over so we have places to wear these cute pieces to! They have tons of new arrivals regularly and they are doing a site wide sale for the entire weekend! Items sell out fast and once it's gone it's gone so if you love it, get it in that cart, girl!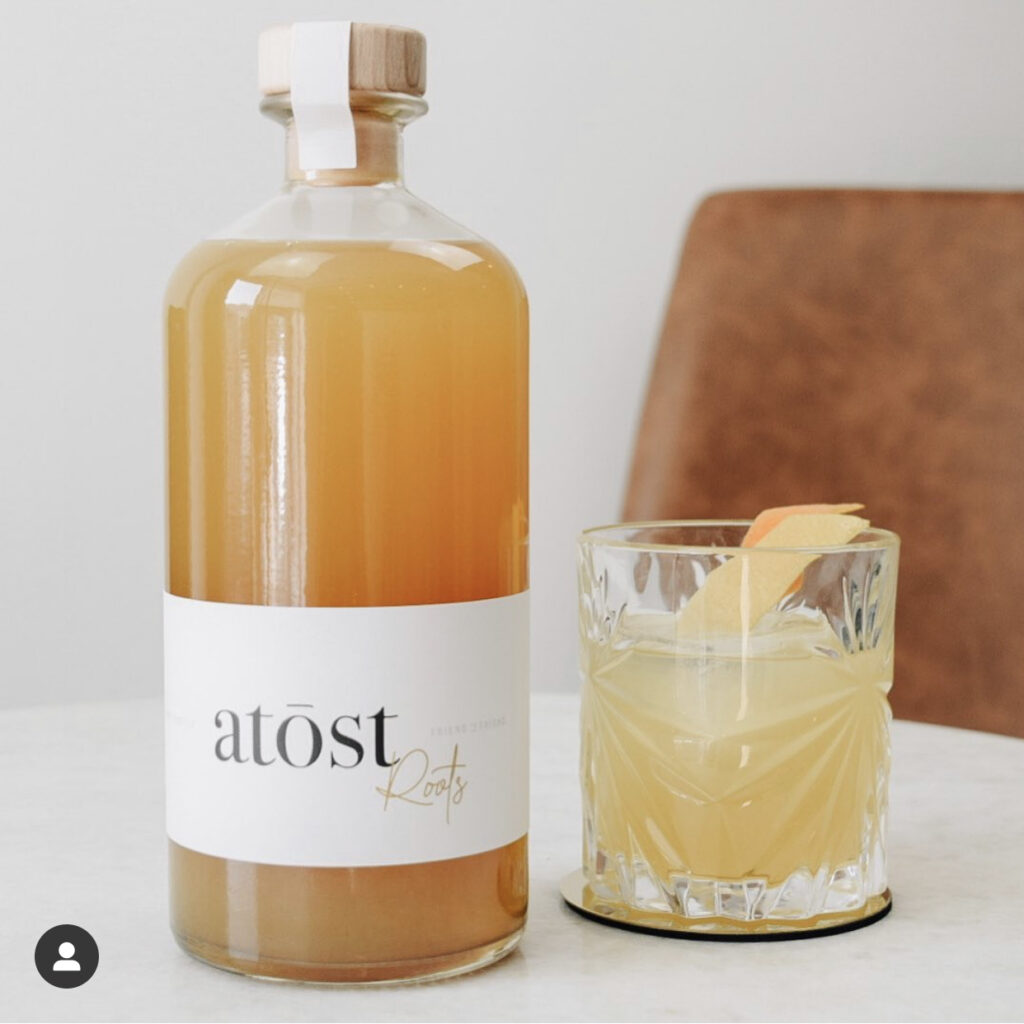 This local Colorado company reached out to me this year and I am SO glad that they did. If you love a fancy cocktail or are shopping for someone who does, aToast is the perfect gift! They are absolutely delicious, so versatile, and have the cutest packaging ever. Highly recommend!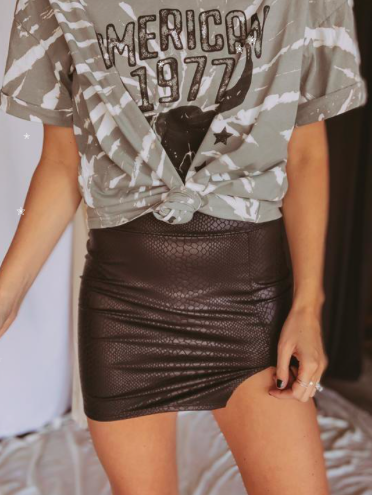 One last boutique for good measure! I've been a huge Foi fan for years, not to mention its one of my favorite pages to follow on insta. Adorable clothes, tons of new arrivals, the funniest memes and the cutest reels!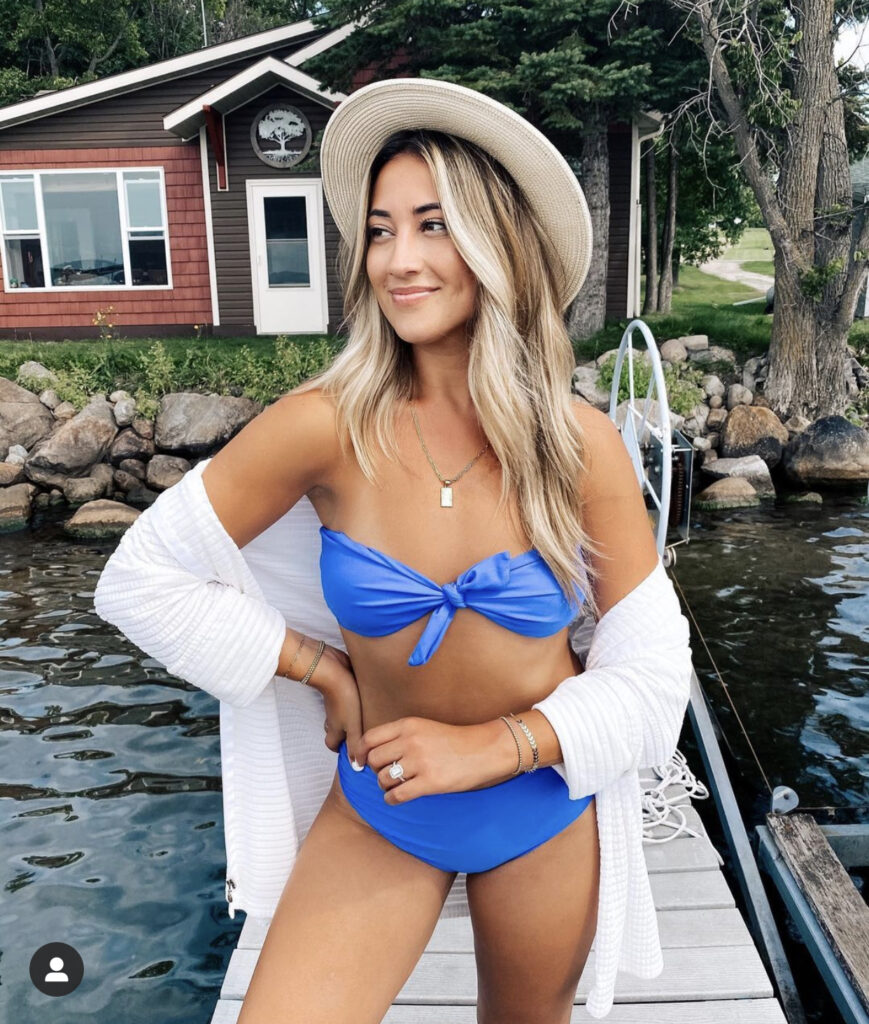 If you're looking for the perfect swimsuit for your first post-Covid vacation, I cannot recommend Wave Babe enough. The quality of these swimsuits is insane and they are so cute and flattering on! Use my code MADIQUINN for 30% off sitewide when you shop!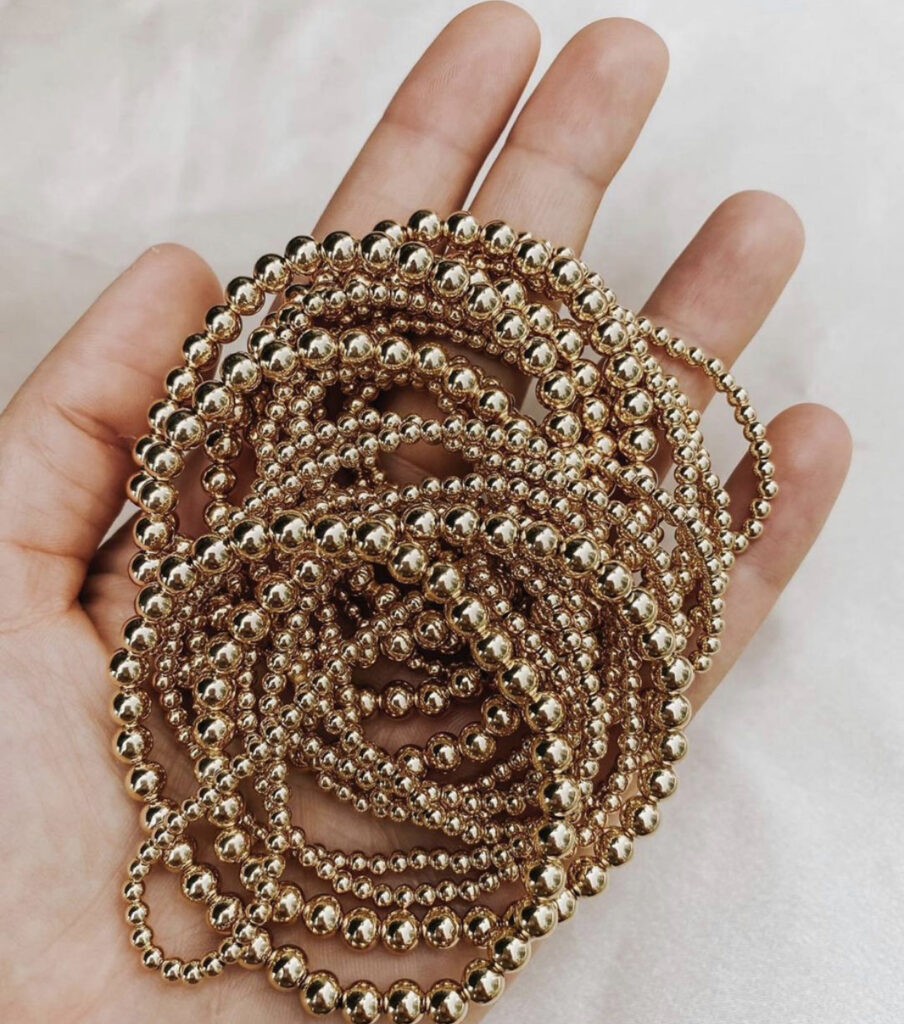 As many of you know I started a semi-fine jewelry company this summer called NOOSH. My pieces are gold-filled, tarnish-resistant and great for everyday wear. Use the code SHOPSMALL for 15% off this weekend!
If you have anymore small businesses that you think my followers or I would like, send them my way and I will continue to share them throughout the weekend! Happy Thanksgiving and happy shopping!
xx,