Can I just say that I love monthly subscriptions? I love them because I always forget that I have them and then I get them in the mail and its like a surprise present from myself, to myself. Well ladies, listen up because today I'm here to talk about BootayBag, a monthly subscription service you're sure to love that is "changing the way women enjoy underwear".
The Company: 
You know I already love BootayBag because they are a Denver based company, but in addition to that they are a company I totally support because….
They give back- for every share on social media using their hashtag #undermatters, BootayBag donates $1 to the Melanoma foundation (this month the donation will go towards research for Breast Cancer Awareness Month)
They are inexpensive- for only $12 dollars a month you get two adorable pairs of undies in the mail (free shipping)
They are easy to work with- customize your order or skip a month delivery all on their site- totally hassle free!
They deliver great, high quality products- not only are their undies adorable and always on trend, but you can feel that they are the highest quality. If you try them out you are going to be happy with your purchase!
The way it works:
Go online to https://bootaybag.com and click on the 'Join' tab
Choose your style: always thong (my fave), never thong, or mix it up
Choose your size: xs-xl
Plug in your info and wallah! Your on your way to getting 2 adorable pairs of undies every month.
Lastly make sure you post on Instagram tagging @BootayBag and hash tagging #undermatters- its the easiest way to give back and their products are definitely Instagram worthy.
A huge thank you to BootayBag for sending me these adorable undies to try out and review. How cute are these!!!
Had some guests jump in while I was trying to take my pictures..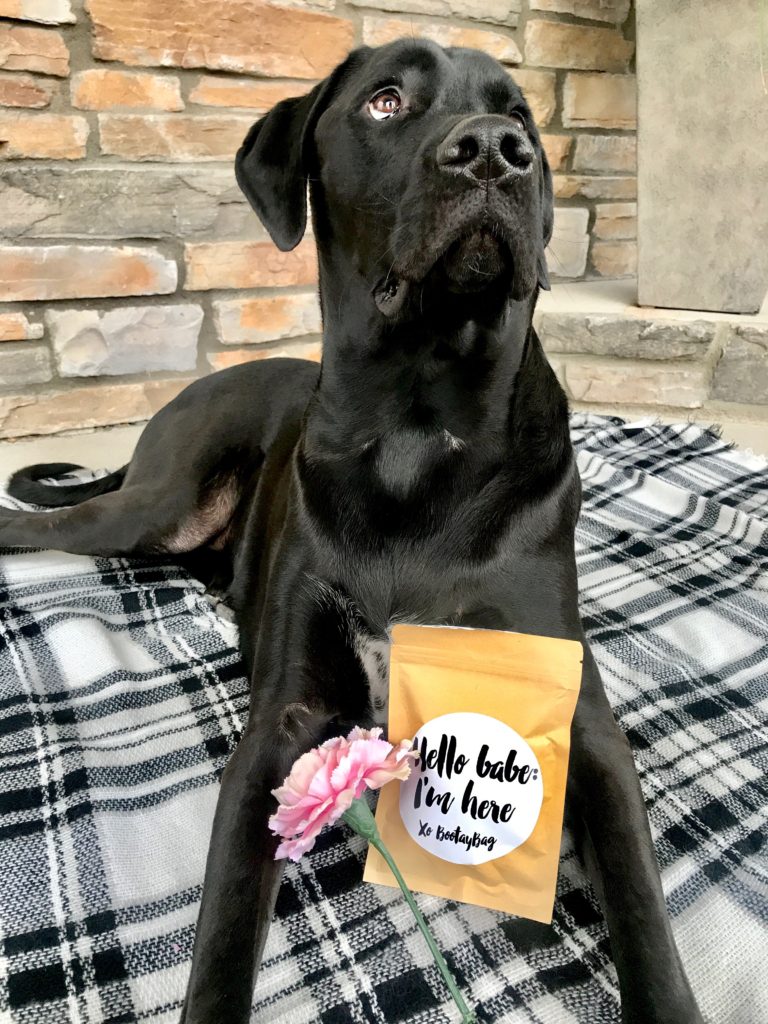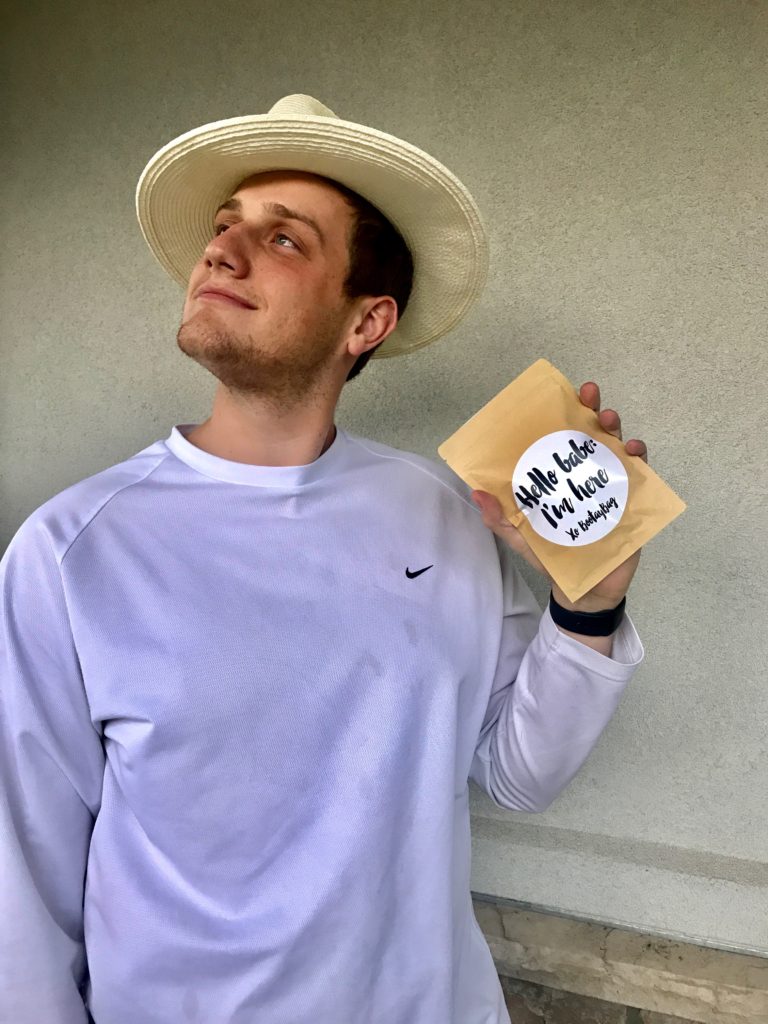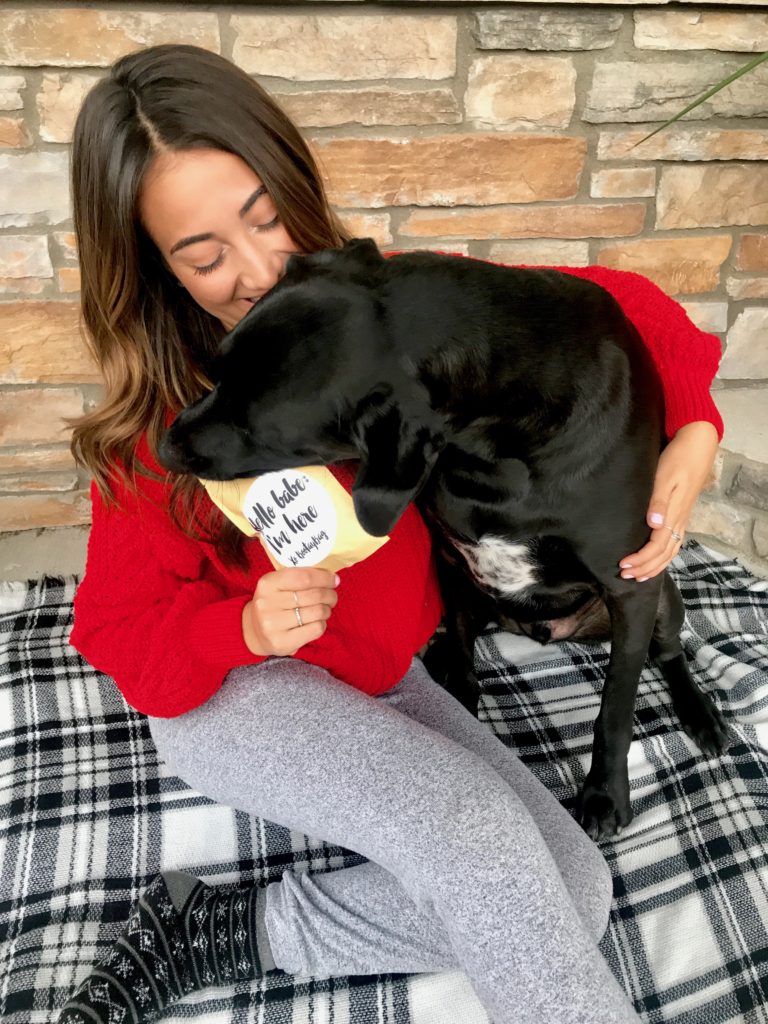 Get after it ladies! If you subscribe today you'll be in time for the October bag!
xx,

SaveSave
SaveSaveSaveSave
SaveSave
SaveSaveSaveSave