Why is shopping for guys so hard? 6 years later and I still struggle to think of good gift ideas for Hayden. I put the following list together of things that either: I have got for Hayden in the past and he's liked, things he has and loves, things I like and think guys would like!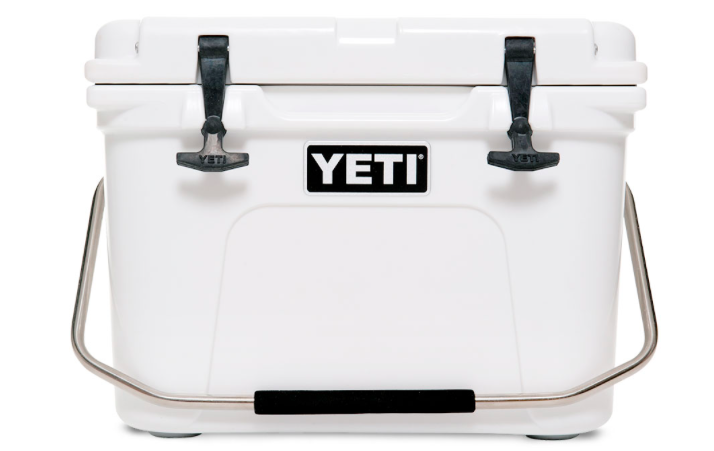 Ladies, men are weird. And they think things like coolers make good presents. I can't understand it, as I'd rather have just about anything else… but hey, this isn't about me.
Yeti coolers are the best of the best and even though they can get pretty pricey, guys love them. Hayden already has one of the larger coolers, so he asked for the smaller Roadie for Christmas.
If your looking to spend a little less, these Yeti Tumblers are much more reasonable and just as awesome. Your man can take their coffee to work/class in this puppy and it will stay hot all. day. long. I have one myself and it truly is the best!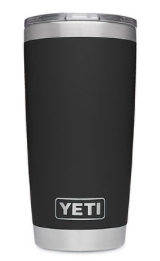 One more item on the way pricer side but hey, my guy loves these! I couldn't tell you all the details about why they are the best (you'd have to ask Hayden for that), but I do that they are the best and that they make great gifts!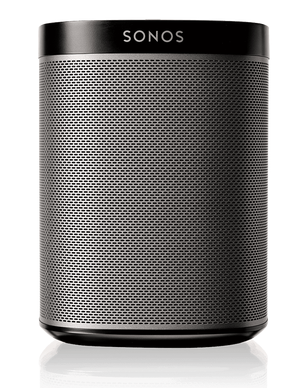 3.  Shoes
Shoes are the perfect present to personalize for whoever your shopping for.
You could go with something trendy and sporty like these Adidas…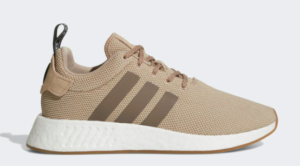 Something dressier like these Steve Madden boots…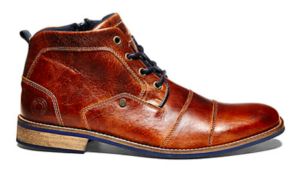 Or even something comfortable to wear around the house like these slippers.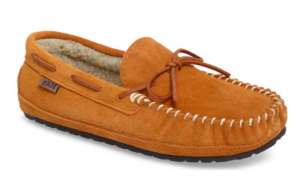 4. A wallet 
Every single man in my life uses a money clip as a wallet and loves it. It's a gift thats practical and that you can personalize to whoever your shopping for! Here is a nice one I found at Nordstrom: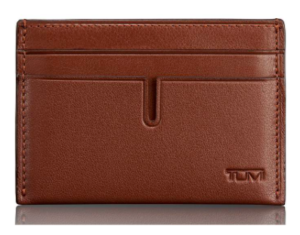 5.  A jacket
Is my boyfriend the only person in the world with a jacket addiction? I can pretty much get him any jacket from Eddie Bauer knowing that he'll like it. This year I am loving this one: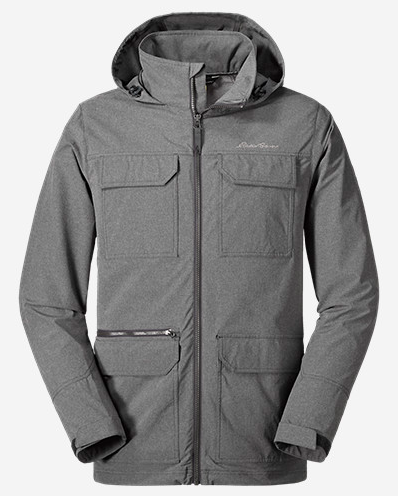 6. Sunglasses 
Hayden refuses to wear sunglasses but I still think they make a great gift. A nice pair of aviators never go out of style!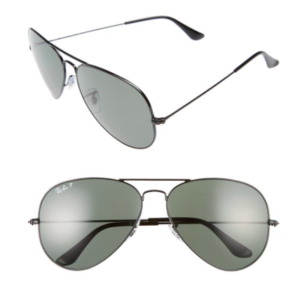 7. A watch
If you saw my Gift Guide for Her, then you saw that I posted about a watch I really wanted from MVMT (its in the mail now!!!). Well, they also have really nice mens watches! I love this one because it can be dressed up or down. Head over to their site now because its on sale!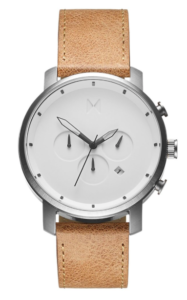 8. Tickets
Last but not least, if you can't think of something to get your man, tickets to a sporting event are usually a safe bet. Plus its an opportunity for you two to hang out and get some quality time doing one of his favorite things!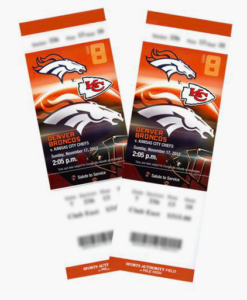 That's all folks! Hopefully you found something in here that you think your man will love!
Until next time!
xx,


SaveSave
SaveSave
SaveSaveSaveSave
SaveSave