I wouldn't consider myself a high-stress person, but everyone likes to unwind from time to time! When I need a break, I'll go get my nails done or maybe even get a massage, but this weekend I experienced a new way to relax: float therapy.
Vive Float Studio in Cherry Creek was nice enough to invite Hayden and I down to their studio to try out float therapy (though they offer many other rest and recovery services too) and we had a great time. I can't even try to explain what float therapy is or all of its benefits, so instead I will direct you to Vive's site where you can read about what float is and it's benefits.
My experience:
I have to start by saying the service at Vive was awesome. We were greeted by Frank and Keanna who were friendly and very helpful. The studio is decorated adorably, is clean, and smells amazing. It feels very much like a spa!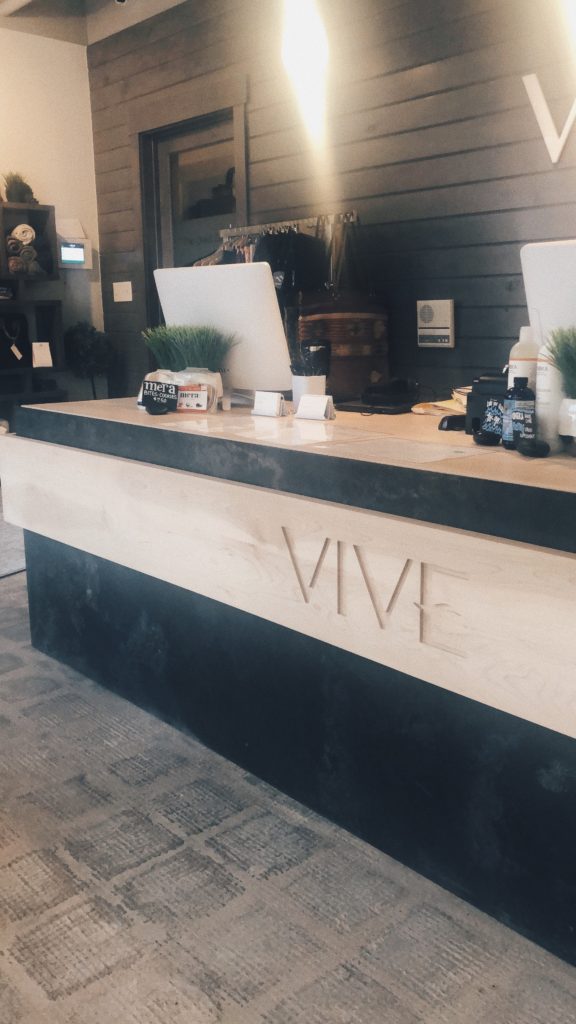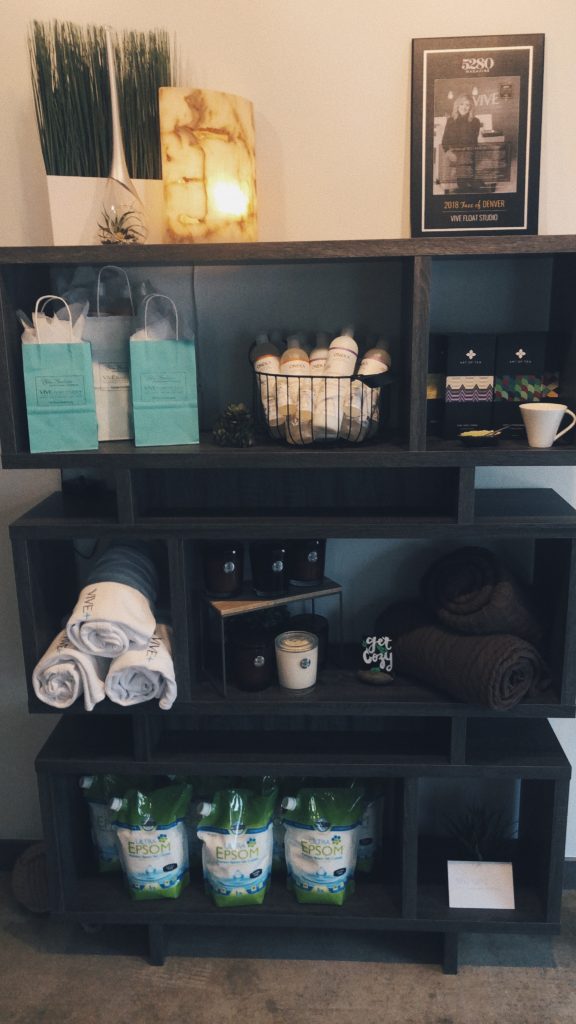 We were shown to our float rooms which is like your own private suite. It has a shower, a robe, everything you need for your float, and of course, the float room.
Float therapy is largely dependent on you letting yourself unwind. While I wasn't great at this, I did try very hard, and I think it probably takes some practice. What I did really enjoy was how weightless you feel in the water. It takes no effort at all to float and every part of your body can fully relax. Additionally, if claustrophobia is a worry of yours when trying float therapy, I really encourage you to try Vive. The float room did not make me feel claustrophobic at all and I was pleasantly surprised with how much room there actually was.
Here are some pictures from our day: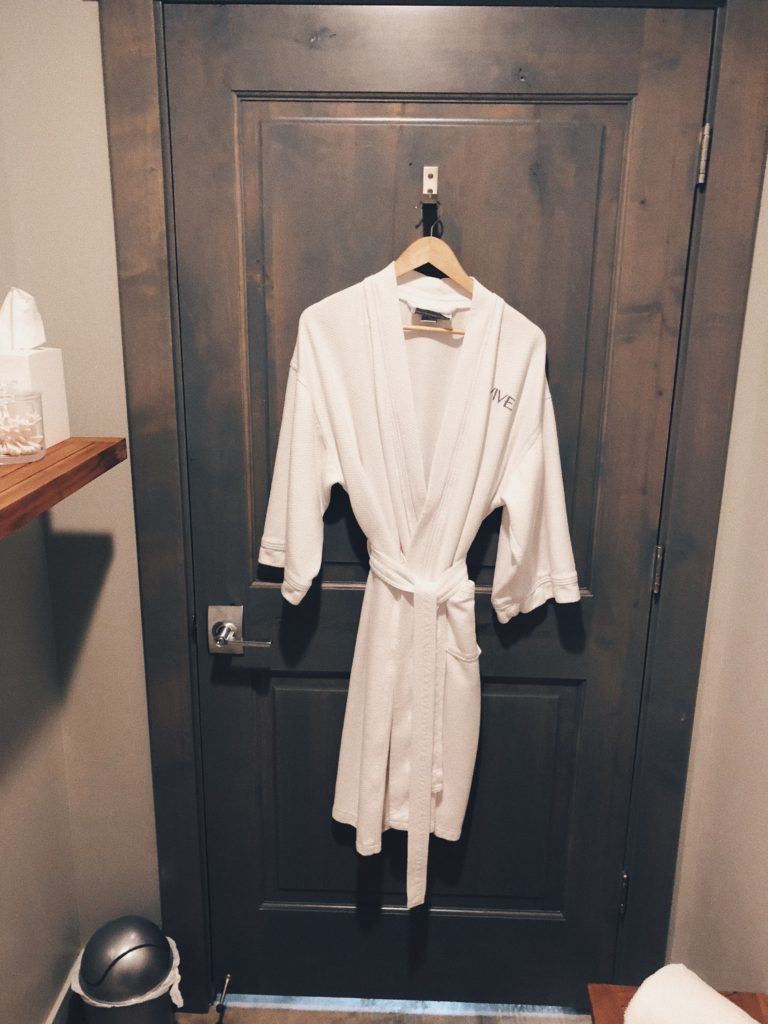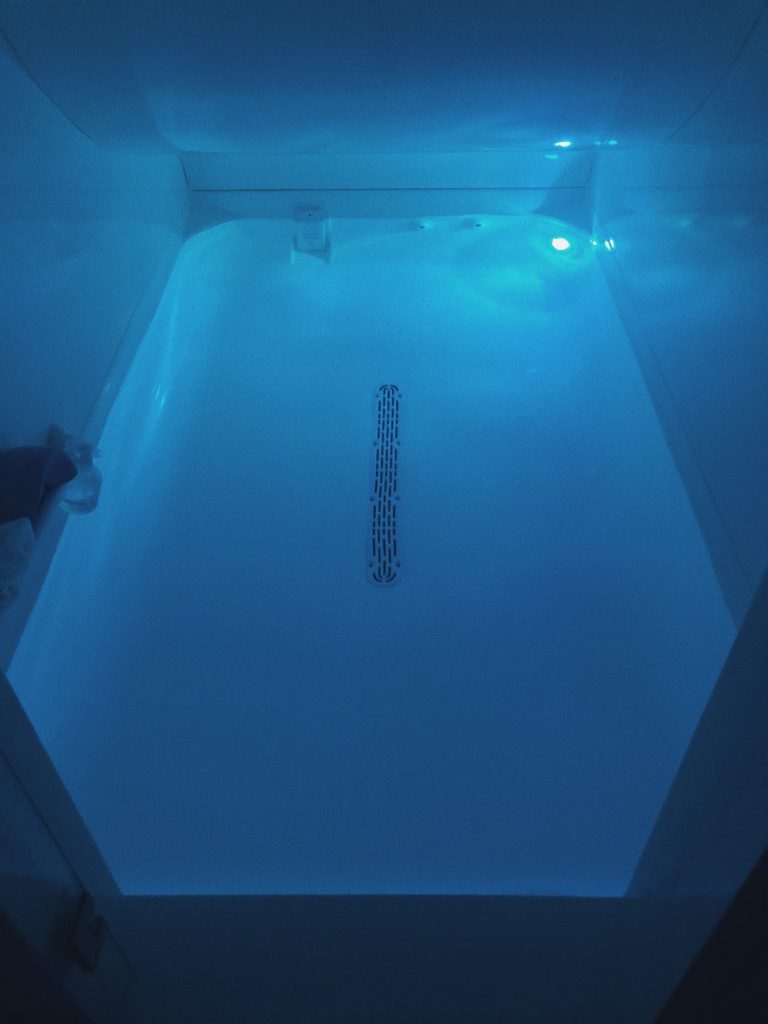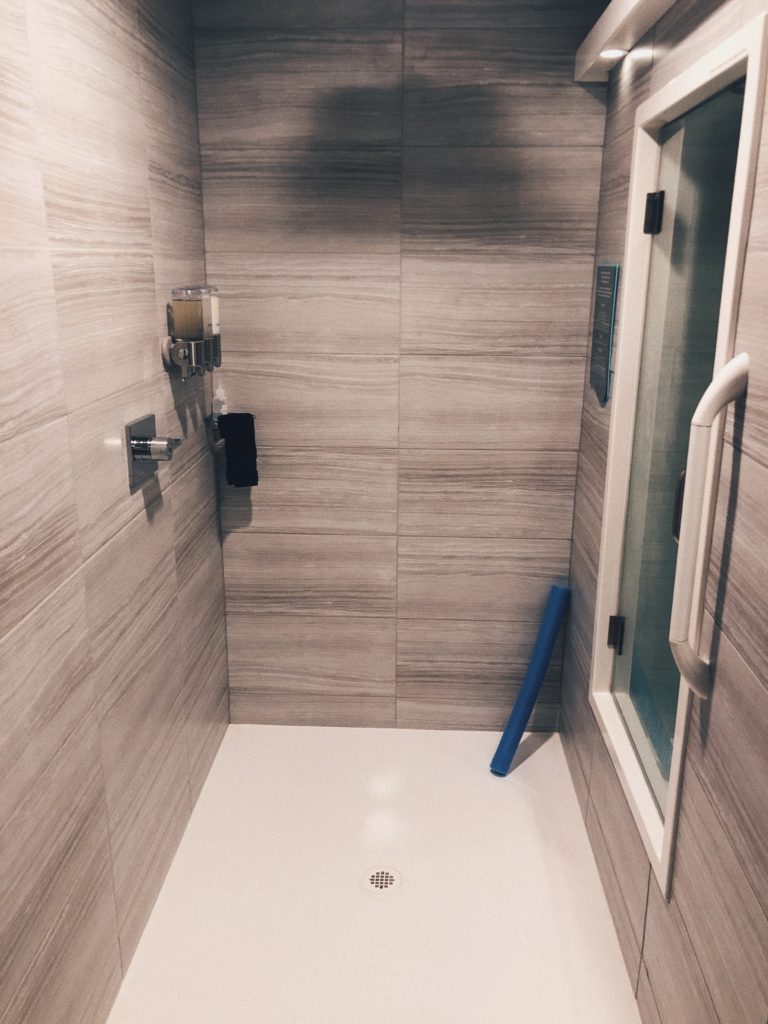 After our sessions we spent some time in the relaxation room and drank some really yummy tea.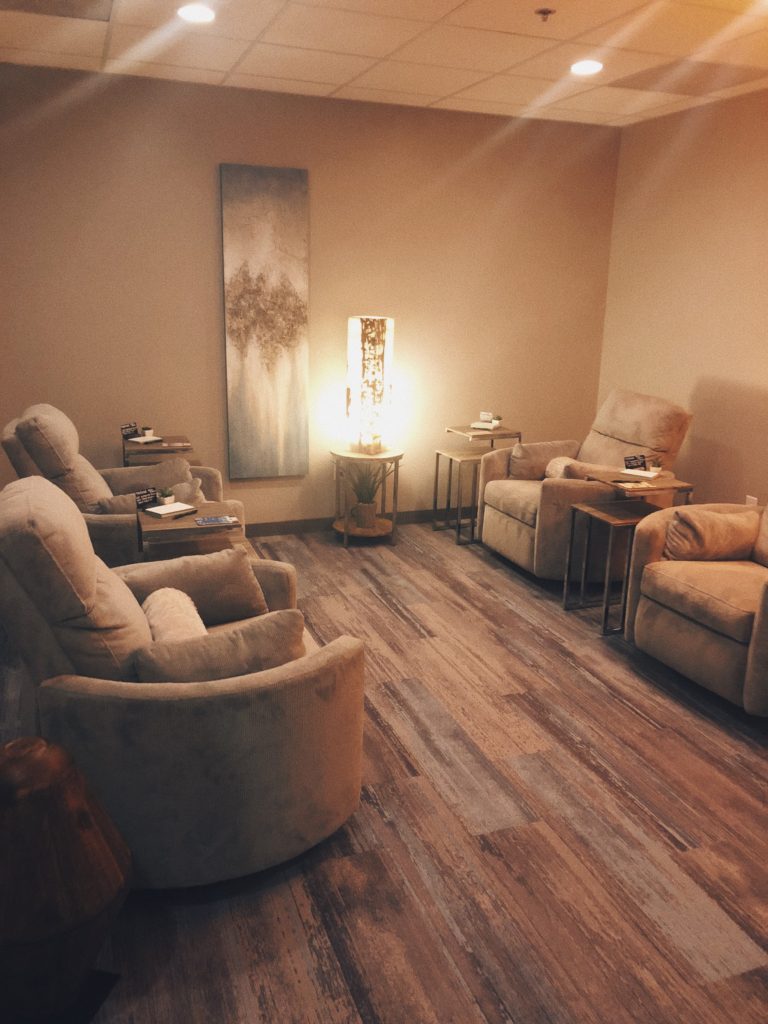 Overall we had an awesome experience and if float therapy is something you are interested in I would highly suggest giving Vive Float Studio a try!
Until next time!
xx,