I go through phases, like everyone else I'm sure, where makeup feels like a total chore, but lately that could not be further from the case! I have been having such luck with my beauty purchases lately and I'm loving my current routine! Here are my faves: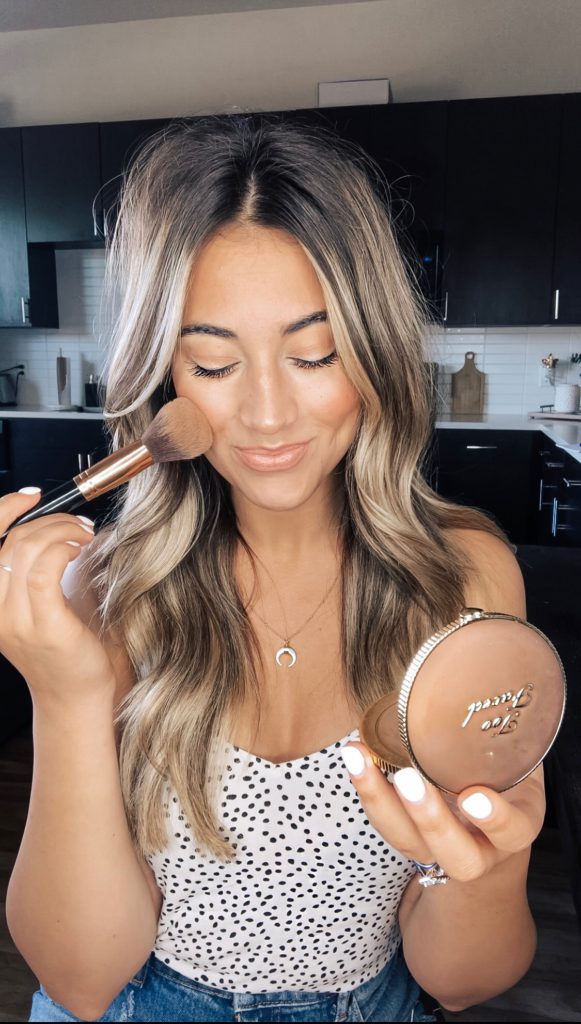 Too Faced Chocolate Soleil Bronzer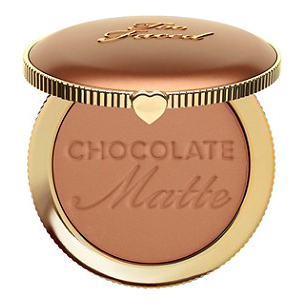 This product has been popular for forever but I just recently fell in love. It is so smooth and easy to blend, really light but easy to build, and it smells like a chocolate bar (I thought that would be weird but it actually smells amazing). I've been getting tons of compliments on my skin looking tan and glowy lately, and I think this bronzer has played a huge role in that.

I have had this spray for a while now but I just recently fell in love with it again. I have used it so much recently that I ran out and ended up buying another bottle (I feel like it's a really big deal if I like something enough to buy it again). It smells great, is super light, and I love that it's an aerosol so I get a nice even spray. It immediately makes my face look dewey, and I think it helps give my makeup some longevity. Plus, it's a really great price.
Revlon Lipstick in Bare Affair

This was a recommendation from a follower of mine and she couldn't have been more right! I have been on the hunt for a perfect nude lipstick and this is the perfect 'everyday' shade. It's so complimentary to my skin tone, so if you are similar to my shade you would definitely like it too!
Jaclyn Hill Lipstick in Obsessed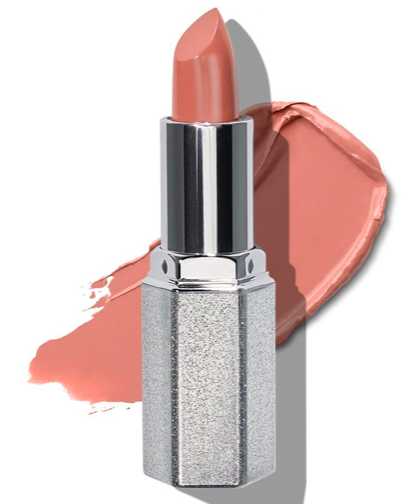 AKA the most controversial lipstick of all time. In case you missed it (or just don't thrive off of pop culture drama like I do) Jaclyn Hill, a huge beauty YouTuber, released her long awaited cosmetic line near the end of May. About a week after her launch, as people started receiving their orders, customers were noticing hairs and spots and holes in their lipsticks. Tons of stories came out that the lipsticks were old and expired (she has been talking about this cosmetic line for about 4 years at this point)  but eventually Jaclyn Hill came out and explained it all and pretty much said the lipsticks are not old and are perfectly fine and safe to use, they just had some production issues. Long story long, some of the lipsticks had small problems, but for the most part they are great.
I placed my order within about, oh, I don't know, 30 seconds of her brand launching. I am a huge Jaclyn Hill fan and always have been. You probably saw all the hype I created on my Instagram when they arrived, and for good reason. I didn't have any issues with my personal lipsticks and the shade "Obsessed" stands out in particular. I love it for everyday (it is almost the exact same as "Bare Affair" but a little orange-ier and a little brighter of a color). The lipstick is so incredibly creamy that it feels like a chapstick, and it smells amazing. Also, don't get me started on the packaging. I really love these and I want to try more colors!

Another oldie but a goodie. This might be my most popular product ever shared on my blog and I have never seen another blogger talk about how bomb this mascara primer is.  Seriously, I have gotten almost every single woman in my life hooked on this!
I have used the standard Voluminous mascara for as long as I can remember, and this primer is the perfect compliment to that mascara. It helps the longevity of my mascara and I don't notice as many little black dots on my face throughout the day. It is smooth and creamy and makes your real mascara apply like a dream!
NYX Vinyl or Matte Liquid Eyeliner

The first time I bought this product I bought the "matte" version and this time I (accidentally) bought the vinyl. They are very similar and the quality of both is amazing, but one is matte while the other is a little shinier; it is totally user's choice. Personally, I am more of a matte girl. This liner gives me such a thin line on my upper lid but I can easily build if I want more. I love how long and skinny the applicator is, it is perfect for getting you that defined winged liner. It also has some serios lasting power!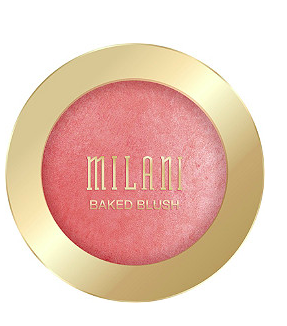 If you keep up with cosmetics, I know what you are thinking: "this girl is JUST now trying Luminoso?!" And the answer is yes. This blush has always been super popular but everytime I'm somewhere Milani is sold, this blush is sold out! I finally grabbed it a few months ago and I have been obsessed. It is a bright, coraly pink and I am in LOVE with it for the summer. I know there are a lot of non-blush fans out there, but as long as you apply it in the correct area and don't go overboard, it can really pull your makeup look together. This is an inexpensive, drugstore option for those of you who want to try!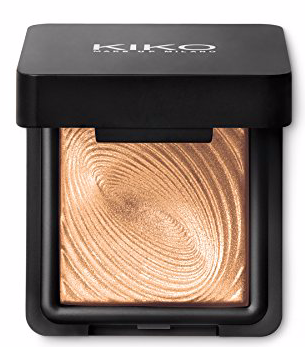 I bought this eyeshadow about three years ago when I was studying abroad in Italy and I'm no less obsessed with it now than I was back then. I personally use it as eyeshadow or a highlighter and it is so gorgeous! It looks a lot more gold in the pan, but on the skin it's a really pretty champagne color. Mine recently broke so I need to grab another and while I would love to fly out to Italy to grab it, Amazon will just have to do!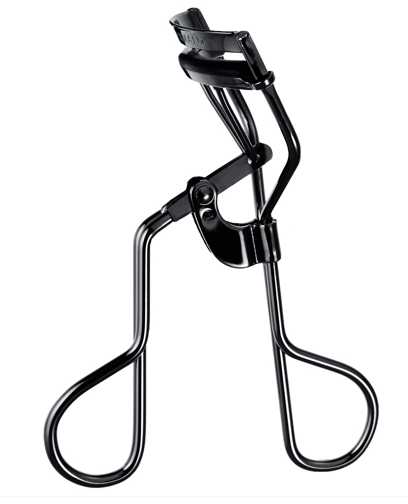 I have always been an "eyelash" girl. If I am wearing any make up at all, mascara will be a part of it and my eyelashes will be curled 100% of the time. Because of this, I'm honestly shocked at how long it has taken me to buy a decent eyelash curler. I always thought my eyelash curler was decent until I bought this one. It gives the perfect curl every single time and it opens up really wide so that I can get nice and close to the root for the perfect curl. I know its an investment (I'm used to $10 eyelash curlers…) but it's worth every penny!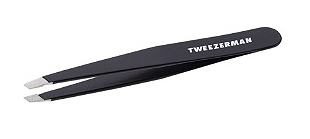 What are the odds that Tweezerman makes great tweezers? Honestly, this is the same scenario as the eyelash curler… I'm shocked it's taken me so long to buy decent tweezers! Not much to say here though… good tweezers are good tweezers and that's that!
Do you have any new beauty favorites?! I would love to hear them!
Until next time!
xx,