May Favorites 
Isn't May just the best month ever? We kind of had some rough weather here in CO but I still just love spring! I turned 24 earlier in the month, we took a trip down to Mexico, spent a lot of time outside on the pretty weather days, ran a 10K, etc. etc. But, in addition to May always being a great month, I had a TON of luck finding some new products (and resurfacing some old faves) this month that I wanted to share! So, without further adieu..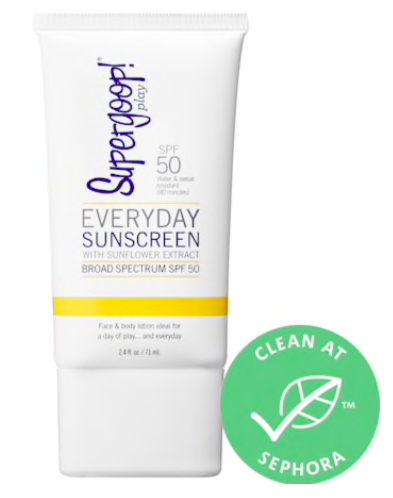 Let's kick this thing off with a staple product that everyone needs especially heading into summer: SPF. When Hayden and I went down to Mexico, I used this on my face and a different sunscreen everywhere else on my body. My face was the only thing that didn't burn! This formula is so lightweight and not greasy at all. I can easily wear under makeup and know that my skin will look amazing and be protected. Not to mention, I love the smell!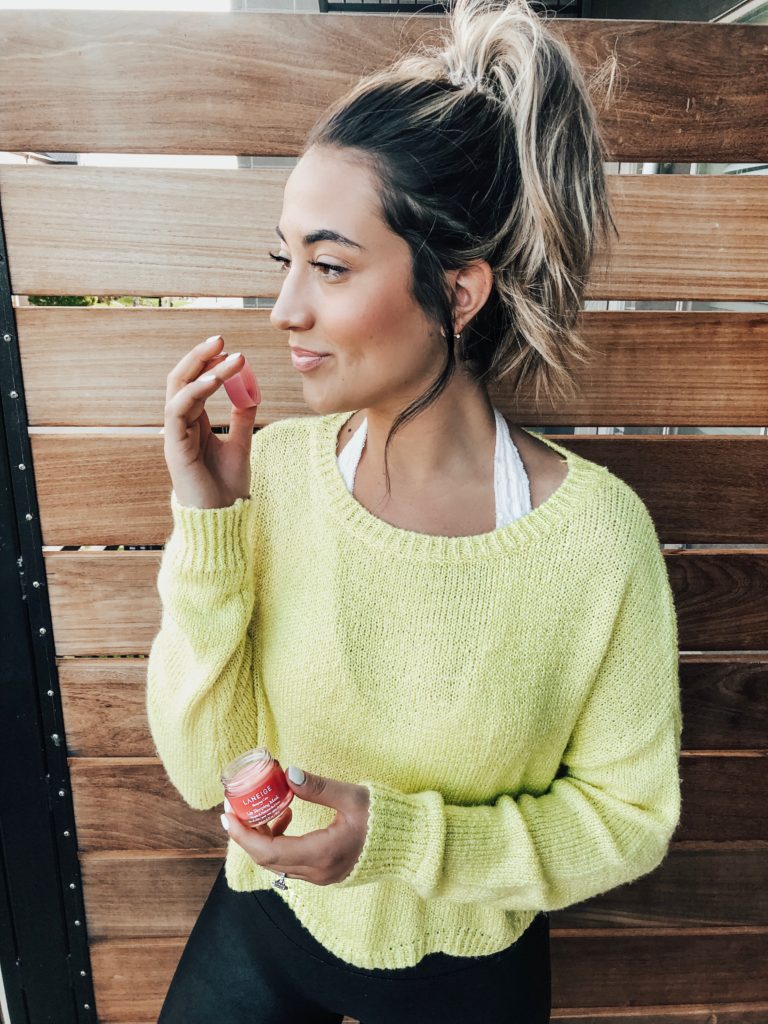 If your Instagram is anything like mine, you have seen this product before. Everyone raves about this lip sleeping mask and honestly, it's for good reason. This feels like a layer of protection for your lips, its so soft and feels amazing on, smells nice, and a little bit goes a really long way!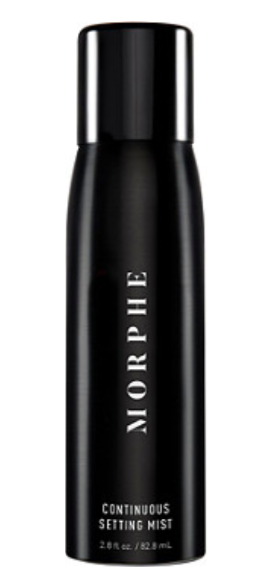 I bought this a long time ago but recently started grabbing it again in the last few weeks. It immediately gives a hydrated, glow to the skin and because it's an aerosol, it sprays nice and evenly, too. It also has a really nice scent! By far my favorite face setting spray.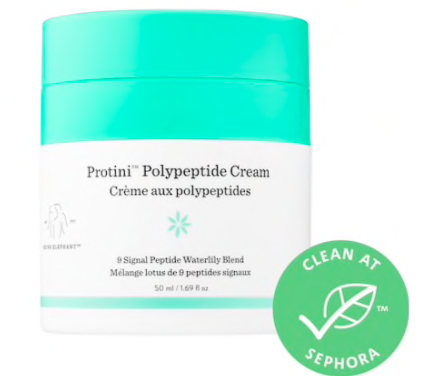 I got this little sample size moisturizer for my birthday from Sephora and I have been using it for the last few weeks. I really love it! It is super lightweight and feels amazing on the skin. I also love that it doesn't evaporate into your skin immediately but it also doesn't leave a residue. I will say, though, for the price of this, I don't think it's any better than (my faves) Kiehls or Tula. I would buy it if it went on sale, but probably not otherwise.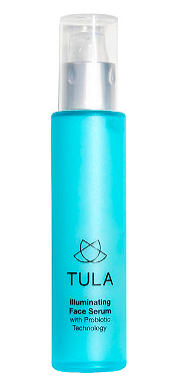 I added Tula skincare back into my routine this month and my skin has never been happier. I plan on doing a full post with my opinions on each product but I had to include this serum in my favorites post because it is SO. GOOD. It gives my skin an immediate glow, even Hayden told me "my skin was glowing" one night after I has just finished applying. It's lightweight and works great both morning and night. I am addicted!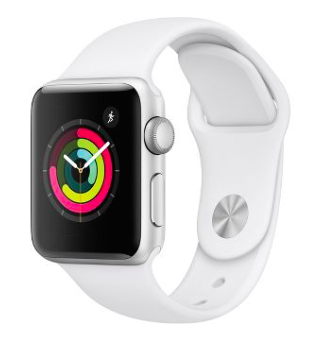 I have had my Apple Watch for years and maybe worn it five times. It just wasn't something I would reach for and I didn't find it that necessary. Well, in the last month I have started using it again and completely fallen in love. I love tracking my workouts and calories burned, quickly and easily  glancing at notifications, and having a cute wrist accessory everyday. I started sharing my activity with everyone in my family and it's so fun to have little competitions and check in to see if they are meeting their goals!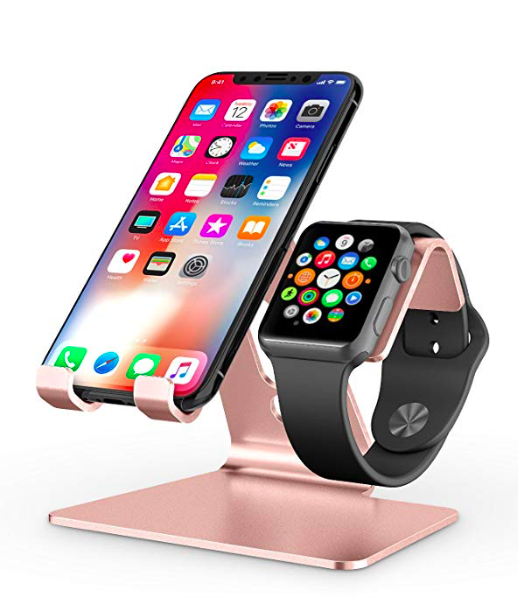 One reason I didn't wear my watch was because it was always dead and it was a pain in the butt to charge. I bought this charging station to try to make charing it easier and I wish I would have bought it years ago! It's so cheap and makes charging my phone and watch so easy! Plus I like that it props my phone up so that in the morning when I'm snoozing my alarm I can easily see how much longer I can sleep 😉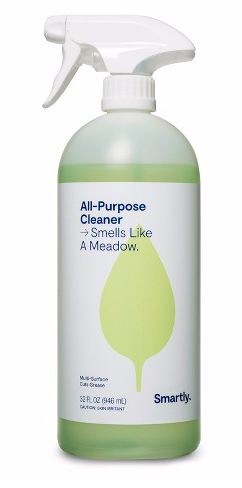 I talked about this product on my stories recently but I had to include it in this post because THAT'S how OCD I am about cleaning my house and THAT's how much I love this product. Trust me on this, it smells fresh flowers (to me it doesn't smell artificial at all… it seriously smells like you just walked into a flower shop) and it get's the job done as far as cleaning my counters, sink, etc. Oh, and it's like $2. What more could you ask for!?
Star Necklace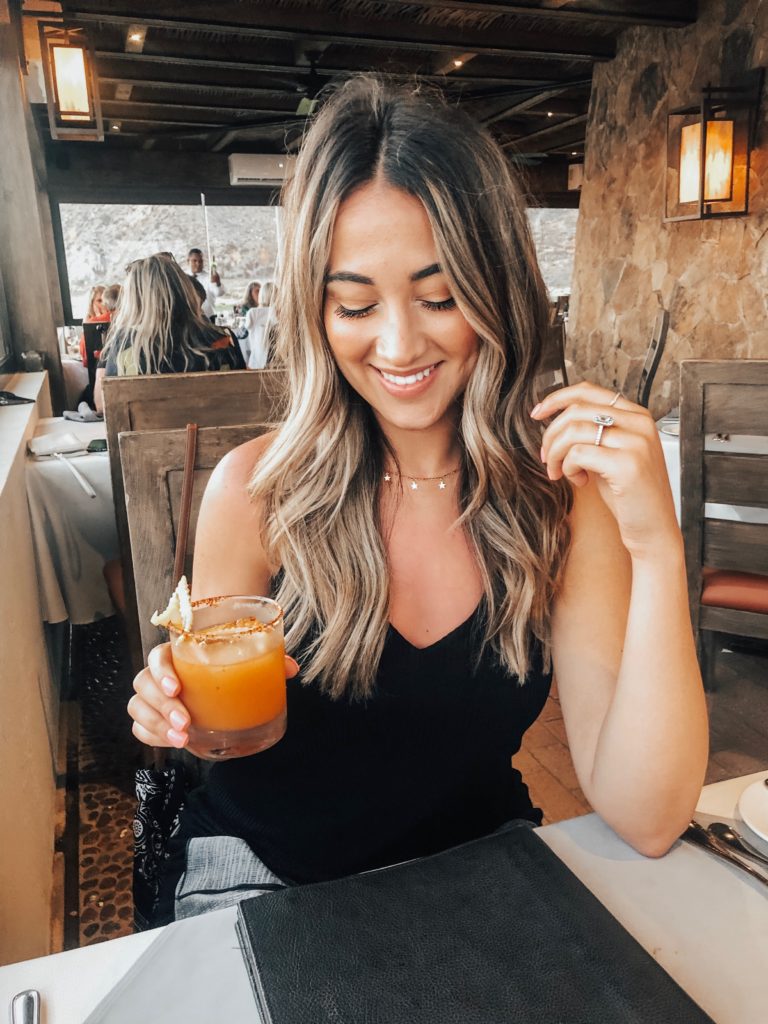 To say I am obsessed with this star necklace is an understatement. It is from Stitch Boutique here in Denver (use MADISON2O in store or online for 20% off your entire purchase!) and I have worn it an embarrassing amount of times since I bought it! It is just so cute and dainty, all the stars wiggle around and catch light for a little sparkle, and it's just the most subtle kind of adorable. Everyone needs! 
Both my mom and sister went and bought these after they saw me wearing them and the best part is, they are less that $12! I wear these for things as casual as taking Cash out, or I will wear them to run errands in. They are so fun and so cute and very comfortable!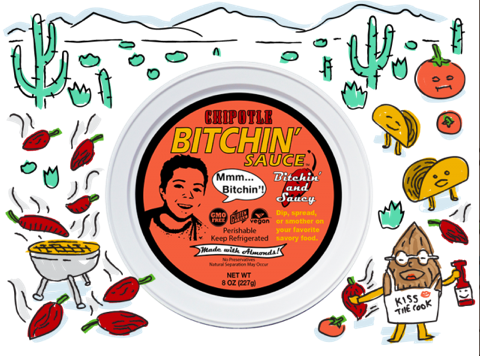 Do yourself a favor and GO BUY THIS STUFF. We eat it with crackers or carrots but you could literally dip ANYTHING in this sauce and it would be good. We have gone though containers upon containers of this stuff and cannot. get. enough. It is so flavorful and has just the right amount of kick (we buy the chipotle flavor). Say goodbye to hummus because if you try this stuff you will become addicted! 
Spicy Mexican Salad

 
A small cafe near my office makes a salad called the "spicy mexican". I used go there almost everyday to buy it when finally I realized that I could probably make it myself. All you need is: romaine lettuce, heirloom tomatoes, black beans, corn, pickled jalapeños, chicken, and ranch. Use as much or as little of each topping as you would like! To make it really easy, I go to the deli at King Soopers and get chicken breast cut thick (just like you would buy turkey meat for sandwiches, just tell them you want it cut thicker like a 5 or 6, they will know what you mean) and I buy Litehouse Jalapeño Ranch (SO GOOD). You can add tortilla strips or avocado for some extra flavor if that's your style! It is the easiest meal prep ever and I never get sick of eating it! 
Beauty products, cleaning products, and of course, food…. that was just about the most random favorites post ever but I have honestly been loving every single thing on this list for weeks now! Definitely let me know if you try any of these out! 
Until next time! 
xx,