I have had a super busy summer of traveling and I've been trying to keep my skincare on the top of my priority list! There is nothing worse than walking off a flight with tight, dry skin that looks lifeless and tired. Today I'm going to be talking about my in-flight skincare essentials so that I walk off every plane feeling fresh and glowy.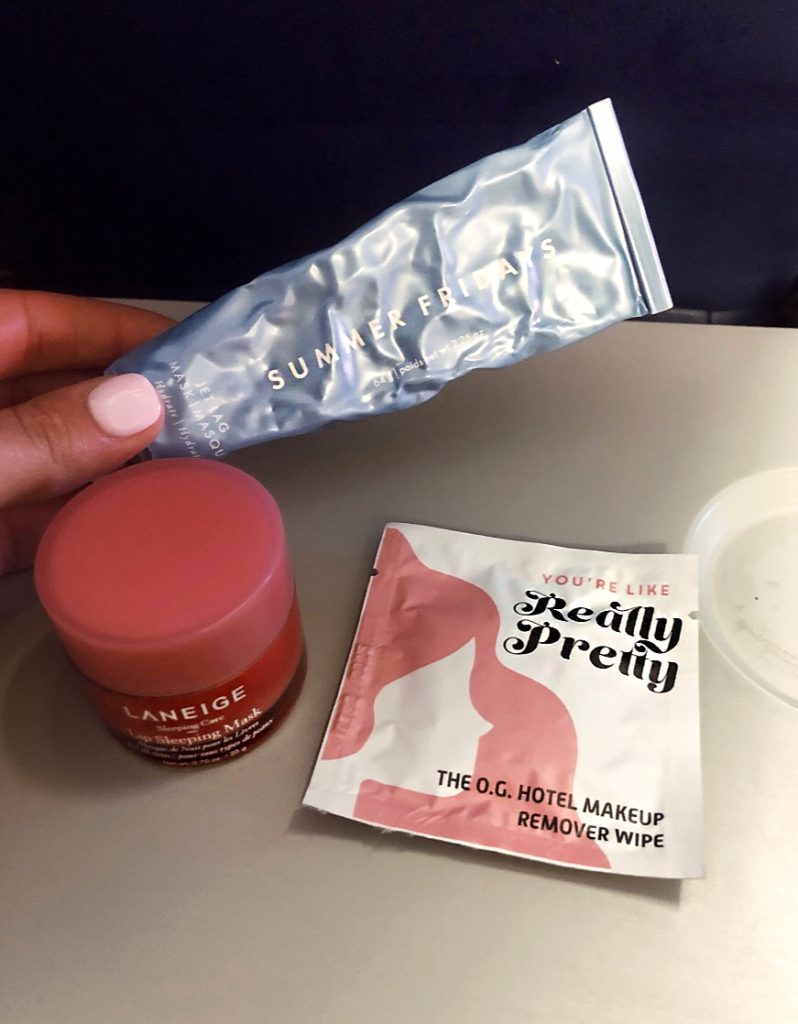 Do you do anything special for your skin when flying? If so- I would love to know what! I would also love to hear from you guys if you try any of my tips.
Thanks for reading, until next time!
xx,