Hey y'all! Happy 2019!
After some polling on my insta stories, it seems like you guys definitely wanted to see more wedding planning here on Madison Quinn, so ask and you shall receive! I really planned on holding off on wedding planning until 2019, but I got anxious and started looking for venues back in early December. We found one we absolutely love and will be putting our deposit down this week! Once it more finalized I will share it with you all- I can't wait!
For now, I am starting to look into getting engagement photos done. We will probably want to shoot them in the next month or so, so I have started looking for photo inspo that I want to recreate with our session.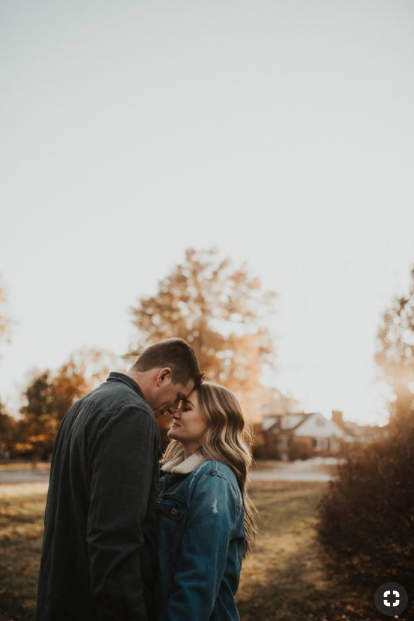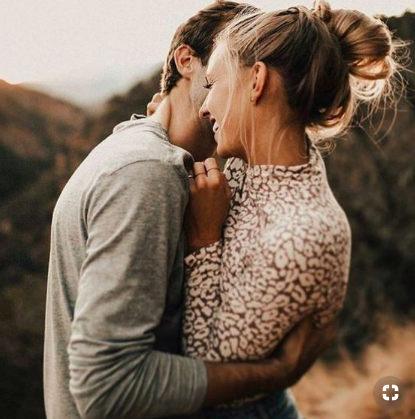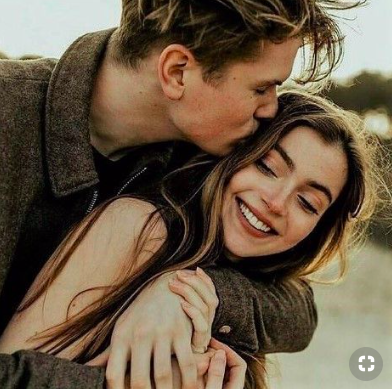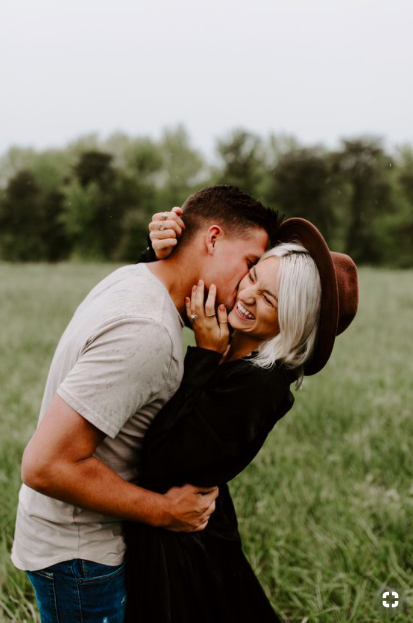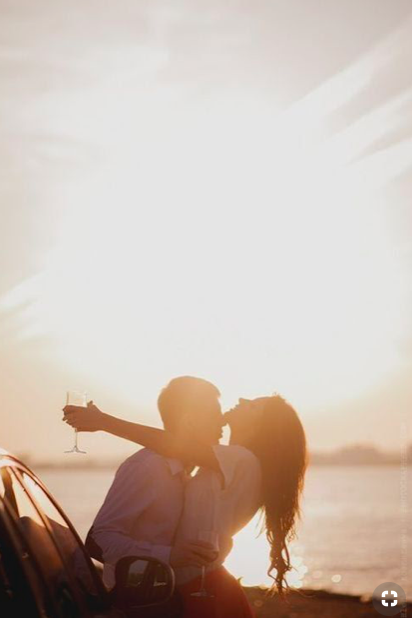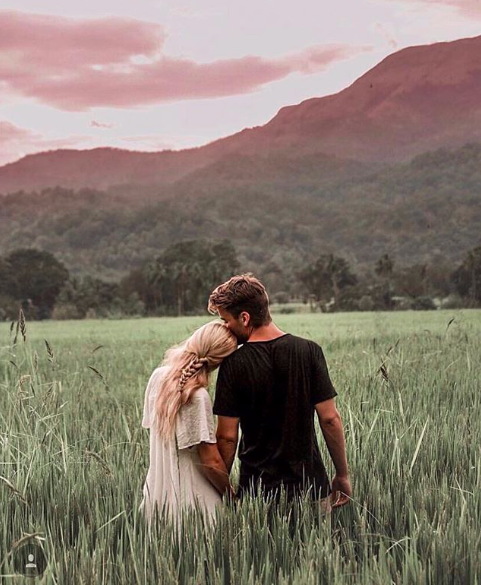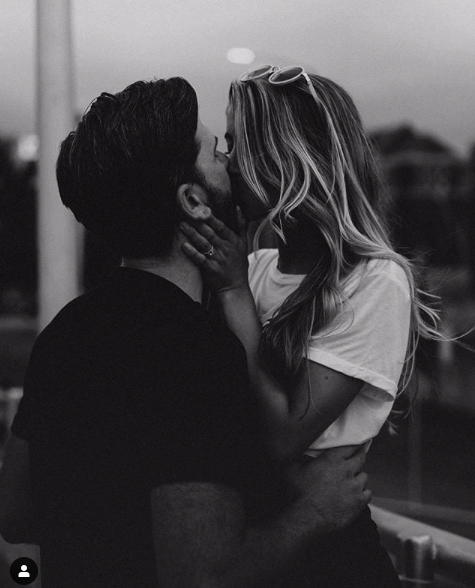 Picture from: @couple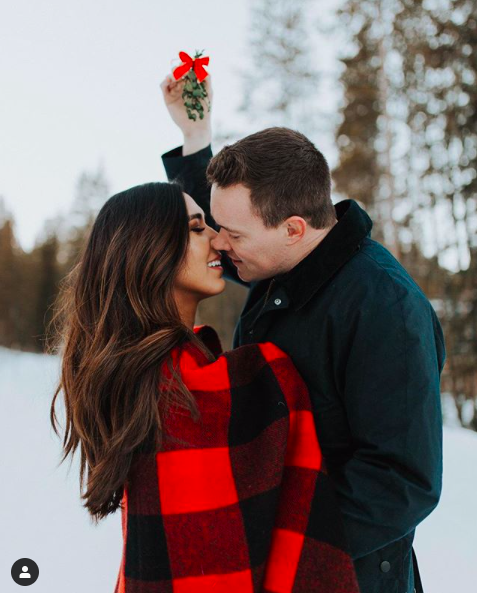 Picture by: @emilymathewsonphoto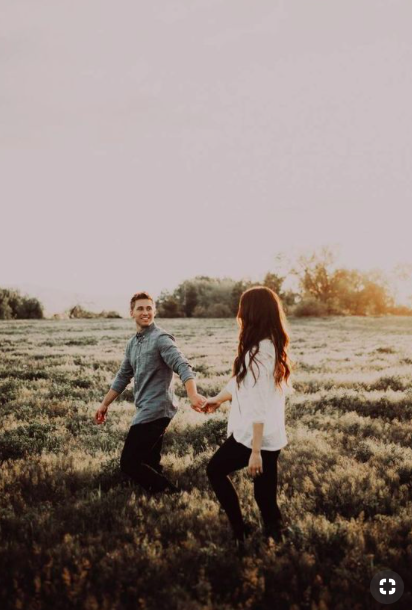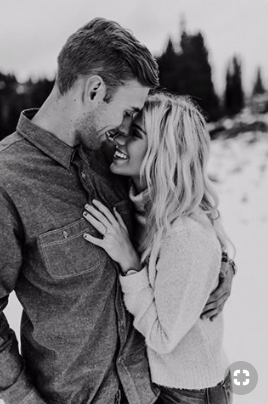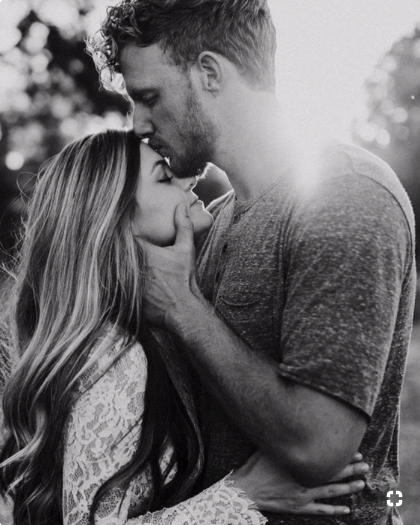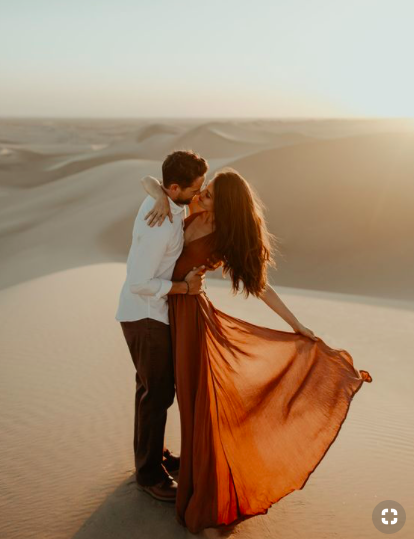 These pictures are not my own. The photos are linked to the places I found them!
Some of this inspo is from Instagram, but a lot of it is from Pinterest! Make sure you are following me over there to keep up with all things wedding, beauty, food, etc!
Until next time!
xx,