If you read my "Favorite Hair Products" post then you probably saw how obsessed I am with the Smooth Collection shampoo and conditioner from Herbal Essences. I have literally used that stuff for as long as I can remember and I think it's simply the best. Because of that, you can probably imagine my excitement when the first products I received as a beauty blogger were some from Herbal Essences new BioRenew line.
I'd be lying if I didn't say I was a little nervous to try these products, too. I was so obsessed with the Smooth Collection that I genuinely thought that no products would ever compare to them. Man, I couldn't have been more wrong. In the last several months these products have become a staple in my haircare routine and I am just as obsessed with them as the Smooth Collection.
I truly believe that sometimes our hair just gets used to the products we are using and we need to try using different stuff to shake up our routines and get our hair back to looking its best. Even if you go back to your usual products a month later, its always good to mix it up. Well, thats where my hair was at prior to receiving these products. It was holding a little grease when I washed it at night, it wasn't styling how I wanted and it just lacked that luster and shine that every girl wants.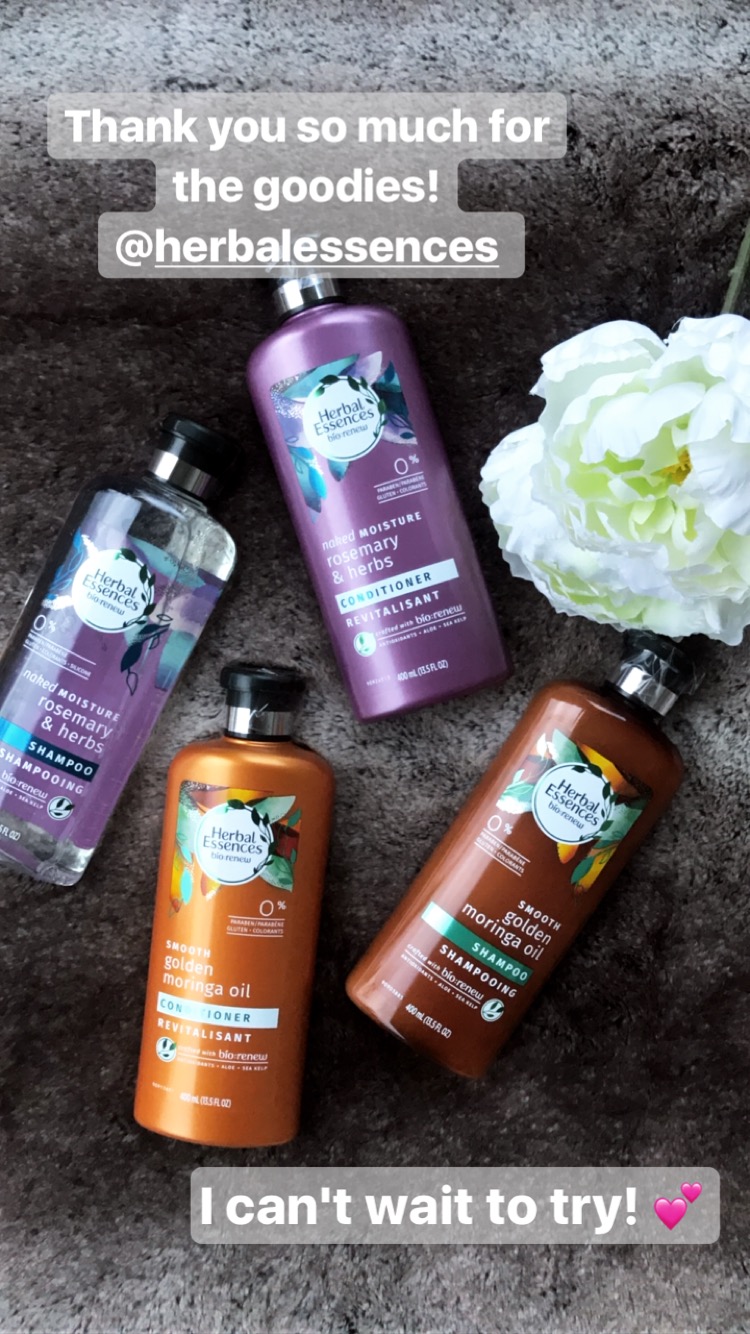 Herbal Essences sent me two sets of Shampoo and Conditioner, the Rosemary and Herbs scent and the Gold Moringa Oil scent. Both are amazing- but the Rosemary and Herbs is probably my favorite. When I first smelled this shampoo I was shocked at how much I loved it considering the fact that I usually like citrus and floral scents. I would say the scent is totally gender neutral, so if you're sharing your shower with your man, or even if your not, give this stuff a try. My hair has never felt more clean than when I use this combo, and it is so smooth afterwards. I highly, highly recommend.
The Gold Moringa Oil was definitely more my type of scent, but ended up being second favorite just because I didn't think the conditioner got my hair quite as soft as the other (this one seemed a little waterier, the other one was more creamy). Still, this combo did wonders on my hair and I still really recommend this.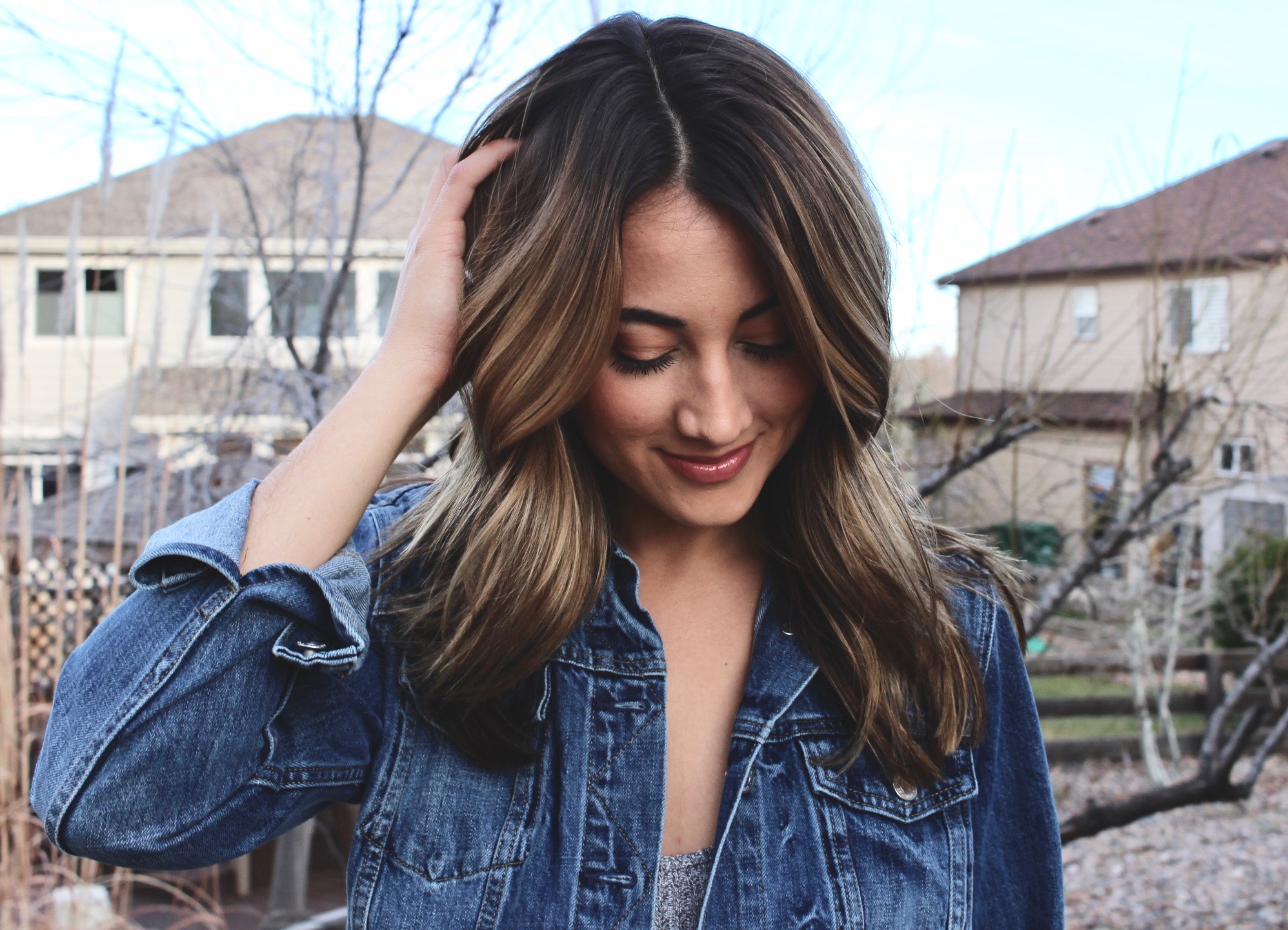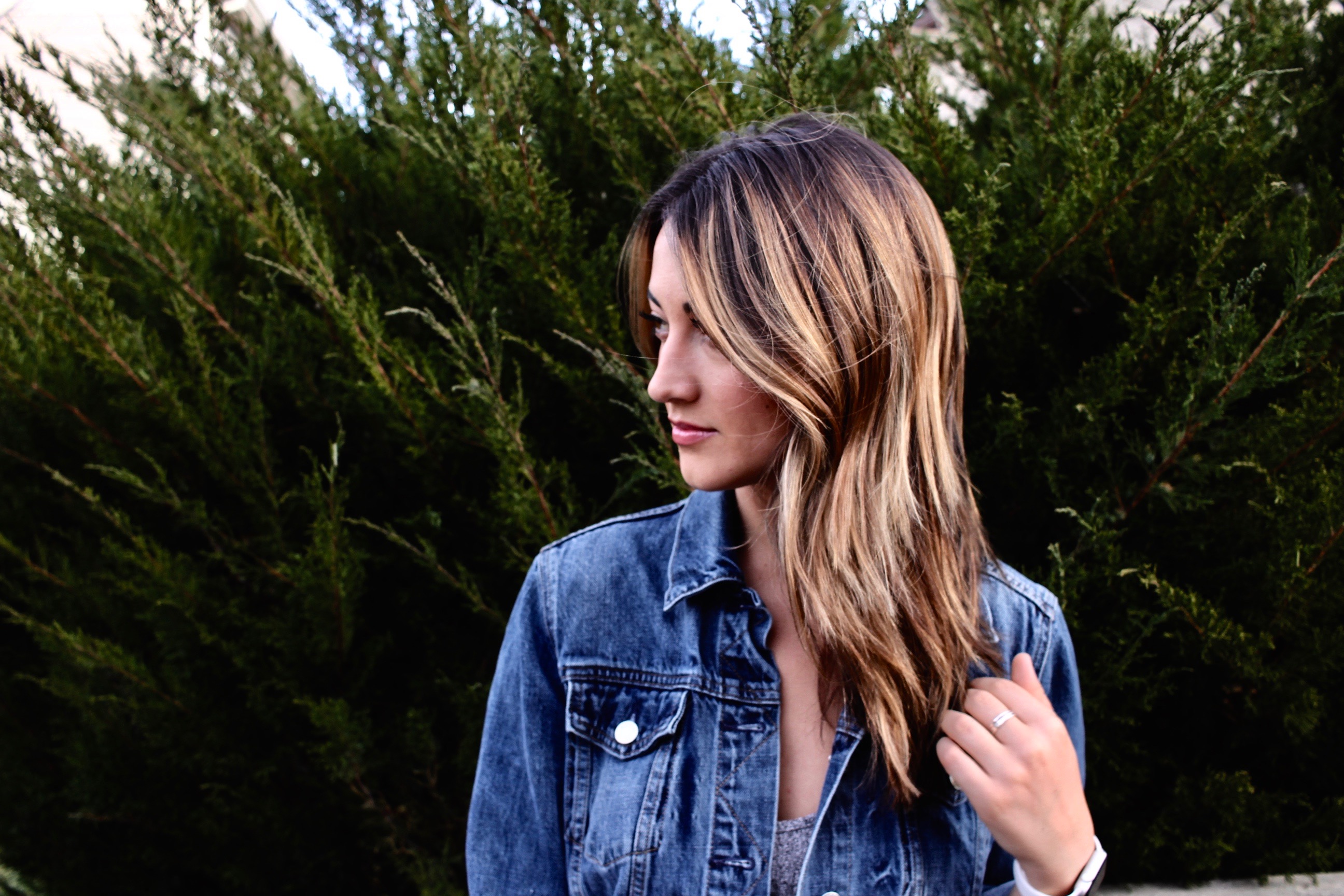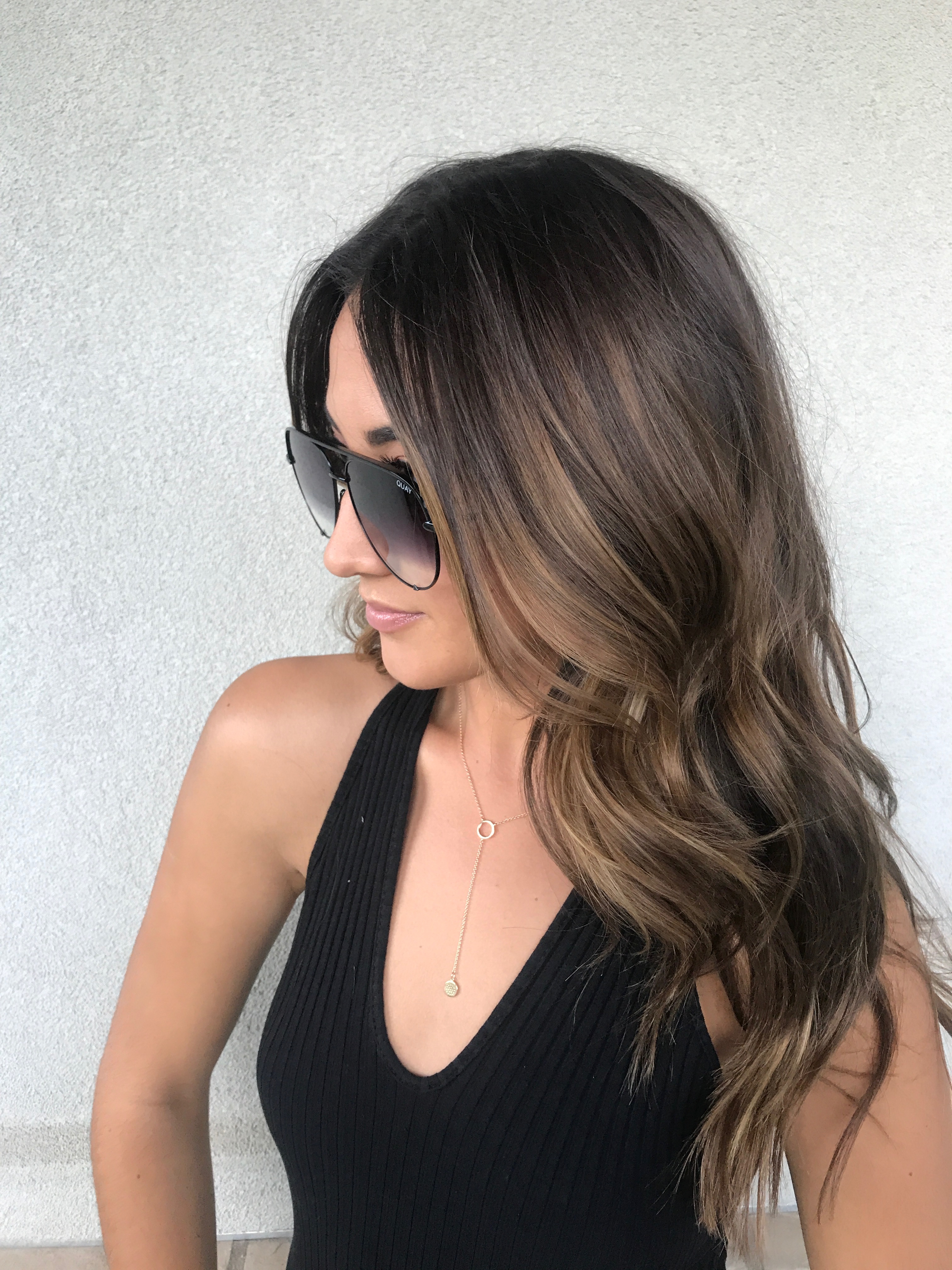 The next shampoo and conditioner I buy will definitely be from this line. I am dying to try some different scents! Best of all, these products are inexpensive and available at your local drug store. Try them out and let me know what you think!
Until next time!
xx,