When was the last time you've been into an Old Navy? I'll admit that before a couple weeks ago, it had been a while for me. I have always loved their basics and thought they were really fairly priced, but lately I really think they've stepped up their game as far as keeping up with the trends while still staying true to their brand.
Since I went about a month and a half ago, and I have been wearing the following items NON STOP, so I had to share!
One of my friends who keeps up with Cara Loren's blog told me that Cara had suggested these. I needed some good jeans that were actually skinny around the ankle so that they would tuck into boots nicely or roll once to wear with flats to work. These work perfect! I really like the wash too.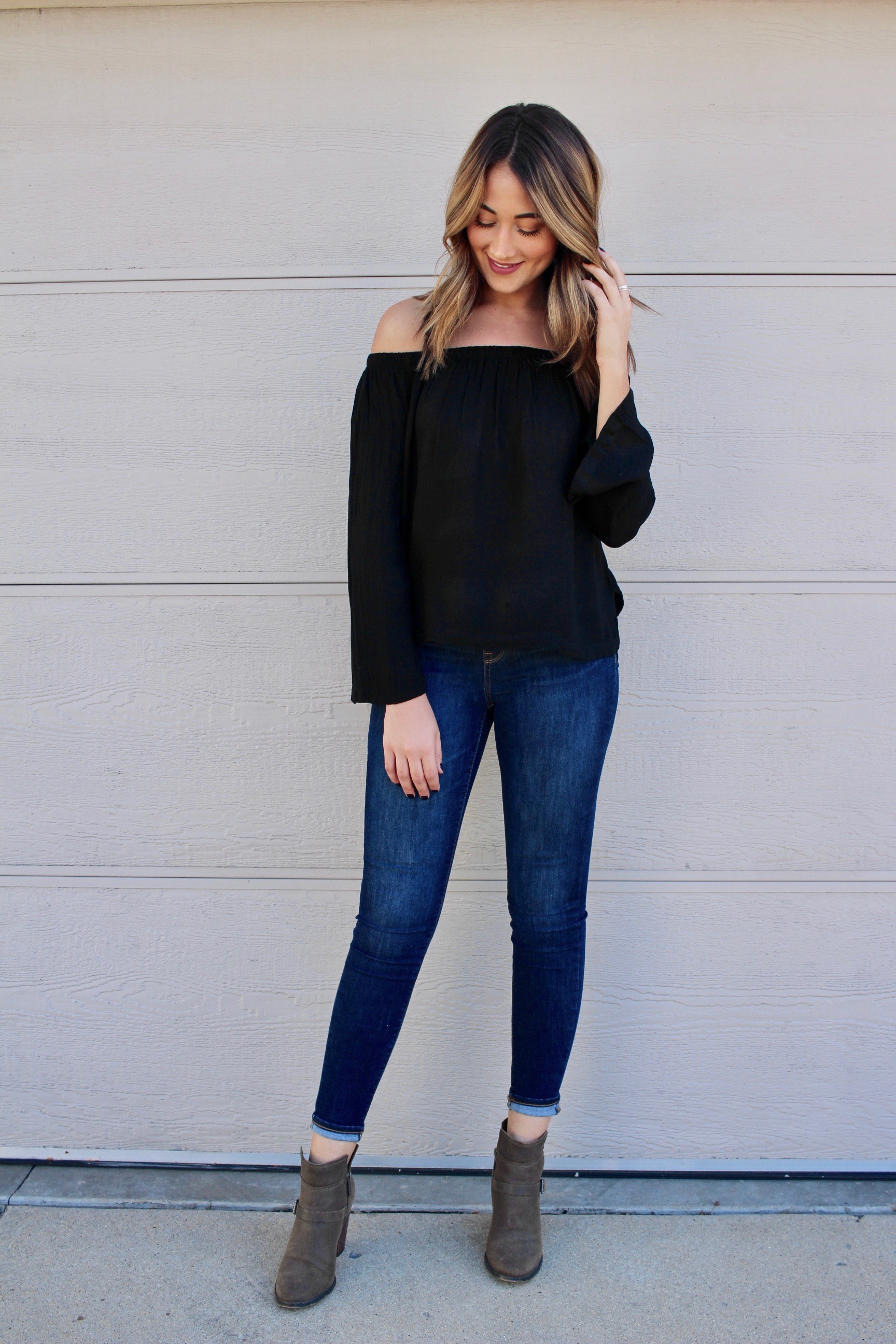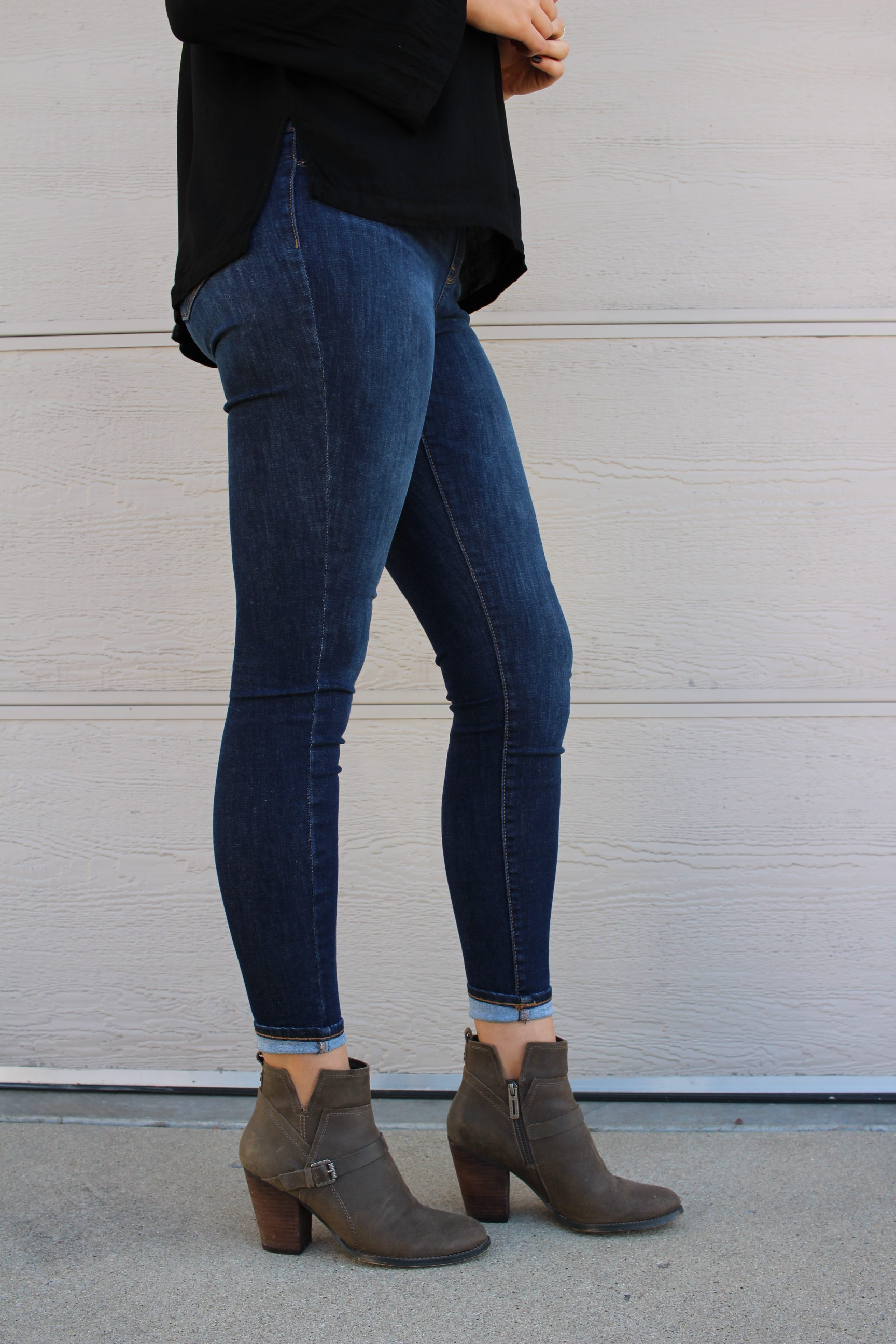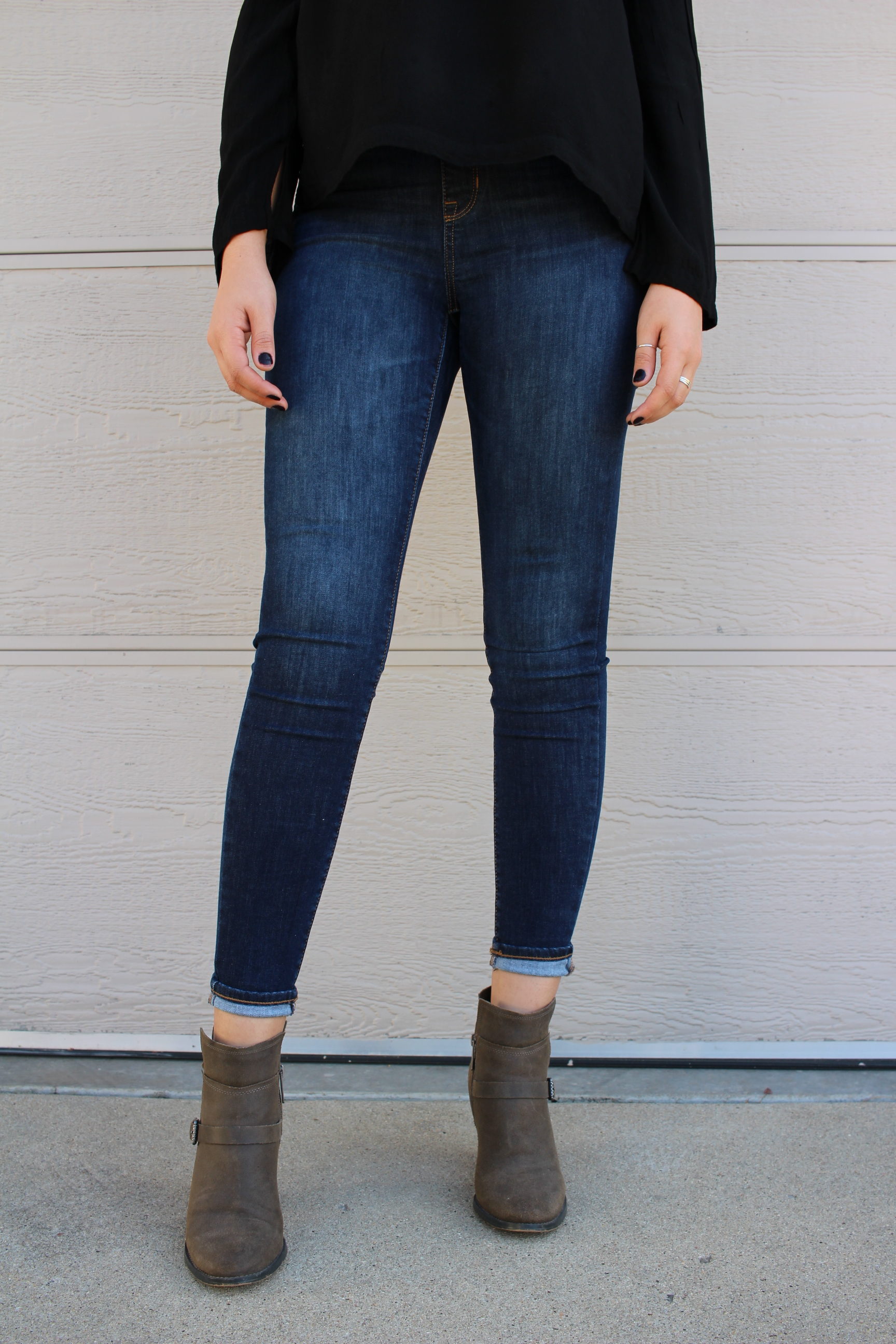 2. Plaid pullover
My legs are annoyingly long, so when I find a dress that I can wear without tights or leggings underneath, its a win. This one is super cute, comfortable, and so easy to just throw on and go, not much styling needed!
Unfortunately this dress seems to be sold out as it is no longer on their site, but other patterns are available as well as the plus size version.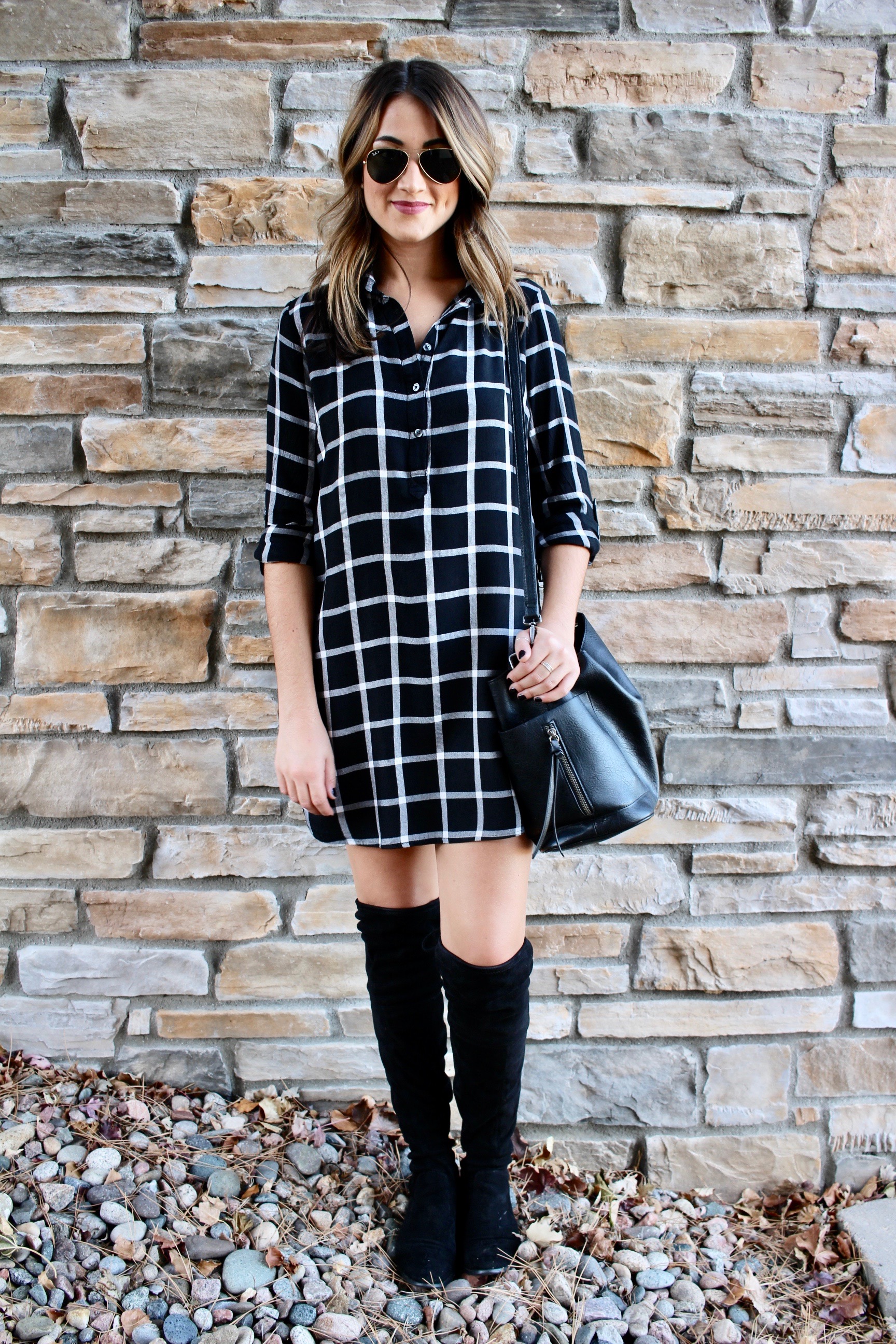 EASILY the best purchase I made from Old Navy. I had been dying for a cute, camel-colored, wool-blend coat that was fashionable, soft, warm, and fairly priced! This one hits every mark. The small fit me like a glove but I sized up to a medium so that I could have that slouchier look that was easy to layer. If you want something more fitted, you can definitely get that from this jacket, too.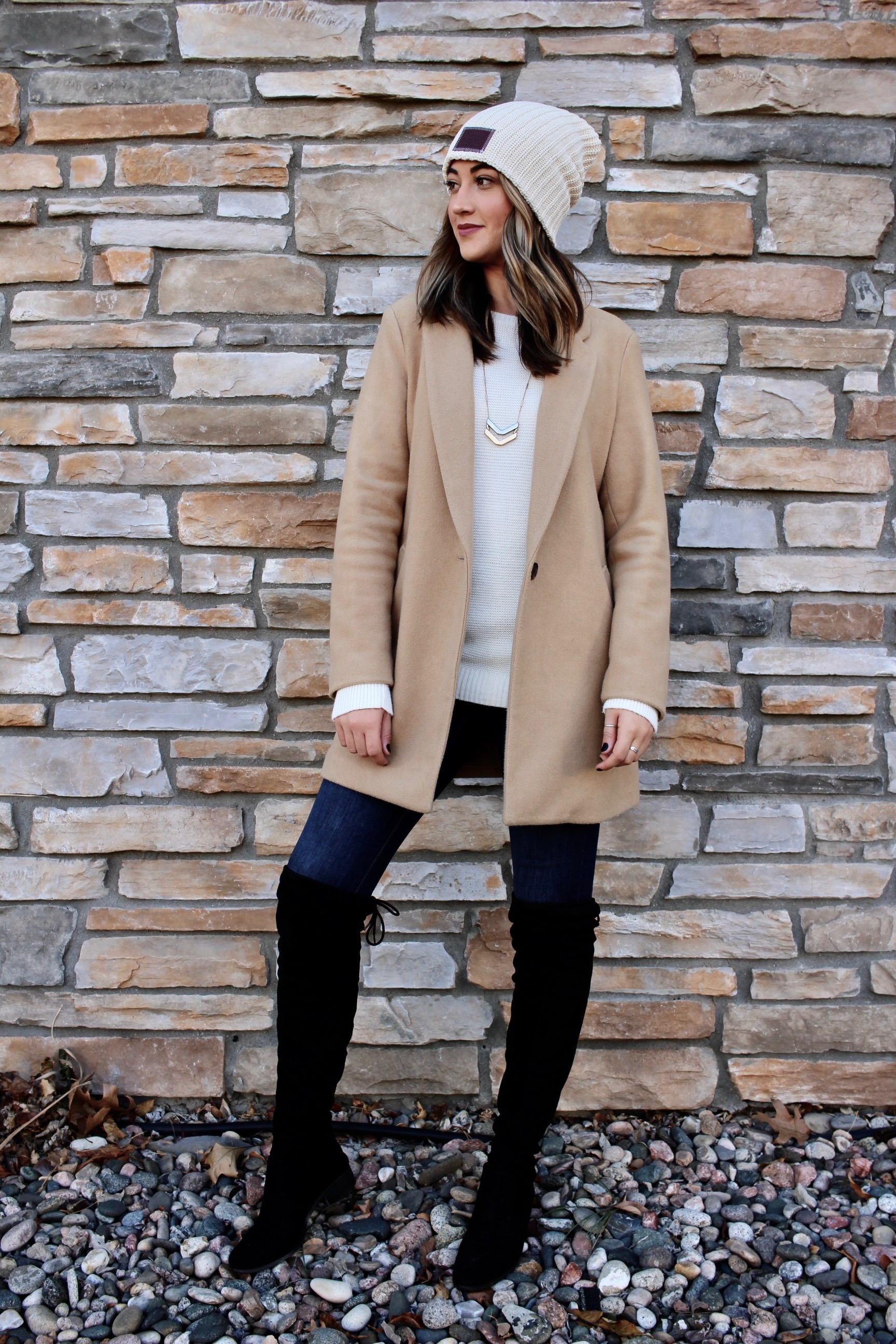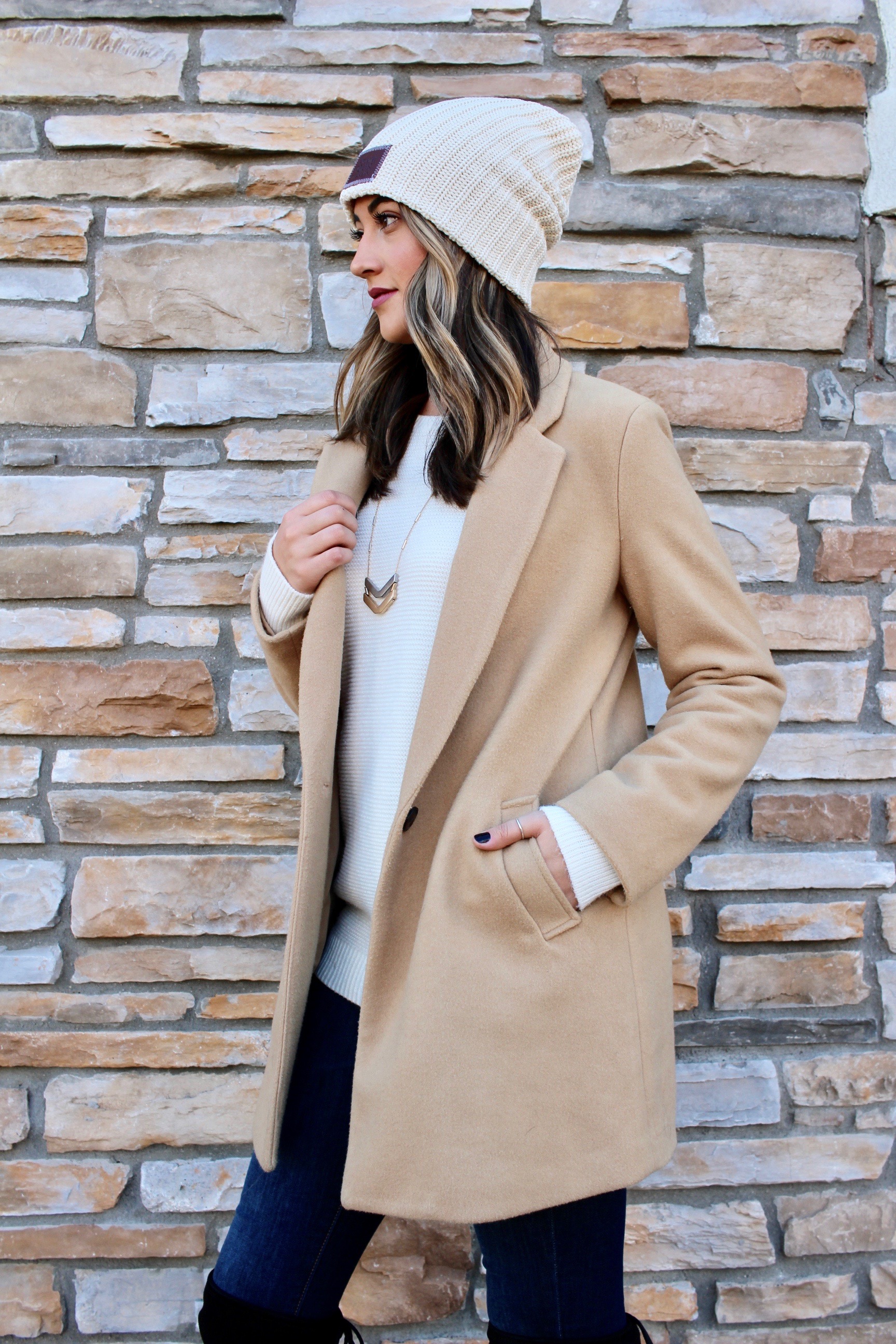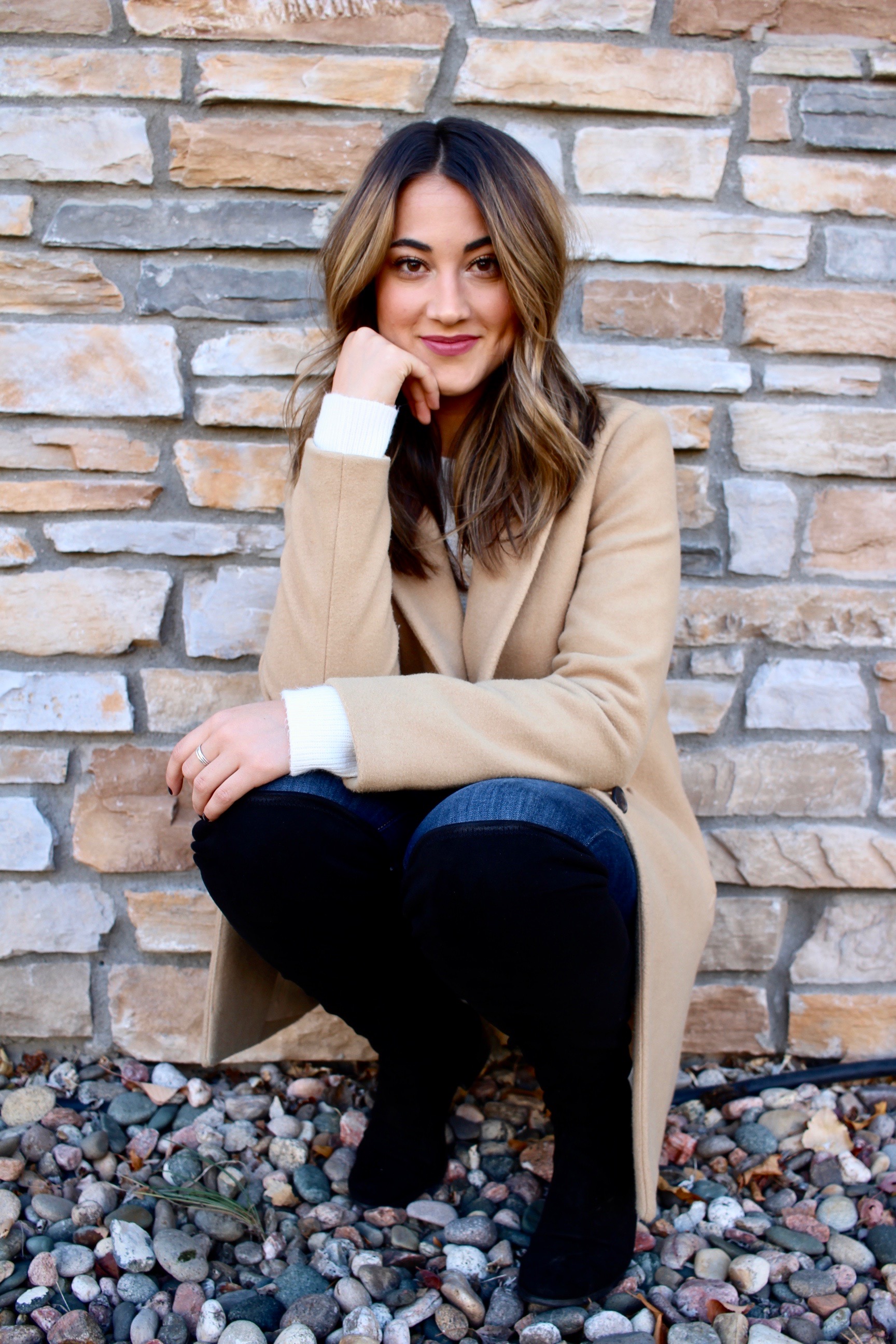 Hat here is from the amazing- Love Your Melon.
4. NFL Shirt
Totally random, I know, but I literally live in shirts like this. The material on this tee is so soft, comfortable and flattering. Plus I got girlfriend points for buying it!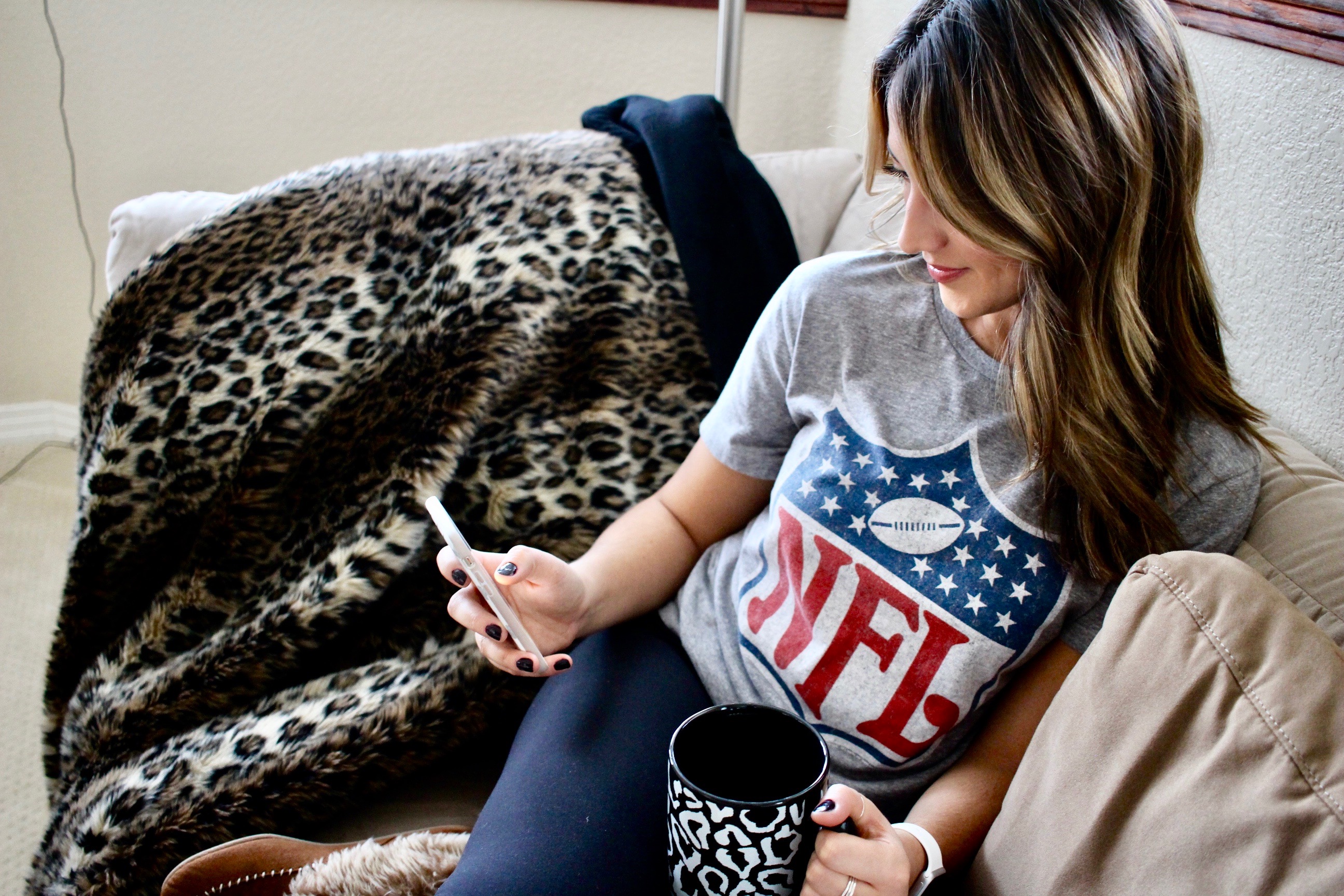 I've got to say, I was showing quite a bit of self control when buying these pieces because everything in the store is so adorable! So like I said, if you haven't been into Old Navy in a while, especially if you are new to the working world like me, check them out. You won't be disappointed!
Until next time!
xx,

SaveSaveSaveSave
SaveSave