I am so excited to share that after years of wanting Invisalign, I am finally getting it! I am definitely going to keep you guys updated throughout the process with how it works and my progress, but today I wanted to share a little with you about why I chose to get Invisalign and where I'm getting my treatment done.
The History of My Smile
Growing up I was one of those lucky kids that never had to get braces. I had pretty straight teeth and no serious dental issues, so there wasn't really a need. I totally took it for granted and I even remember feeling a little jealous of kids that got to wear braces because I was definitely the odd one out in that regard.
Fast forward through high school and my teeth stayed straight. I was confident and happy with my smile and in almost every single picture of me from that time I have a giant smile plastered on my face (well, that or duck lips…).
Later that year, though, I started to feel a shift in my teeth. Though you couldn't see any difference at the time, I could feel that my front tooth was starting to slightly slide behind the other. Fast forward a little further, and my teeth continued to shift, now to the point where it was noticeable that some of my teeth were slightly overlapping. Many people might not even notice the overlap  until I point it out or unless you look really close, but to me it is one of the first things I see every time I look in the mirror or take a picture smiling. We're our own worst critics, right?
Though I tried to convince myself that the shift was small and no big deal, I just couldn't get over it. I started to hate my smile and if you look at most pictures of me now, I smile with my mouth closed so you can't see my teeth, a subconscious adjustment I made to hide my little insecurity. I hate that, and I have wanted Invisalign for years because of it. I am so excited I finally took the plunge and am going for it!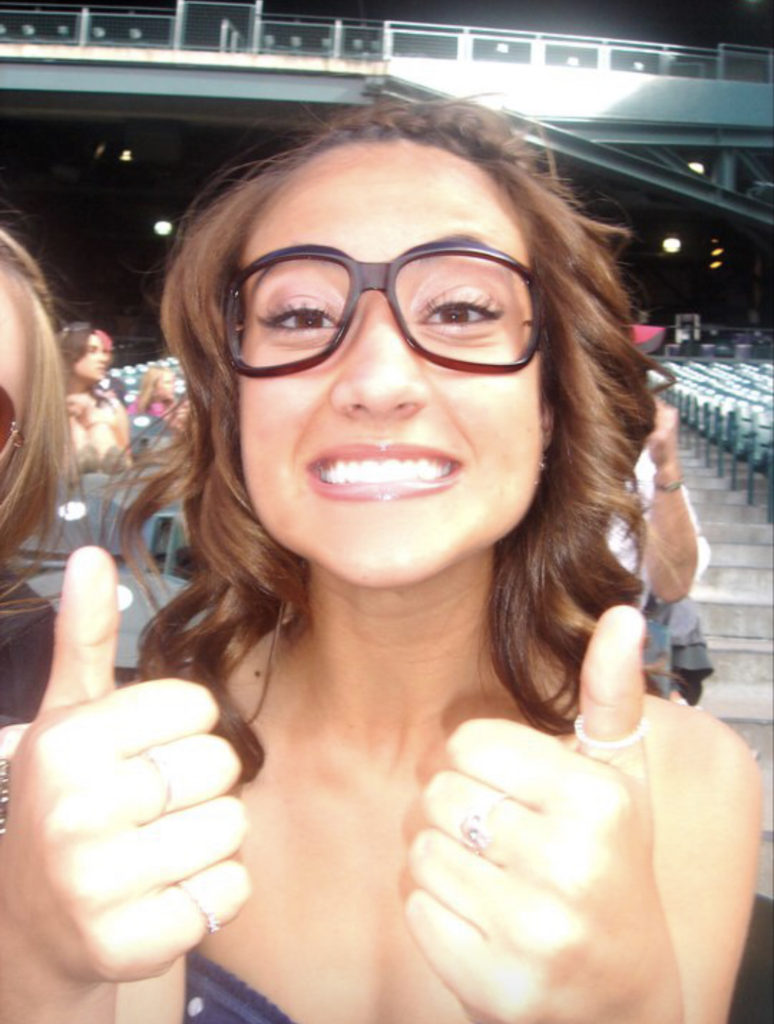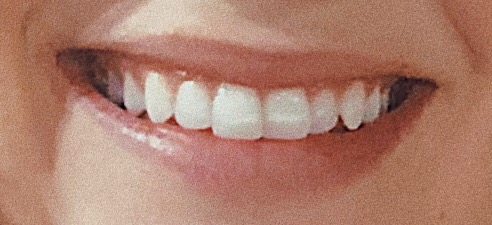 Where I'm Getting My Treatment Done
Correcting a smile is no small task and shouldn't be trusted to just anyone. Once I committed to the idea of Invisalign, I also committed to doing my research and trying to find the best possible orthodontist for my treatment. Enter:
i-Orthodontics and Dr. I
.
i-Ortho, in short, is Denver's leading Invisalign provider and has locations in Denver, Lone Tree, Vail Valley, and Cherry Creek. They are classified as a "Diamond Invisalign Provider", meaning Dr. I has successfully treated more patients with Invisalign than 99% of all providers. Last but certainly not least, Dr. I is also recognized by 5280 magazine as a Top Colorado Dentist, and has been since the prestigious list began. It's safe to say that I feel more than confident that my smile is in great hands!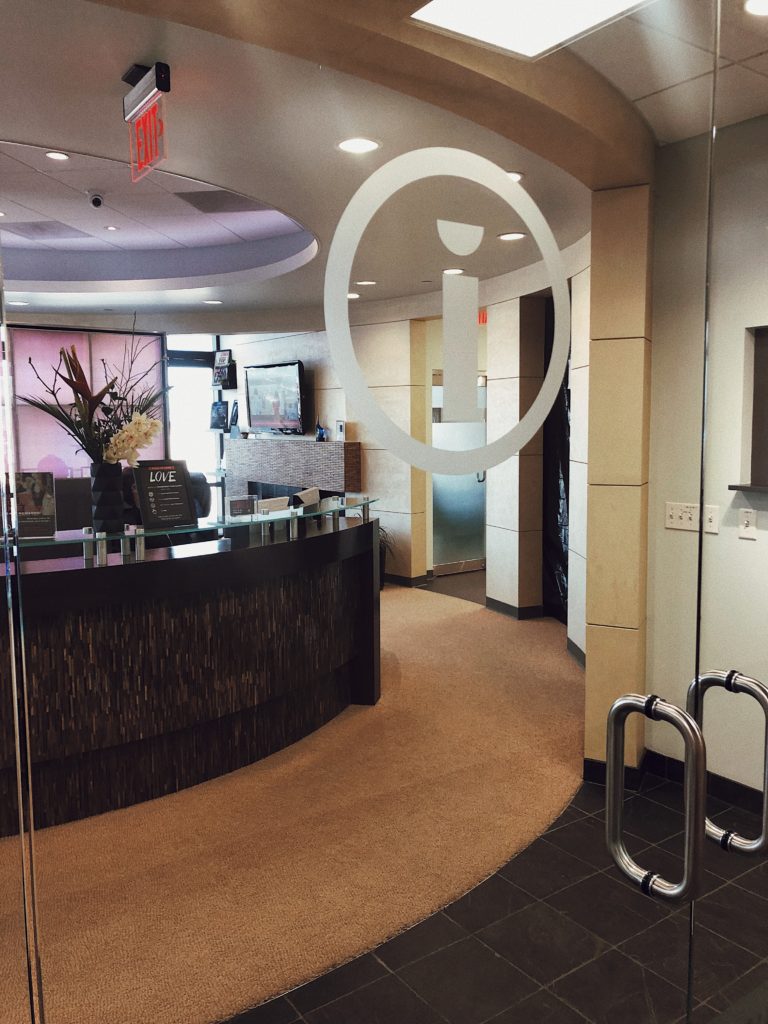 My Experience With i-Ortho So Far
I have only visited i-Ortho twice, once for my consultation and another time for a scan of my teeth. Usually this is done in one appointment, but I am an airhead and left before getting the scan done! i-Ortho was so accommodating and got me in the next day for a quick scan and I was on my way.
As weird as it sounds to say "I like going to the orthodontist", it's actually really fun to visit i-Ortho. Every single person I encountered during each visit was exceptionally friendly and welcoming. They all seem to absolutely love their jobs, and seem so happy to be at i-Ortho everyday, which in turn made me happy to be there! I truly feel like the employees are what makes it so special. From the two women at the front who welcomed me when I came in, to the treatment coordinator who talked me through the treatment, and of course, Dr. I himself, who was extremely nice and patient while explaining everything to me, and was so genuinely excited that I was excited;  every single person was consistent in their enthusiasm and making me feel welcomed. It is also clear that this is the standard at i-Ortho and all the other patients are treated with the same respect and enthusiasm.
I am so happy that I found i-Ortho and that they are the ones doing my treatment. I can't say enough how great my experience has been so far and I love that I can rest easy at night knowing that they know exactly what they are doing and have my best intentions at heart in helping me achieve my biggest, brightest, and most confident smile yet. If you have been considering braces or Invisalign, or even if you have children needing them, I can't recommend i-Ortho enough. I have linked their website here, so make sure to check it out and get your consultation scheduled today!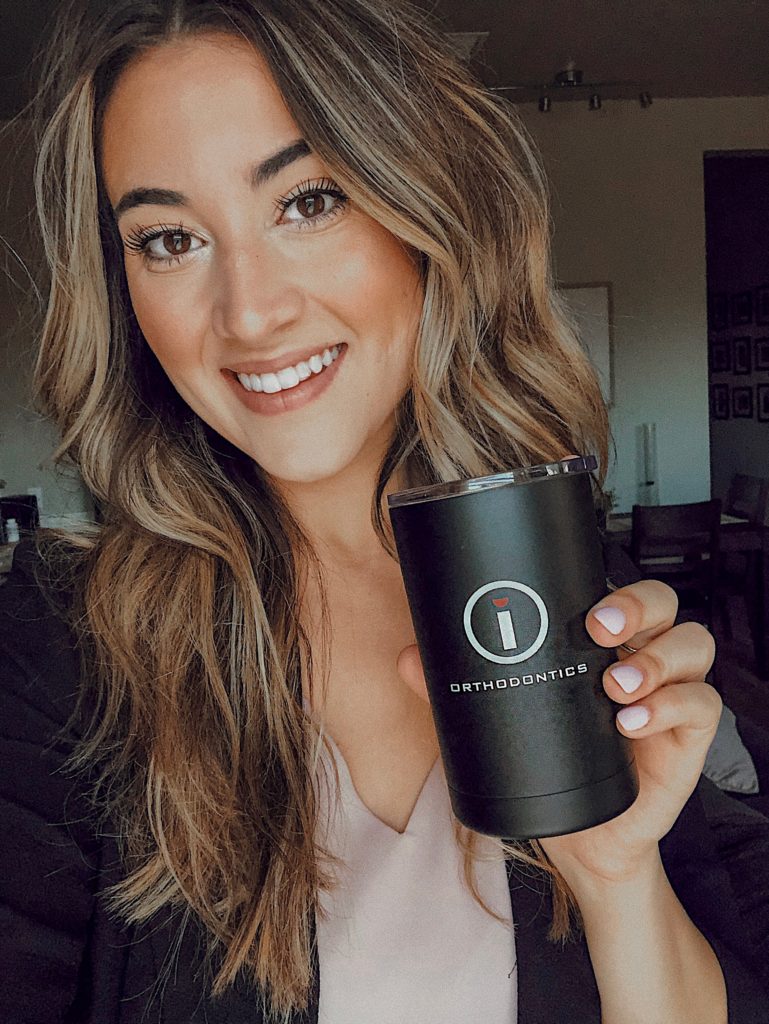 I hope you guys enjoyed this post! You will be seeing a lot more from me and i-Ortho on my Invisalign journey, so if you have any questions for me or even for Dr. I and the i-Ortho team, shoot them over to my instagram @madisonquinnblog and I will be sure to answer them in future posts!
Until next time!
xx,