Its a blogiversary, y'all! Cred to Hayden for that one, but Madison Quinn Blog turns one year old today! Well, technically my first post went live on June 30th, but June 26th was the day I purchased MadisonQuinn.Blog and committed to one year of blogging. What a year it's been!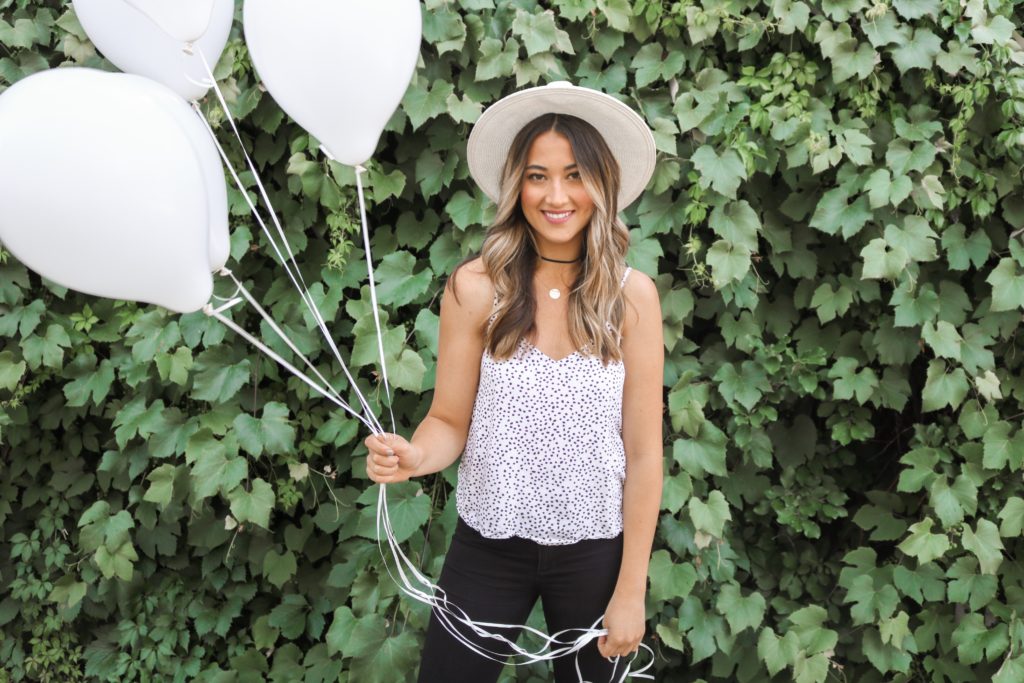 The Highs
Blogging has easily been one of the best decisions I have made, for so many reasons. The first being that starting my blog was something I did entirely for myself. Of course I wanted to share my love for makeup and beauty with other women, but I really wanted this to be my creative outlet- my place to post about products I love and travels I've taken and absolutely anything else that I wanted to share. I wanted my blog to be authentic, helpful, and fun for both me to write and others to enjoy. One year later I can definitely say that this blog has done just that. Not only have I really enjoyed blogging, but it has pushed me beyond the creativity I thought I was capable of, and helped me discover a whole other passion in-and-of itself.
Another reason I have absolutely loved blogging is because of the people I have gotten to connect with because of it. When I first started blogging I definitely didn't expect much of an audience. I thought my best friend, mom, and sister would check it out from time to time and maybe buy a product or two that I had mentioned. What I definitely didn't expect was for me to recommend a mascara primer that now everyone I know uses, to have sparked more of an interest in beauty for so many women, or to have gained an audience of readers who also love beauty and are genuinely interested in what I like.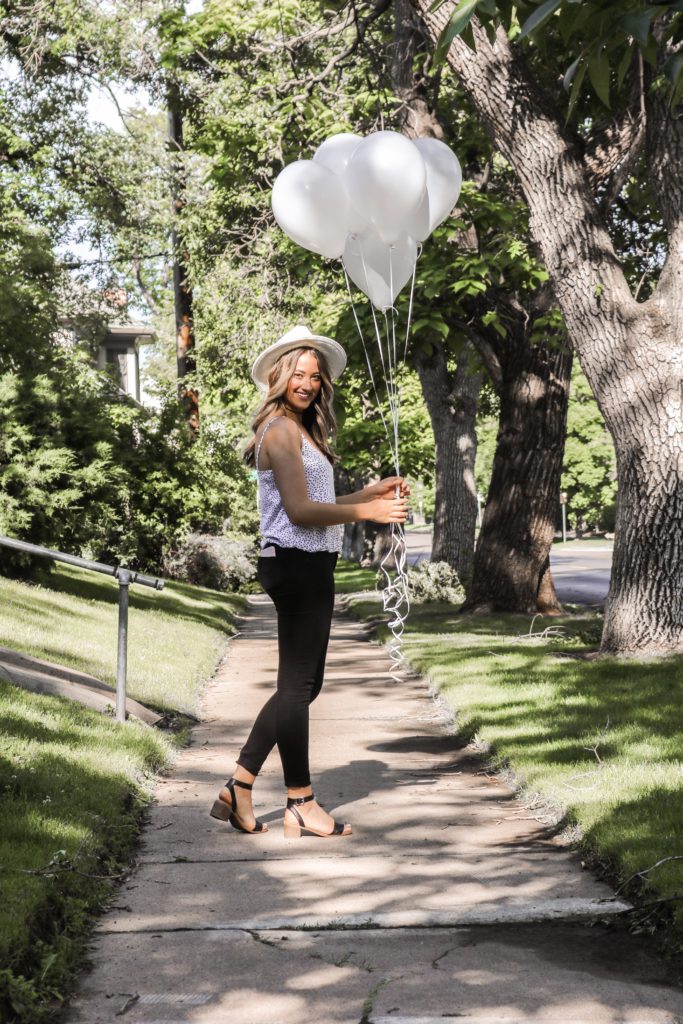 Every time I get a DM from someone asking what products I would recommend from a certain line or telling me that they love a product I recommended, it makes all the fear I felt about starting a blog completely worth it. To know that this space is something that not only I enjoy but that I have an audience of women who also enjoy it, is more than I ever could have asked for. Also, thank you so much to those of you who reach out letting me know you read my posts or follow my Instagram or bought a product I recommended- it makes my day and makes me love blogging even more!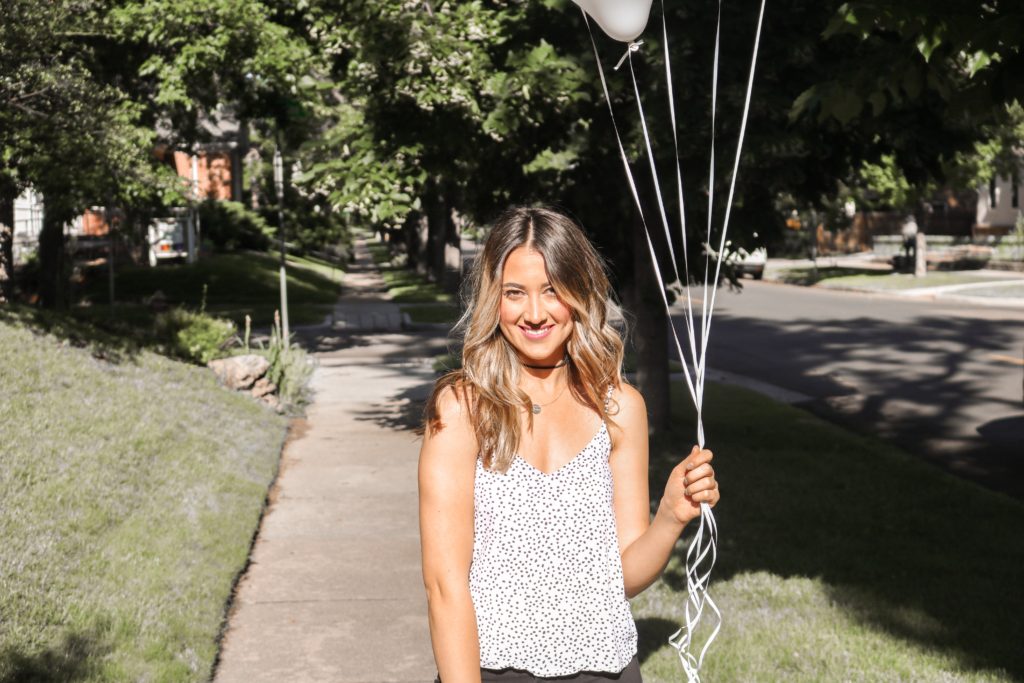 Not only have I made some amazing followers but I have gotten to work with some amazing brands that I never even thought possible in my blogging career, let alone in my first year. The first beauty products ever sent to me were some shampoos and conditioners from Herbal Essences. HERBAL. ESSENCES. Can you believe?! (Where are my Queer Eye fans at?) For a brand like Herbal Essences, that I not only LOVE but have literally used my entire life, to send me products from their new line to try, was surreal to say the least (and not only that, but the products were bomb, which made it even more fun because I felt confident sharing it with all of you!)
Some other companies I got to work with were Image Skincare for  a huge giveaway, JORD Watches' Valentine's Day campaign, and, most recently, a detox facial campaign with Exuviance skincare and Ulta! Every single collab was so much fun for me and a complete dream as a beauty blogger- I am so grateful for the opportunity blogging has given me to be able to work with amazing brands like these!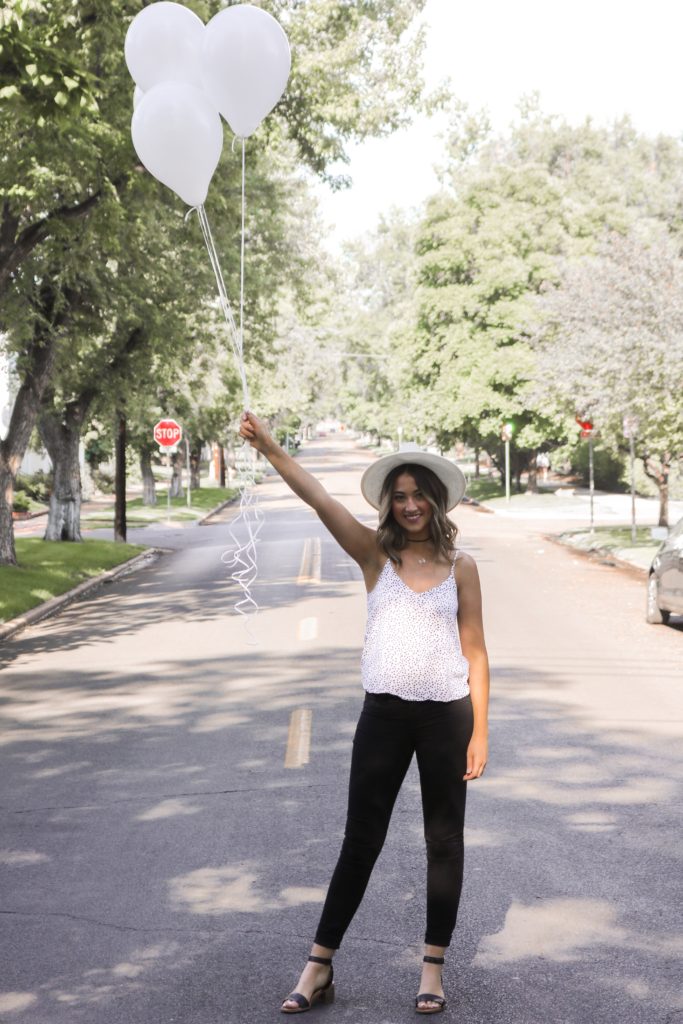 The (kind of) Lows
Blogging is one big comparison game. Who's posting more, who has more followers, who collab'd with what brand, etc. It's nearly impossible to not get caught up and start feeling some self doubt. My approach to combat this is to only follow other bloggers who I truly enjoy! Whether I love their home decor, their positive outlook on life, or I think they post really funny stories, I try to only follow people that make me feel good and inspired instead of envious and bitter. I have even joined the community of Denver #bloggerbabes, and gotten to build relationships with bloggers I love following. Keeping your Insta feed filled with awesome women that make you feel good and happy and that you feel comfortable reaching out to makes the world of a difference!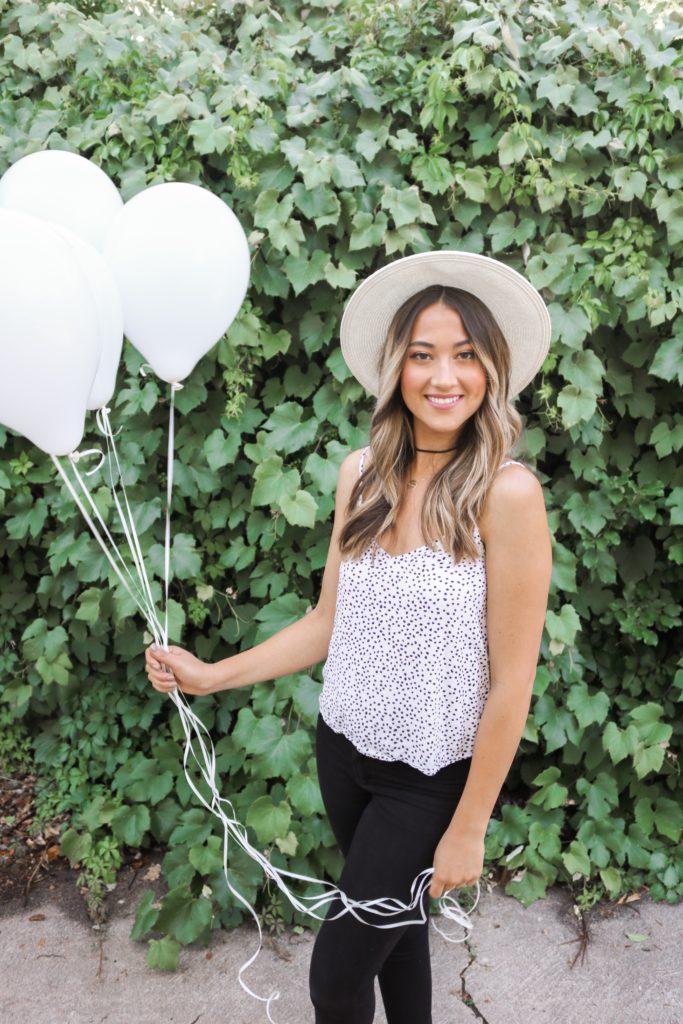 It's HARD work. I'll be the first to admit, I never thought blogging was a full time job. Before I started I thought the bloggers I followed got every product for free, sent on lavish vacations, snapped pics along the way and linked some items here and there. I had zero idea of the work load I was taking on and blogging isn't even my full time job! Creating content can be a full time job in-and-of itself, let alone writing full blog posts, communicating with several brands at once, keeping up with sales and trends, finding links to every product you've ever had, posting every single day, constantly engaging with your audience, etc. etc. If you don't think it sounds hard, I can't say I blame you because I felt the same way, but like me, you are totally wrong. Bloggers deserve a lot more credit for how hard they work!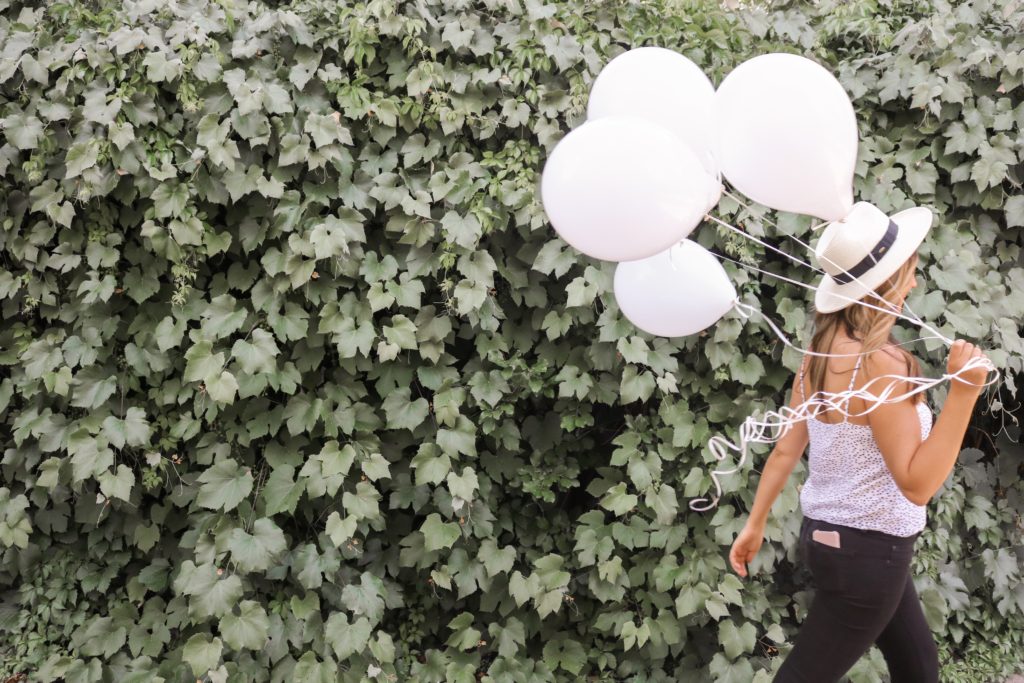 All in all, Madison Quinn Blog year TWO is coming in full force! I have really fun posts planned, some collabs coming up, and some really fun plans for my blog and Instagram alike. For those of you who have followed along this whole year, who are just tuning in, who have reached out, who have read a single post- THANK YOU. I am so ready for another year of this blogging adventure!
Until next time!
xx,

SaveSave
SaveSave
SaveSave
SaveSave
SaveSave
SaveSave
SaveSave
SaveSave
SaveSave