While my beauty routine is always changing, my accessories are not. I wanted to share with you guys my staple pieces of jewelry that I, without fail, wear every single day. Everything is linked at the bottom!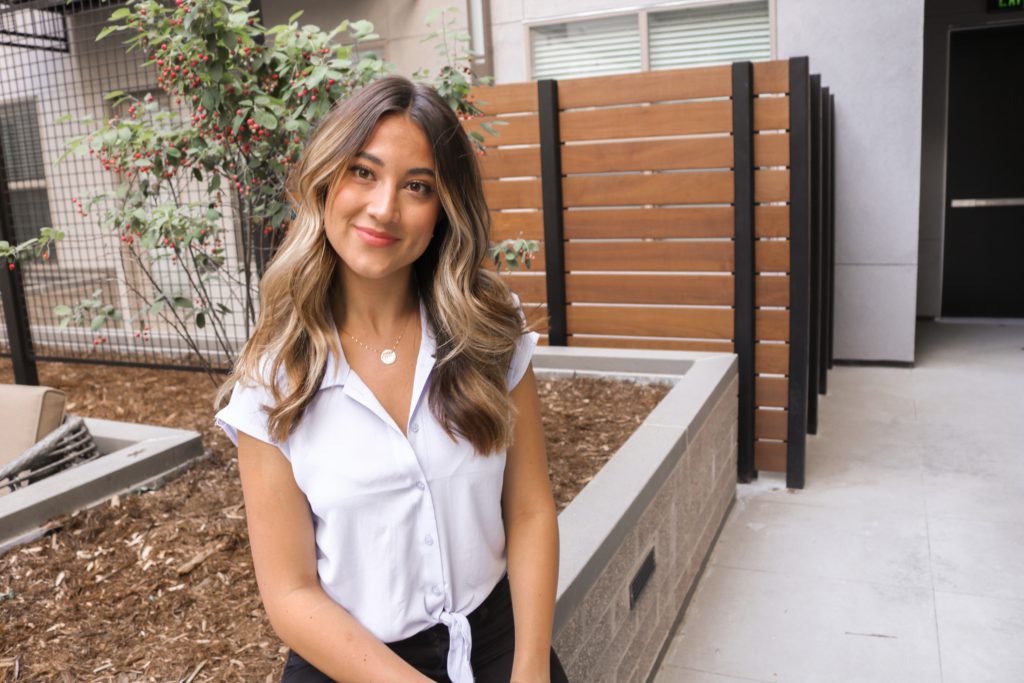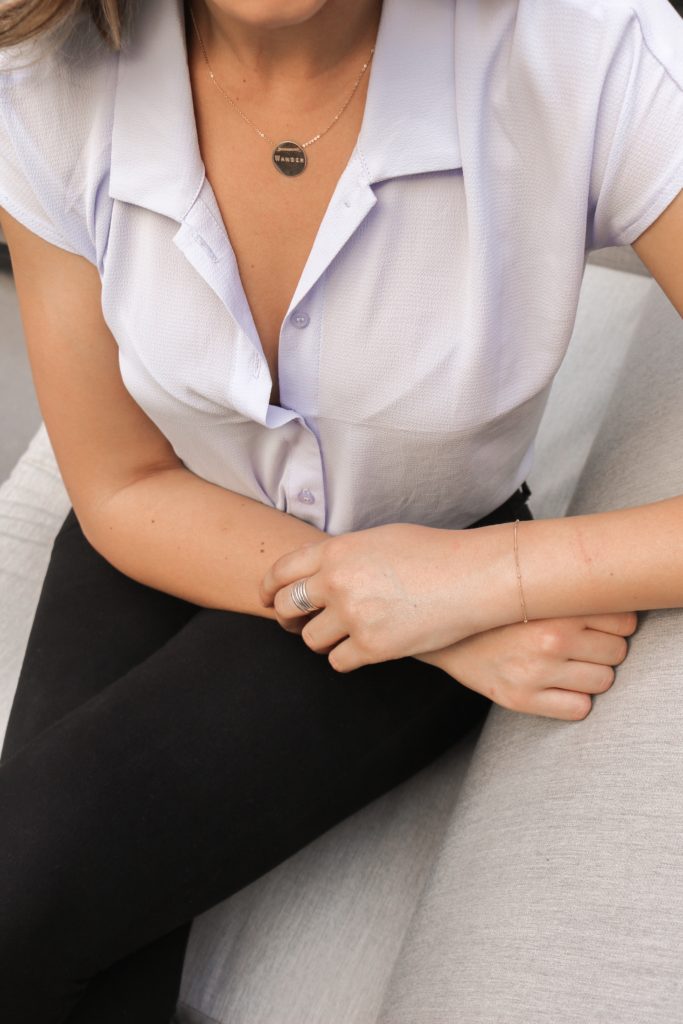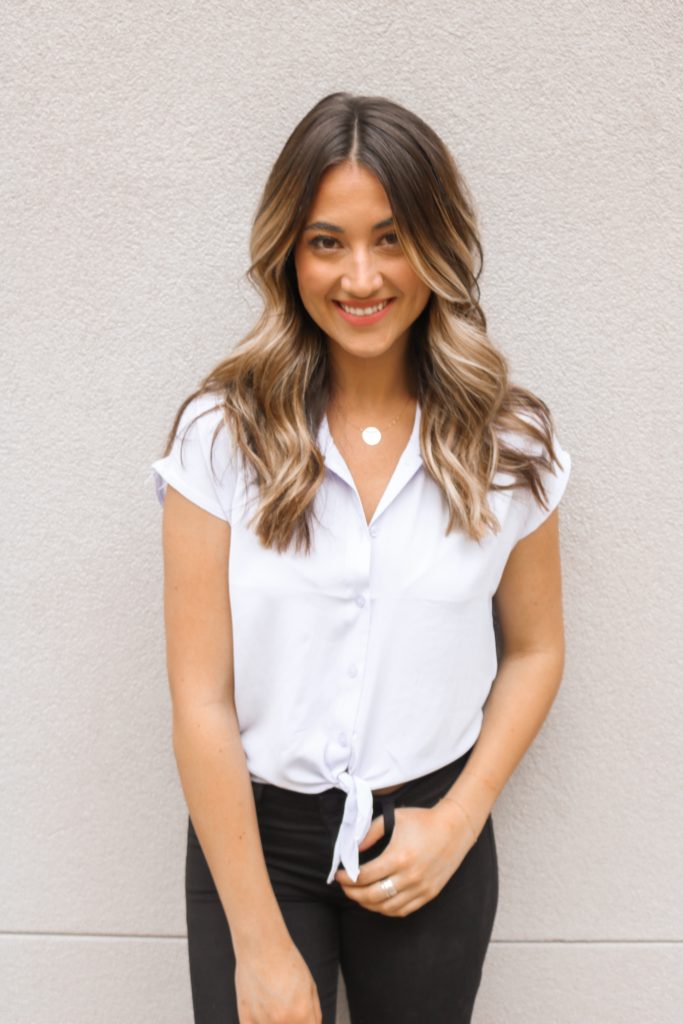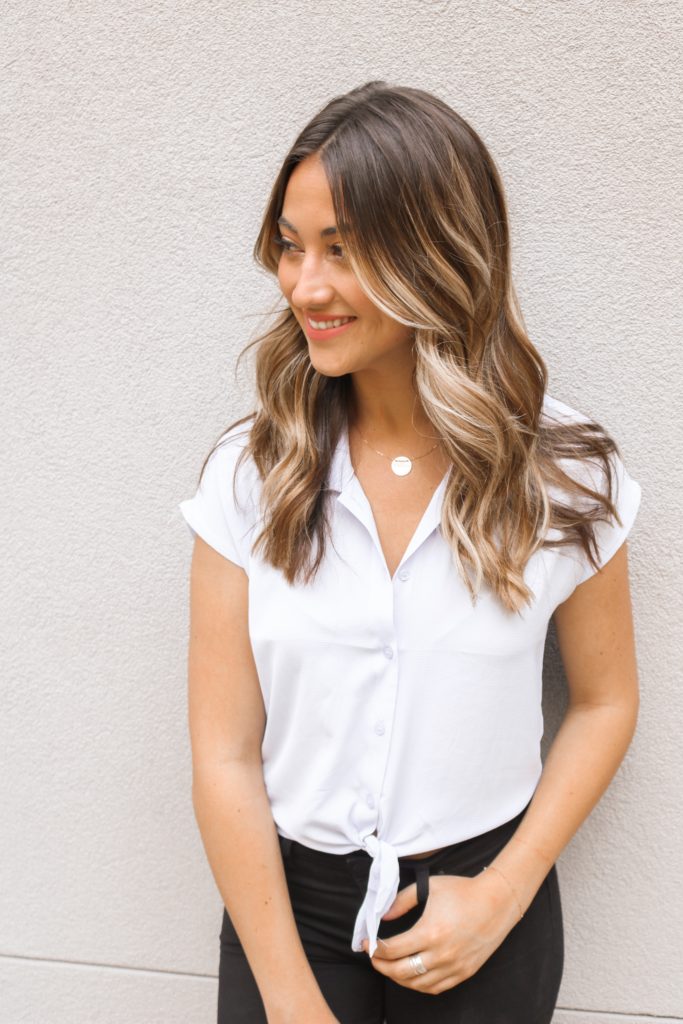 Swarovski Disco ball earrings: I never skip a day of wearing these! They are more fun than pearls or diamond studs and I always say they "brighten up" my face… whatever that means. I just love how they subtly peek out from behind my hair and compliment any outfit!
James Avery Stacking rings: Another that I do not miss a day of wearing. These come in sets of 3 and I have two sets. Sometimes I will wear all 6 on one finger, other days I do a couple here, three there, and a single ring on a couple fingers. It's so fun to switch it up! I want the gold ones next!
James Michelle Dainty bracelet: This is the newest item of my everyday jewelry but I seriously love this bracelet! It is so small and dainty but gives a little something to your outfit. I especially love it because it looks cute with my Apple Watch, by itself, or stacked with other bracelets AND I can clasp it on all my myself!
James Michelle Disc Necklace: This is the only product that I don't wear every single day but almost! It is also new and I absolutely love it. Mine says WANDER but you can customize these with whatever you want them to say! I also have a dainty diamond necklace that Hayden gave me that I like to wear, and a crescent pearl necklace, also from James Michelle, that I will also throw on from time to time!
What is an everyday accessory that you won't leave the house without? I would love to know!
Until next time!
xx,

SaveSave