Hayden and I have officially been engaged for two weeks and it's been the best two weeks ever! We had a little engagement party with our family and friends and they brought us so many adorable gifts that I wanted to share them and a few other ideas I have with y'all!
Because they'll want something they can use even after their married

…or if you are closer with the bride, you could always get her the mug that every newly engaged girl wants…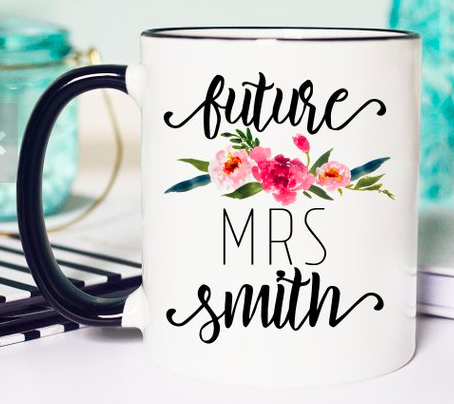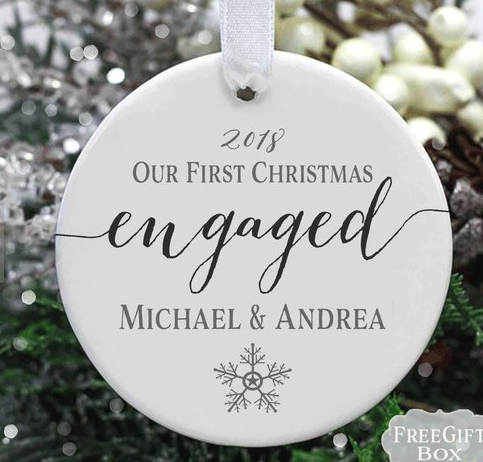 You can grab them a nicer pair for their first champagne toast at their wedding, or a cheaper, cutesy "Mr. & Mrs" pair
Especially if they got engaged in a special or unique place, I think this is such an adorable gift idea!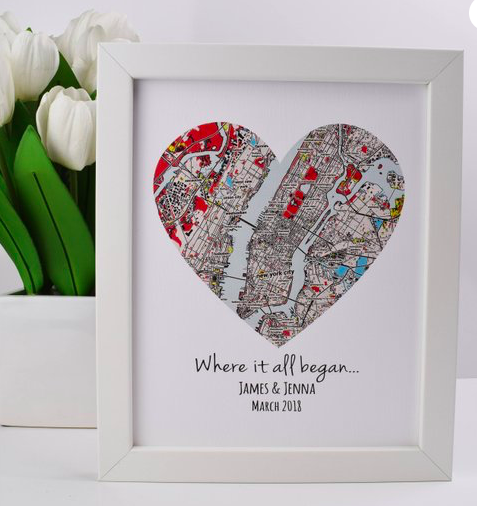 A subscription box for brides- why didn't I think of that?! This is the CUTEST box ever and so much fun for new brides. Super high quality stuff and the since it's a monthly subscription, it's the gift that keeps on giving!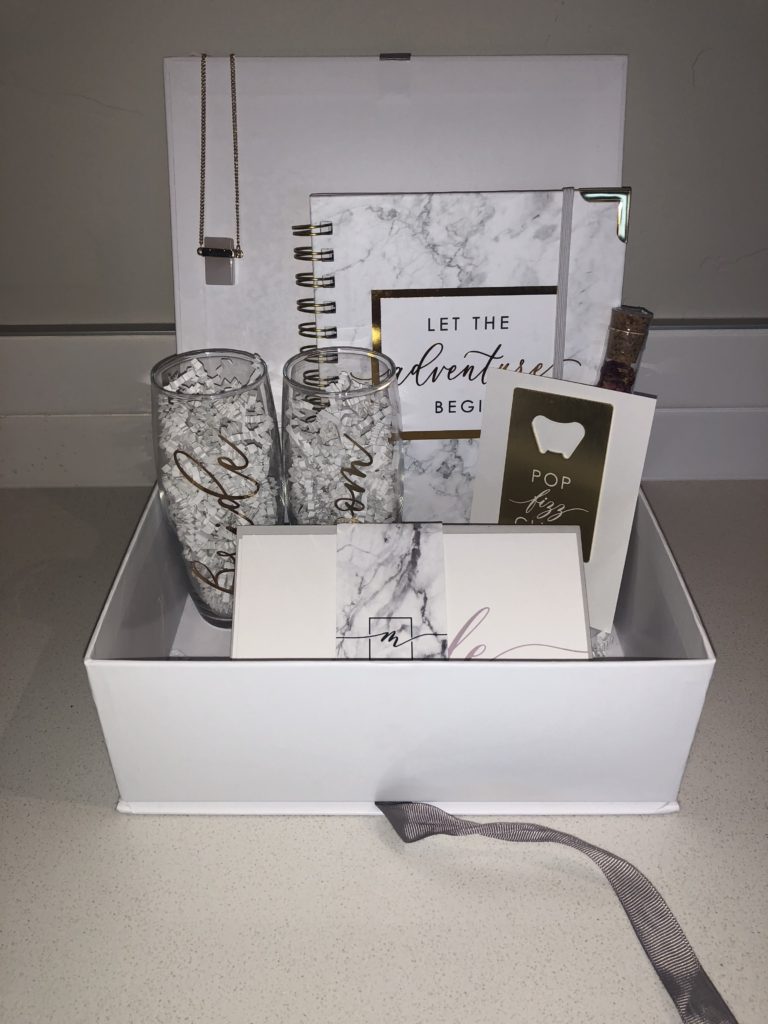 She needs somewhere to put that new rock! He will need one too 🙂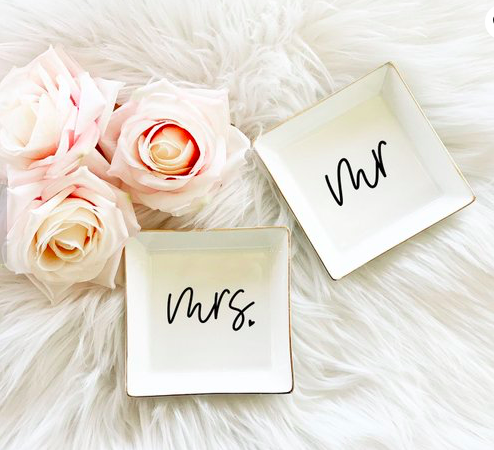 DATE NIGHT
Grab a gift card to your favorite restaurant or their favorite restaurant and for the chance for them to continue the celebration!
Until next time!
xx,