A couple weeks back Hayden and I had the pleasure of escaping to the Dove Inn in Golden, Colorado for a night. If you don't know, the Dove Inn is an adorable boutique hotel that was built in 1866 and has been completely renovated while keeping that vintage feel. It's somewhere between a bed and breakfast and an airbnb and it is absolutely adorable.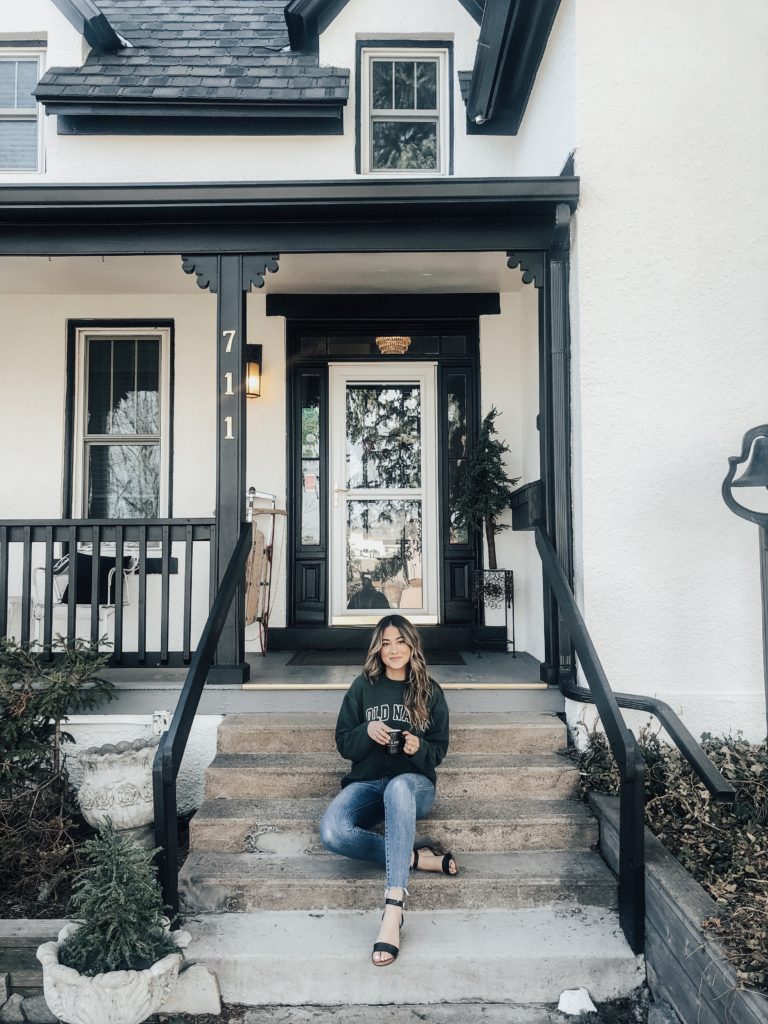 The Dove Inn
is very centrally located in Golden and is an extremely short walk from the main street, Washington, which has tons of restaurants and coffee shops, even a little park. We stayed in the Shakespeare room which you access from the outside of the hotel. Because of this, we had all the standard room essentials (bed, bathroom, TV, etc), but we also got our own little patio area with a table, which we used in the morning to sip some coffee on a gorgeous spring day.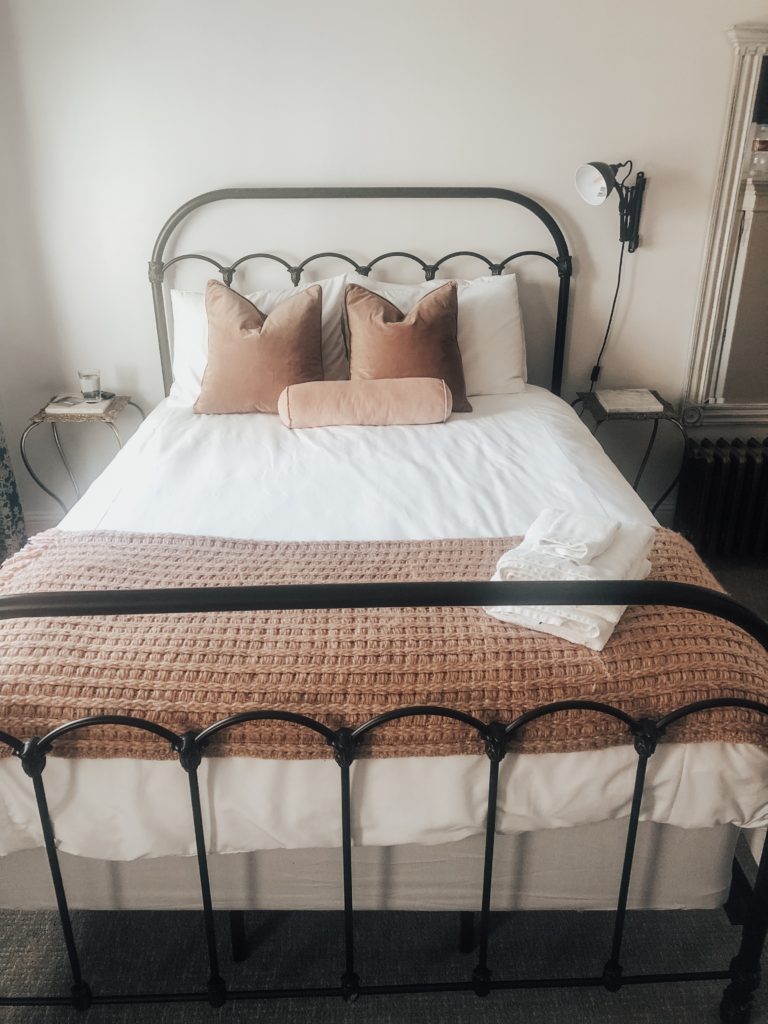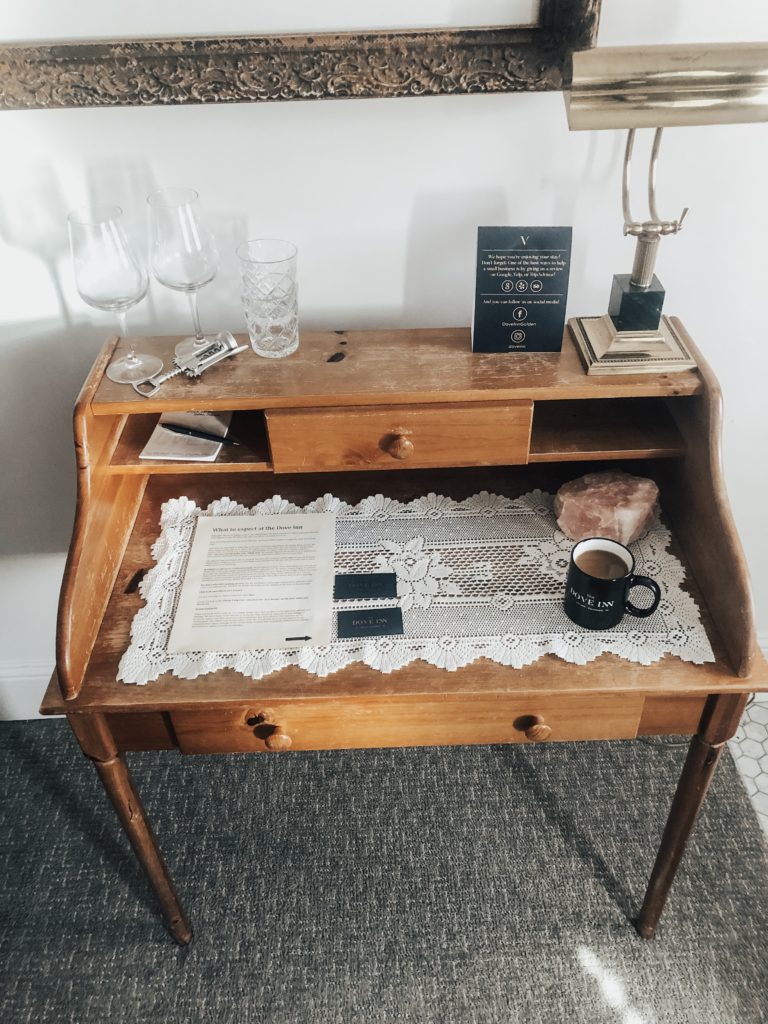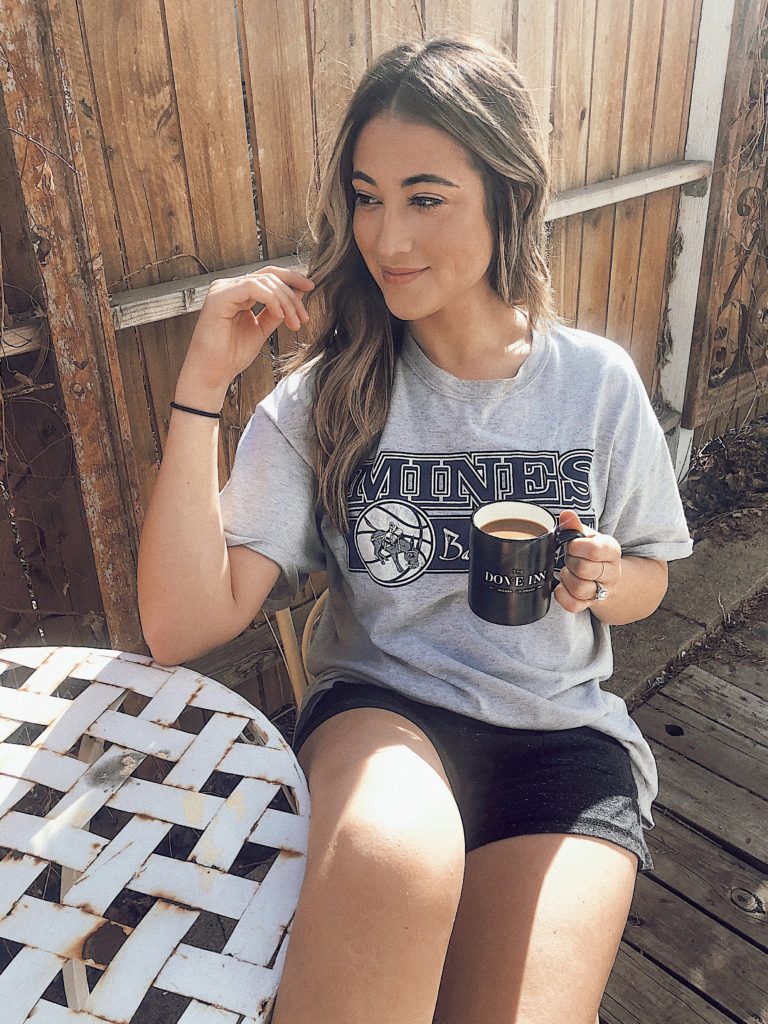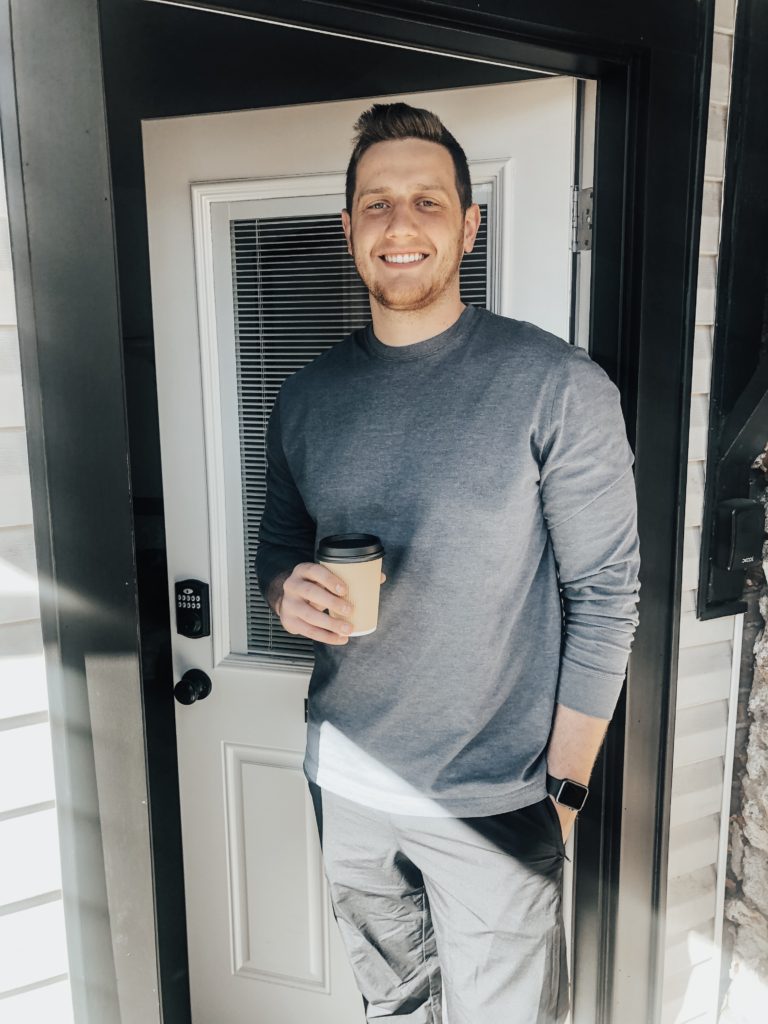 For us, the common area of the Dove Inn is the highlight. They really did a beautiful job with the kitchen and living room- it is so cozy and homey, a great place to hang out in and decor goals. They have kombucha and cold brew on tap, a stocked refrigerator, fresh cookies on the counter and just about everything else you could think of. We felt extremely welcomed and comfortable there, which I think speaks volumes. Additionally, the owners really did think of everything to make sure your stay is seamless and easy. From check in to check out, getting in and out of our room and the common area, and more, we did not have one even small issue while there.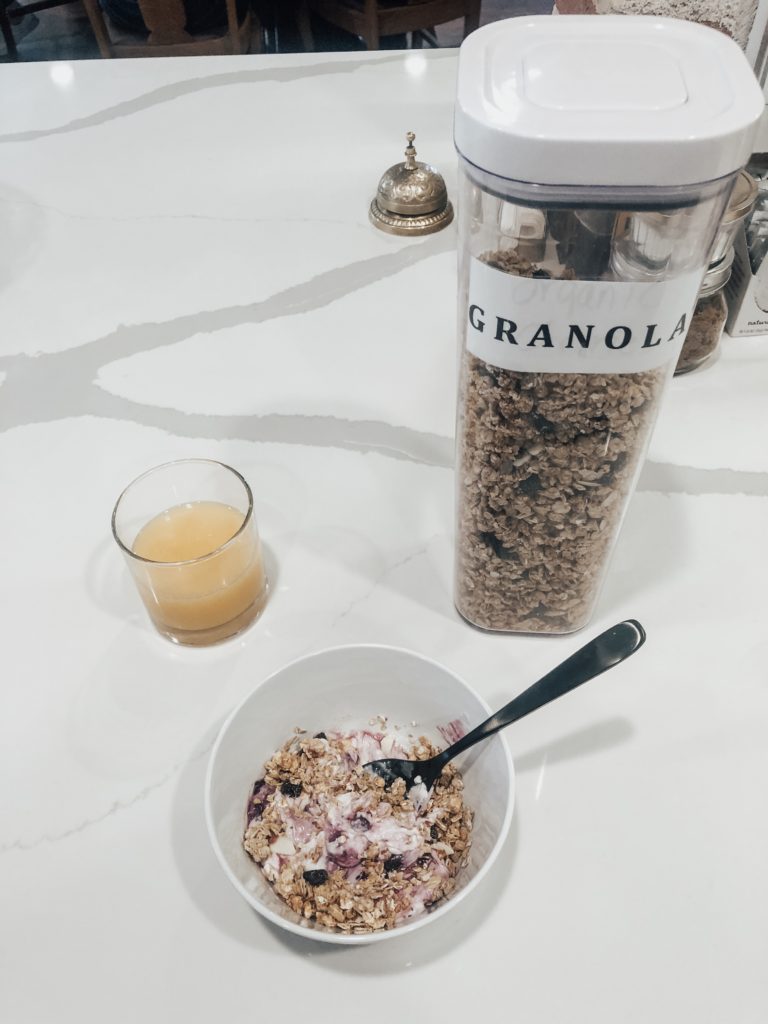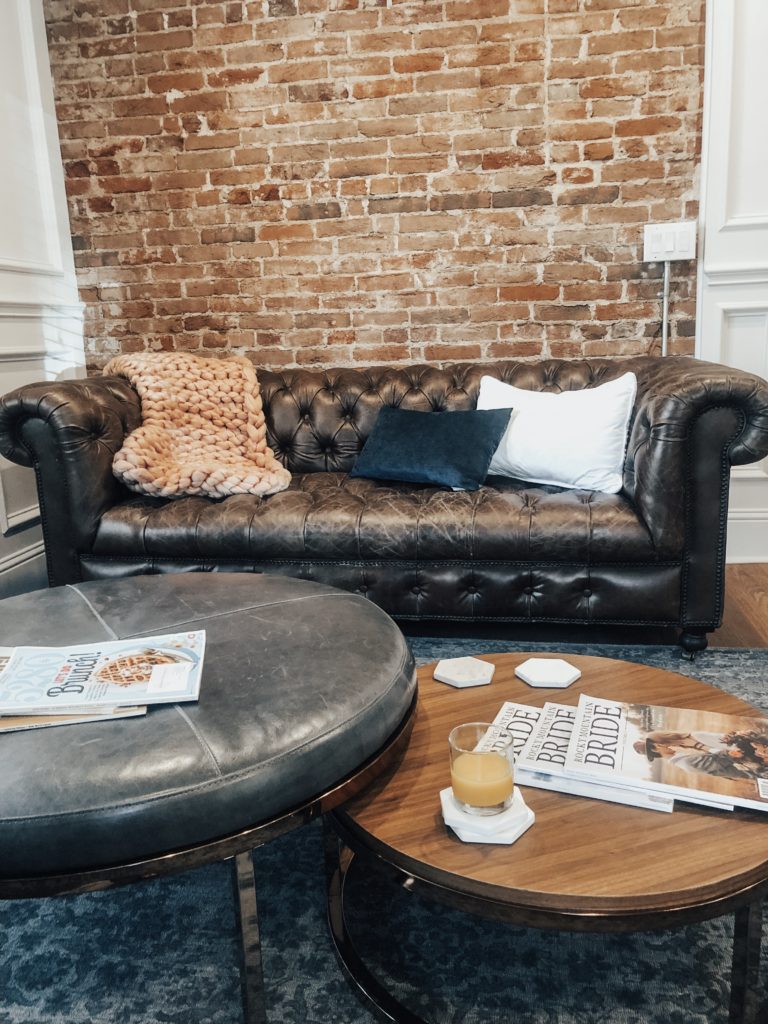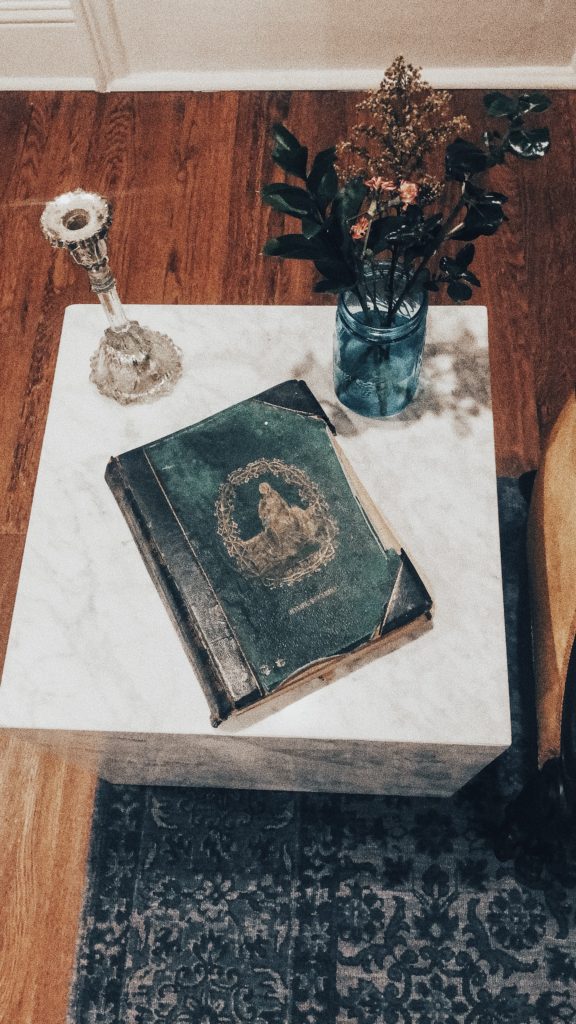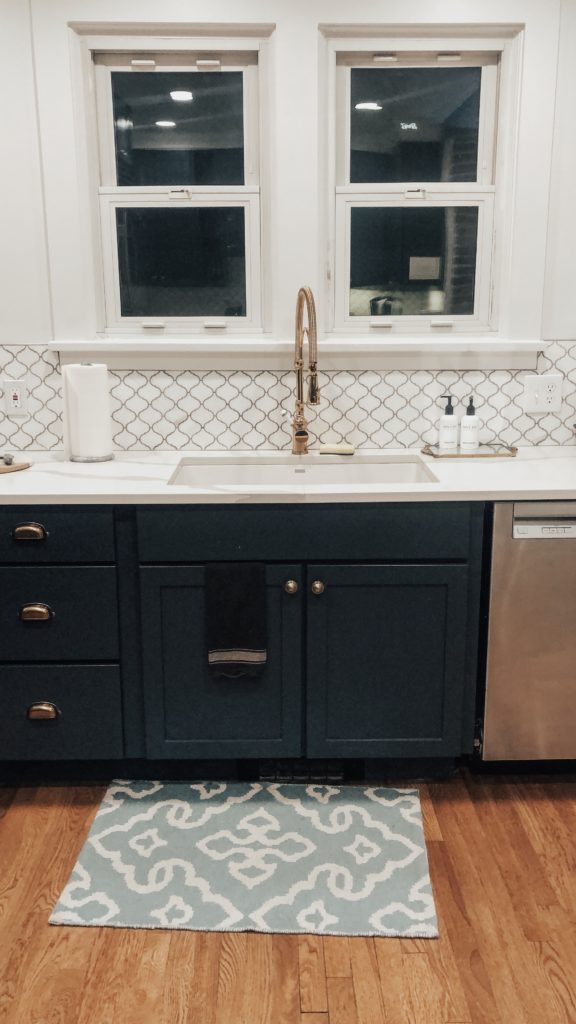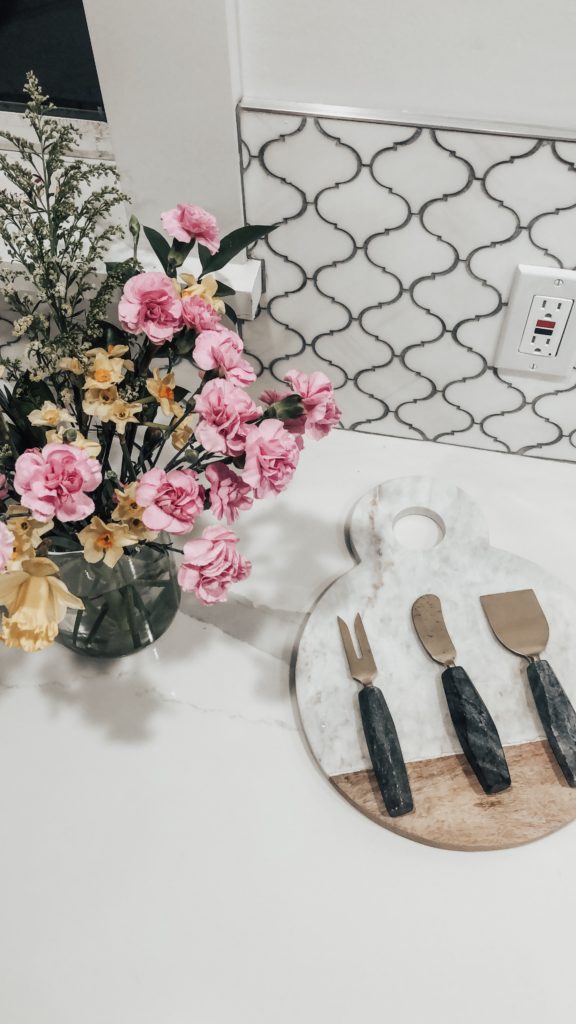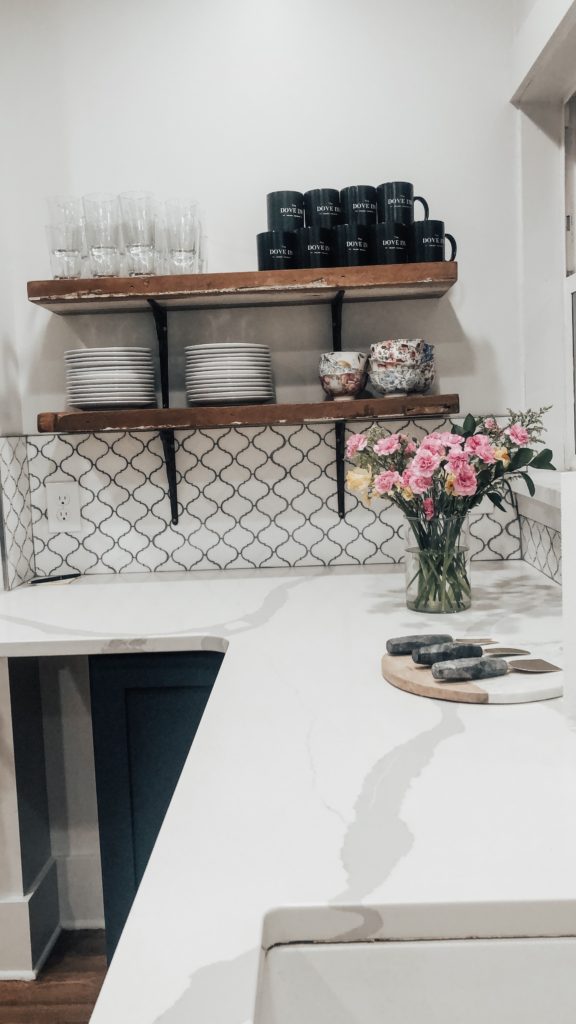 If you are looking for a little getaway with your significant other, or even if you are just passing through Golden and need a place to stay for the night, I think that the
Dove Inn
will suit your needs and provide you a really unique and fun experience at the same time.
Have you ever stayed at the Dove Inn? I would love to know your guys experience there!
Until next time.
xx,