A few weekends back Hayden and I made our annual trip up to the mountains to celebrate our eight-year anniversary! Three of our eight anniversaries have been spent at our favorite place to cozy up for the weekend, the Westin Riverfront in Beaver Creek. It checks every one of our boxes and is the first place we went after getting engaged, so it holds a super special place for us.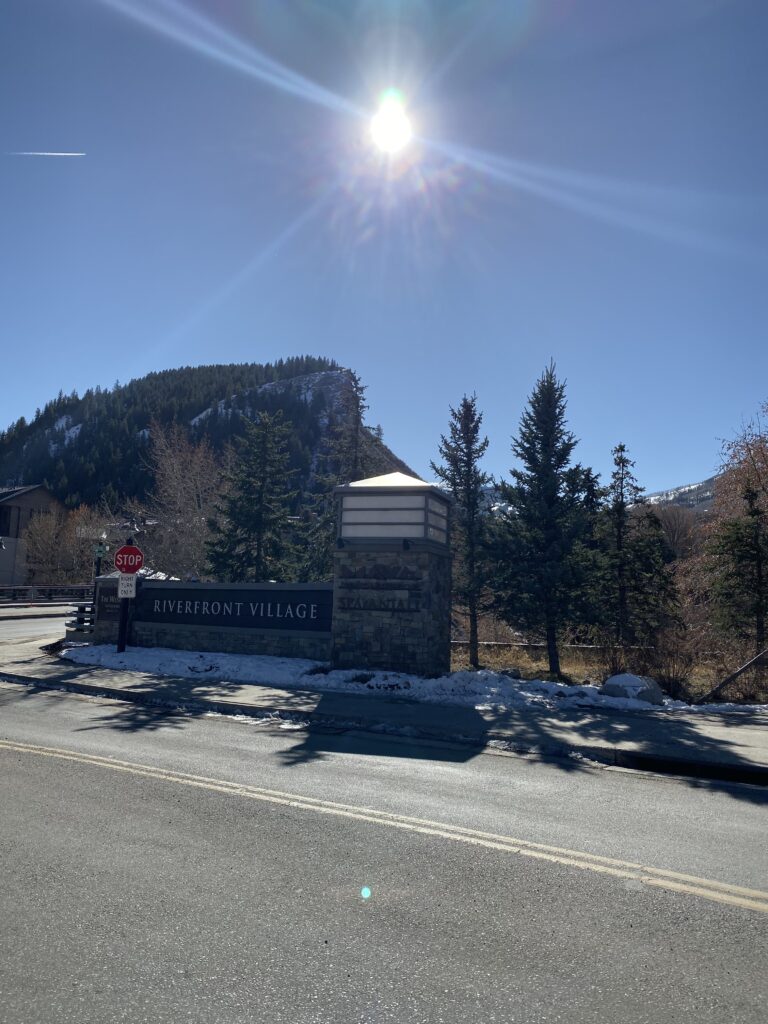 We got to the Westin on Friday afternoon and got settled into our room. We wanted to keep this night pretty low key, because after all, part of the reason we escape to the mountains every fall is for some serious R&R. We (and by we I mean I) took a couple hours to catch up on lost sleep from the previous week and then we decided to walk to dinner. One of the best things about the Westin is the location. Within Beaver Creek it is super central and there are a ton of walkable spots. We decided on Bob's Place- a local sports bar with delicious appetizers and even better dirty martini's. If you are looking for something a little dressier, there are definitely options for that within walking distance or even better, the Maya, a delicious Mexican restaurant right downstairs in the lobby of the Westin.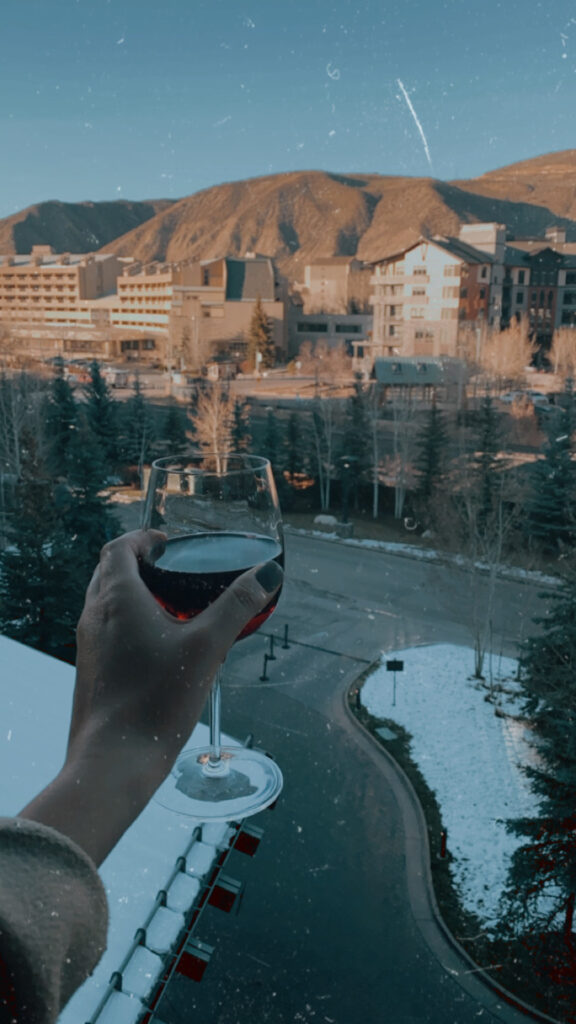 Saturday morning, we woke up and ran through our regular routine while staying here: Hayden runs down to the lobby to grab us Starbucks while I get dressed for the day, and then we walk to our favorite breakfast spot, Loaded Joes, while we drink our coffee. Loaded Joes is a place we do. not. skip. when we come to the mountains, and we love that it is also walking distance from the Westin.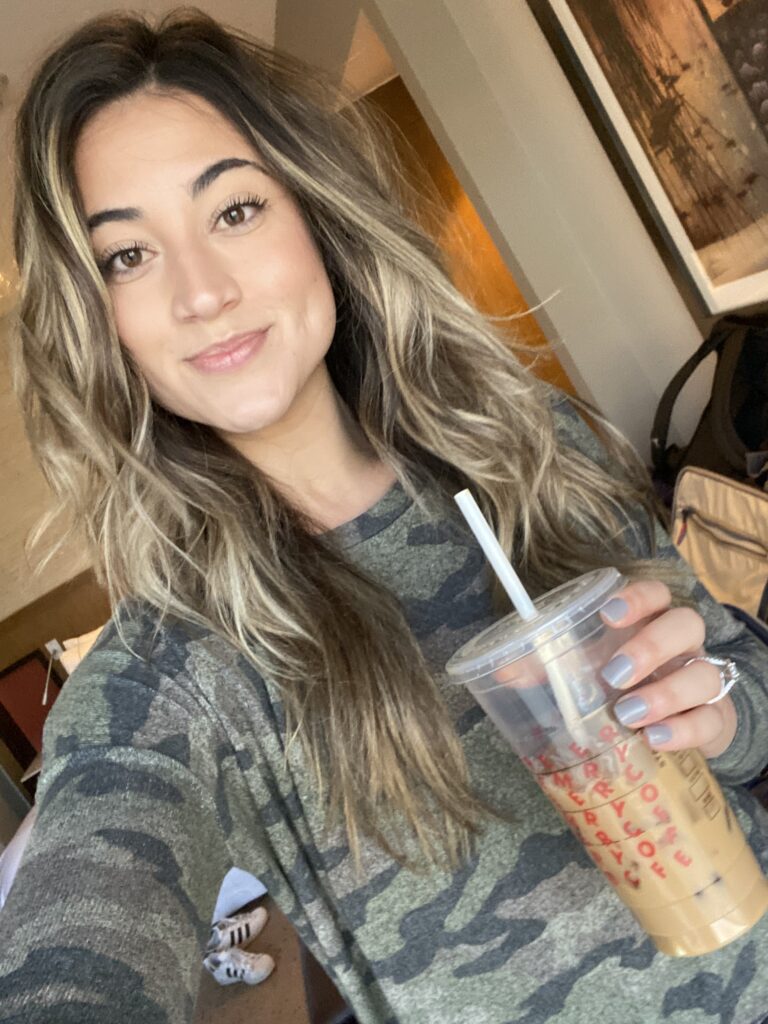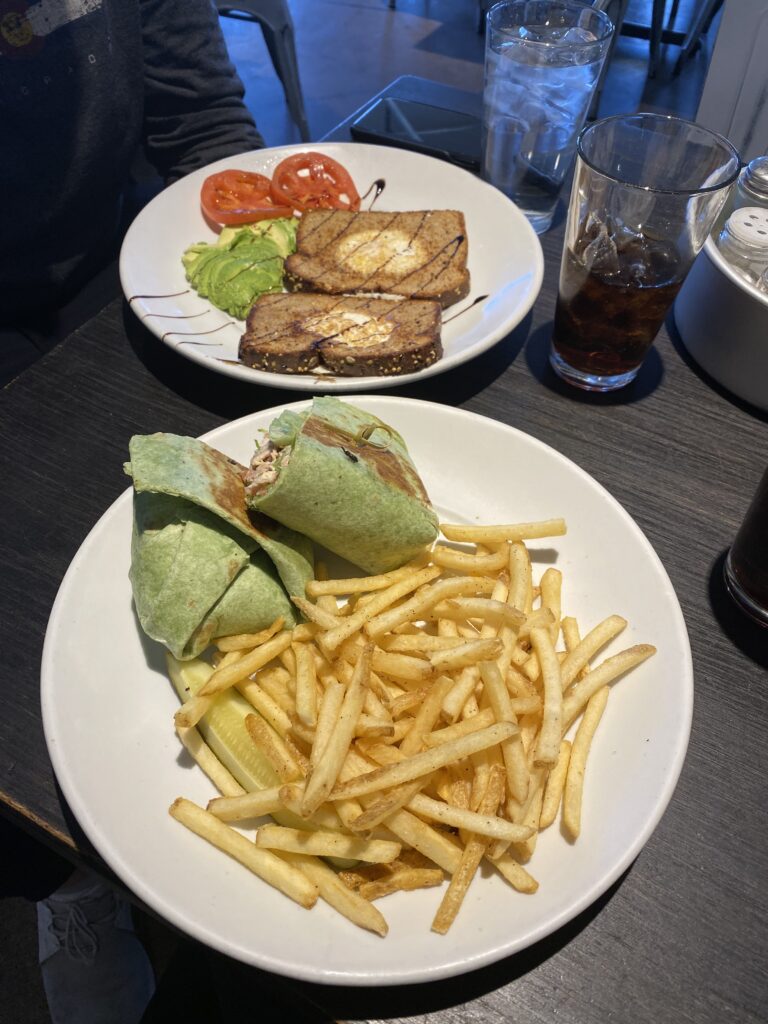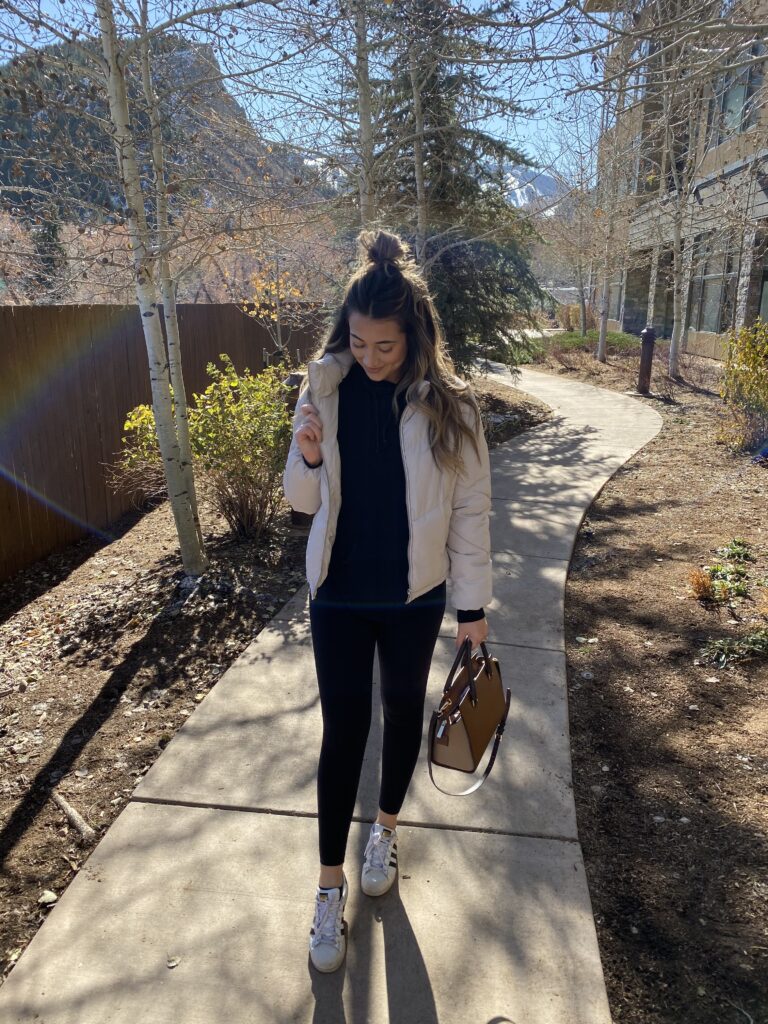 After breakfast we have our annual spa day. Spa Anjali is on the bottom floor of the Westin and we have never had anything short of an awesome experience there. Seriously, one of the best parts about it is the consistency we experience every time. From the customer service you receive when you walk through the front door of the spa, the cleanliness of the locker rooms, the cozy robes and healthy snacks you get while you wait, and of course, the service itself, everything is consistently above par. We usually do a standard Swedish massage but this year with all the hype around CBD, I decided to branch out and try the CBD Massage. It was an amazing combination of the classic, total body massage I know and love with the kicker of CBD. My masseuse only used a small portion of the compound, so I got to take the remainder home which really comes in handy later if you have sore muscles!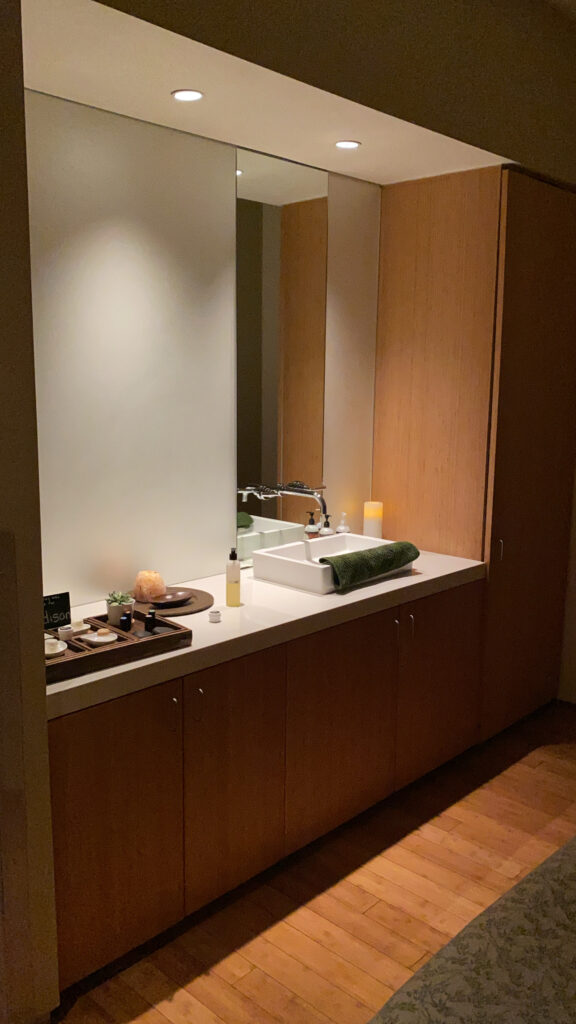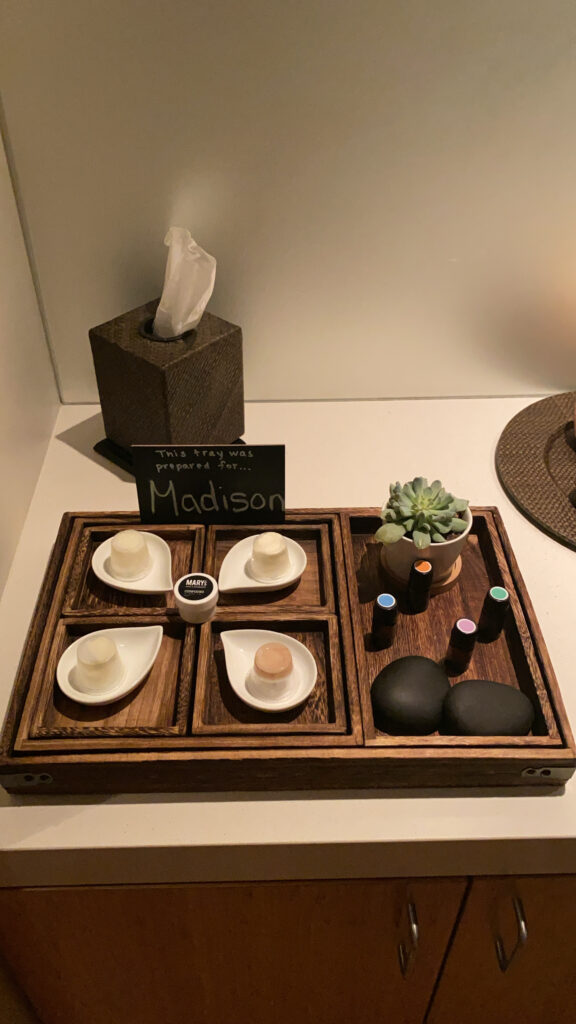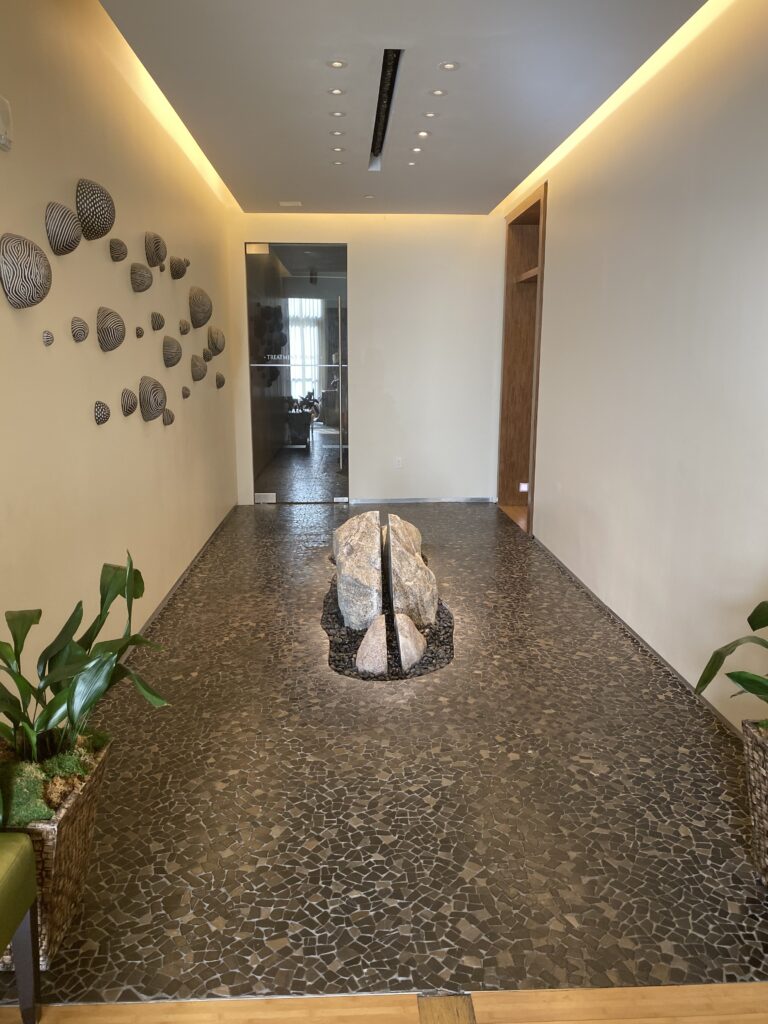 After the spa we always go out to the hot tubs that are tucked right along the river. It is so peaceful and has the most gorgeous views! I could spend hours here just taking it all in!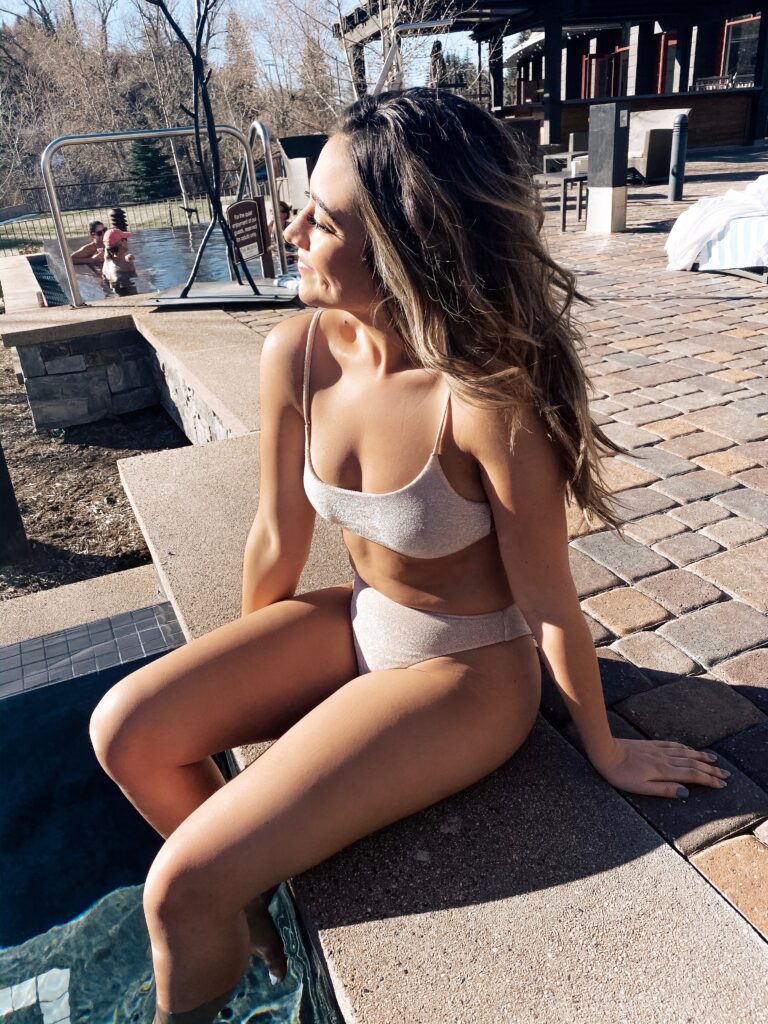 Last year we got engaged in Vail and Hayden took me to Matsuhisa for dinner, so we decided to add that to our tradition and go back this year. Vail Village is only about a 15 minute drive from the Westin in Beaver Creek, so nothing is too far out of the way. After dinner we grabbed some popcorn and donuts and headed back to the hotel to snuggle up for the night and watch movies!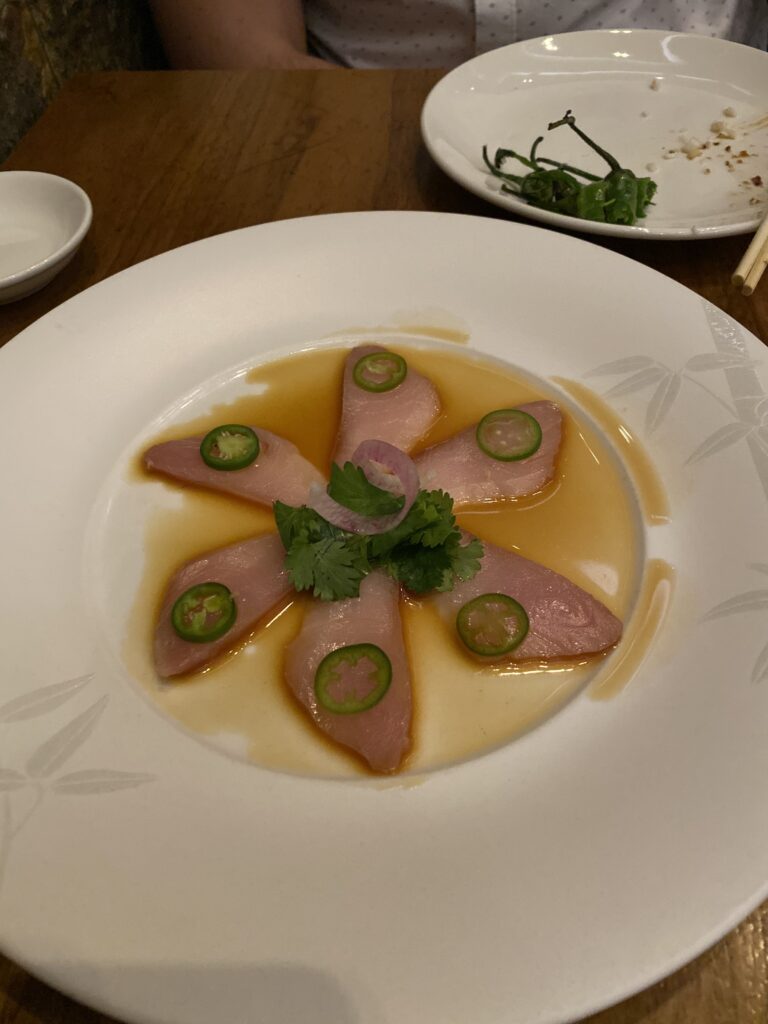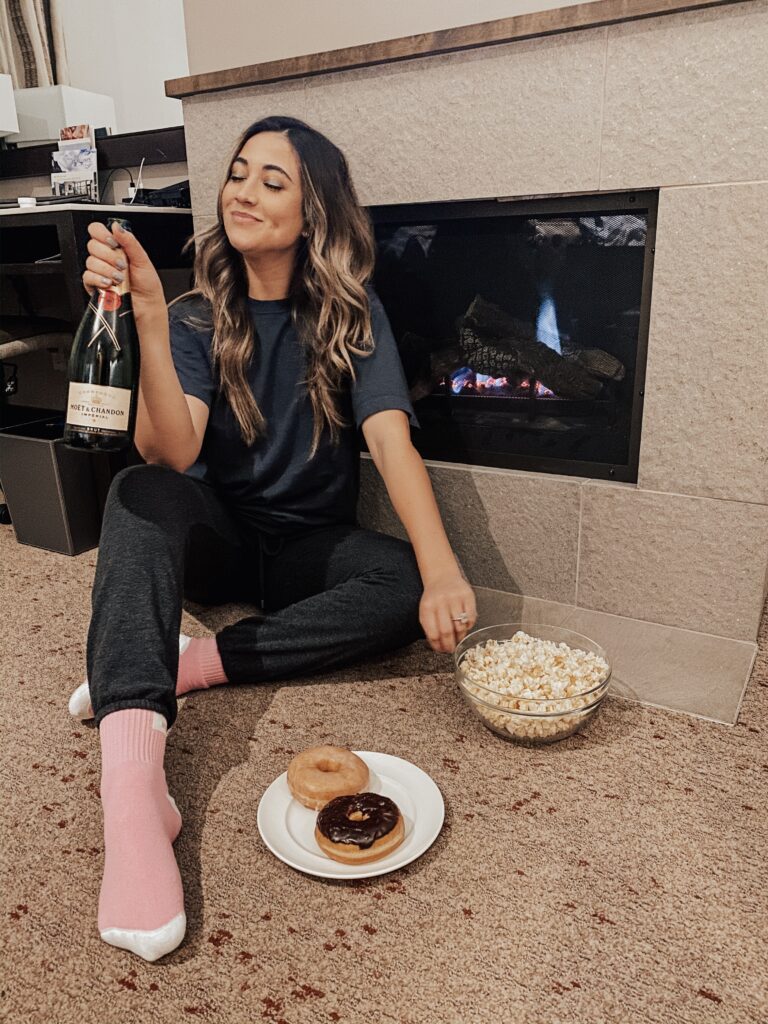 This weekend is one of my favorites and I look forward to it every year. The Westin in Beaver Creek is like a second home to us at this point and we feel so comfortable and happy here! I cannot recommend it enough if you are wanting a fun, relaxing, mountain getaway!
Until next time!
xx